Disclosure: Jones New York gifted me the pieces that made this outfit and post possible. All ideas and opinion expressed are my own. It is in no way sponsored.
When I relocated to the US fifteen years ago, I was a complete stranger to the retail industry. The only brands I knew were either the brands that had a global presence or those that my husband shopped at. Talking about the brands that my husband knew of, Hechts, Dillards, Macy's are some of the names that come to mind instantly.
As time went by and as I started to blog more, my knowledge of the retail world expanded substantially. There were brands that I shopped at all the time and then there were brands that I was aware of but I never shopped there. Reason- my assumptions based of what my husband told me when I had just started to explore around.
One such brand that I had preconceived notion about and never bothered to give a shot was JONES NEW YORK. JNY has always been stereotyped as a brand for women in their forty's and above and like any typical women in her 20's, I ignored and never peeked into the collection.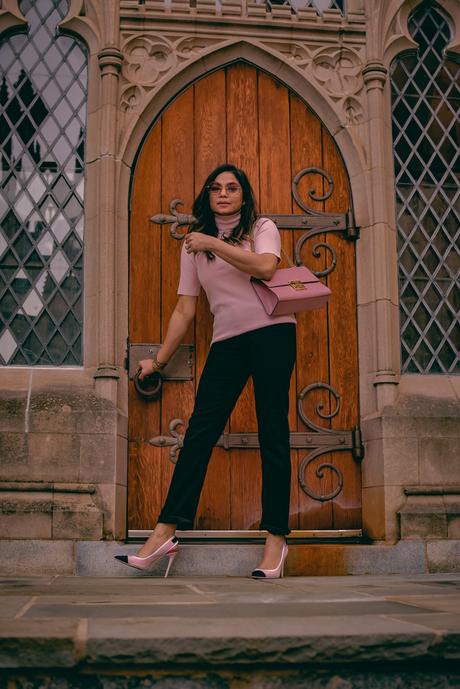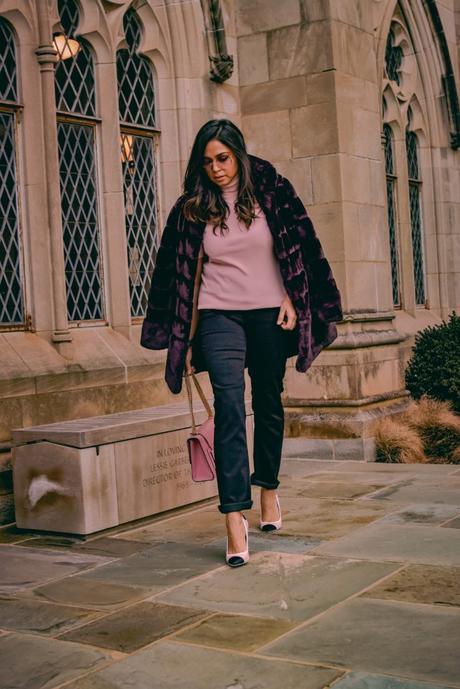 Outfit details

Until recently when Jones New York's PR team reached out to me for a potential partnership. I contemplated and thought over thoroughly and after perusing through their website relentlessly- I couldn't turn down their offer. My quest for trying out a brand that I had been oblivious to all these years superseded my assumptive side and I sad YES!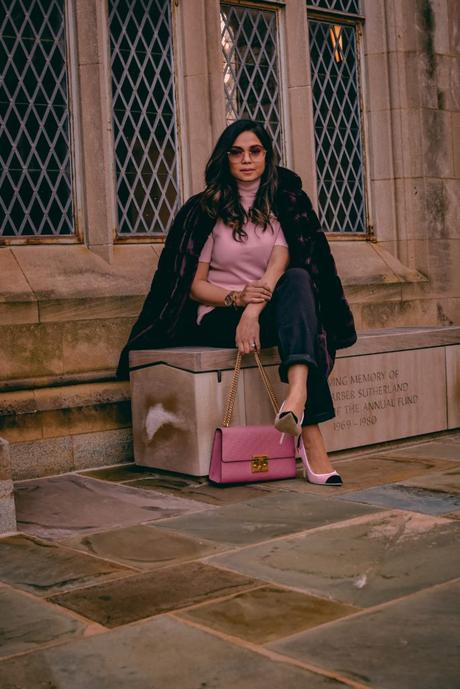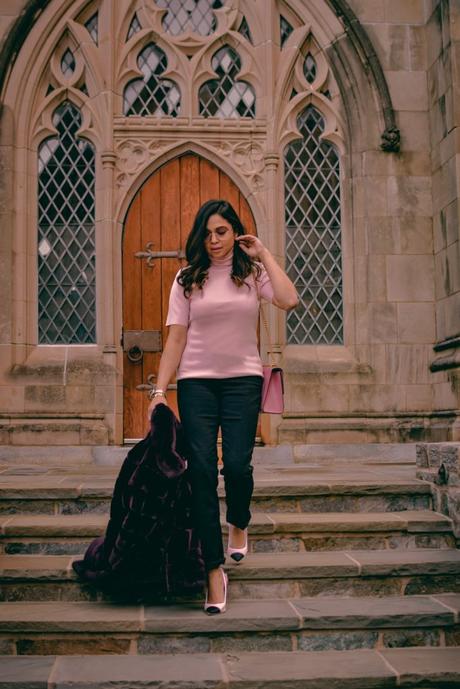 The collection is limited but every piece comes in several fits and colors giving you a multitude of options. I ordered my regular sizes ( pants- size 4, sweater- size S, coat- size S ) and everything fits me to a T. While most of my assumptions seemed redundant, I am glad I gave it a shot.
MY FINAL VERDICT
The quality and fit is impeccable.
The clothing is form fitting and fits true to size.
It is super affordable.
The pieces are so wearable.
I would highly recommend trying out the brand if you haven't already.
While it is definitely designed for the professional woman, there is no age restriction- anyone of any age can wear it! I am 38 and I am wearing it and loving it too.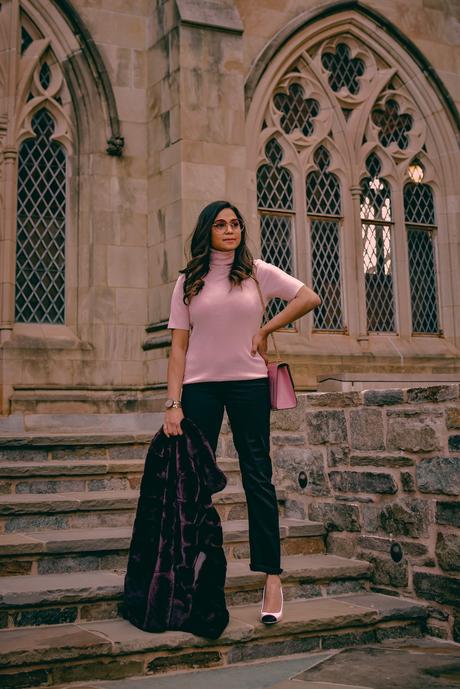 JavaScript is currently disabled in this browser. Reactivate it to view this content.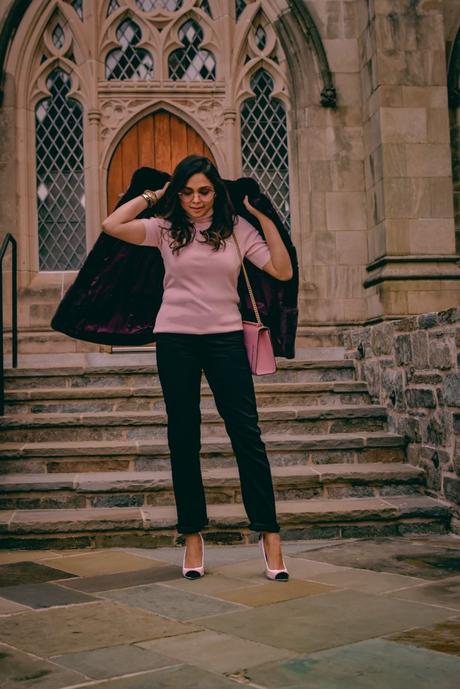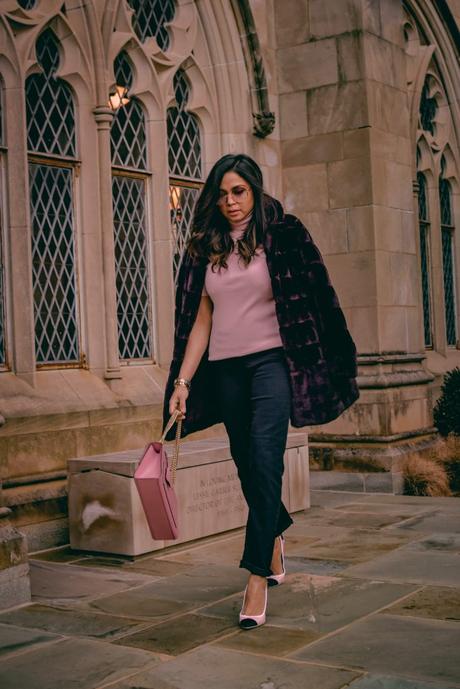 Get my look

JavaScript is currently disabled in this browser. Reactivate it to view this content.
Congratulations to Iris Duhamel Augustin of La Moumous, she is the featured blogger of the week.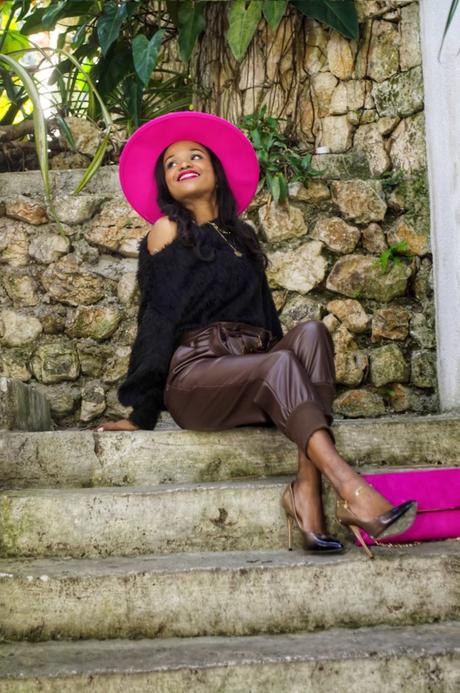 Now it is your turn to share your favorite looks.