Political strategist Cristina Gonzalez is set to host a new podcast that merges food and politics.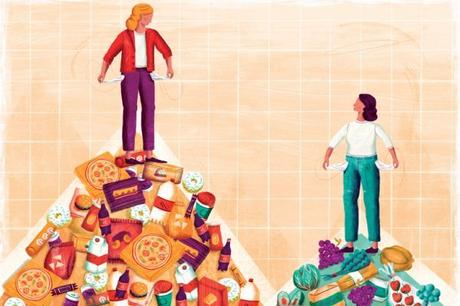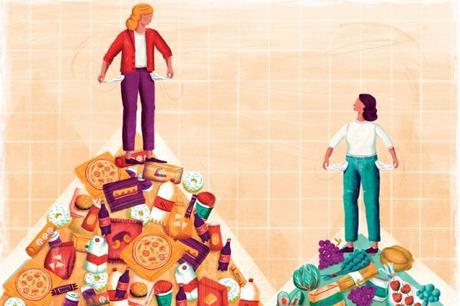 Politics of Food will give listeners an in-depth look into the intentional politicization, economics and community impact of food on a global scale, according to the press release.
Debuting March 31st, the show will feature conversations with experts and everyday people, where we will learn the true impact of food.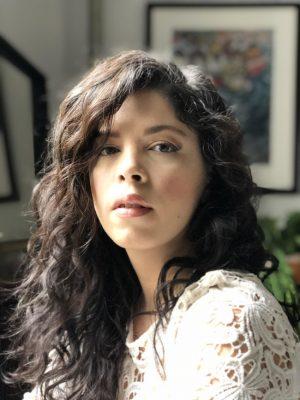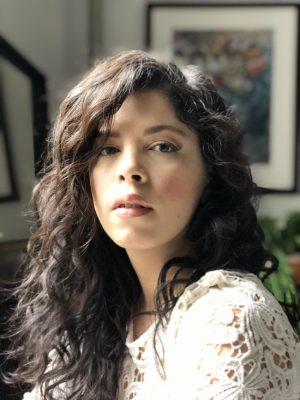 "Considering that food is such a mainstay in our lives, so few of us are privy to the systems that impact what we eat, how we eat it, and why. We created this show to lift the veil on those systems," said González, a political strategist who has worked on numerous political campaigns in New York State. "I'm so excited to explore all these themes with food and politics at their center, issues that have social and economic implications in the everyday lives of folks, and dive into ways we can start fixing these broken systems."
González will talk to restaurateurs, executives at major food companies, farmers, consumers and experts on a wide variety of issues, including the impact of COVID-19 on restaurants, social issues like racism in food media, and the different ways political decisions work as a force to drive hunger across the globe.
The series is featured on all podcasting platforms including Apple Podcasts, Spotify, Pandora, Google Podcasts, Stitcher.