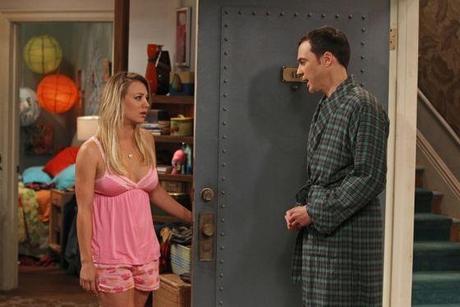 While Leaonard is away doing his research with Stephen Hawking, Sheldon seems to get a little bit closer to Penny, as we get to see some mysterious photos from the upcoming Season 7 premiere of The Big Bang Theory.
S7 premiere titled "The Hofstadter Insufficiency" will be a special one hour long episode. As stated on CBS blog, "Sheldon and Penny  share intimate secrets while Leonard is away at sea, on a special one-hour seventh season premiere of THE BIG BANG THEORY" New episode is set to air on Thursday, Sept. 26th on the CBS Television Network.
Check out all the photos for more surprises.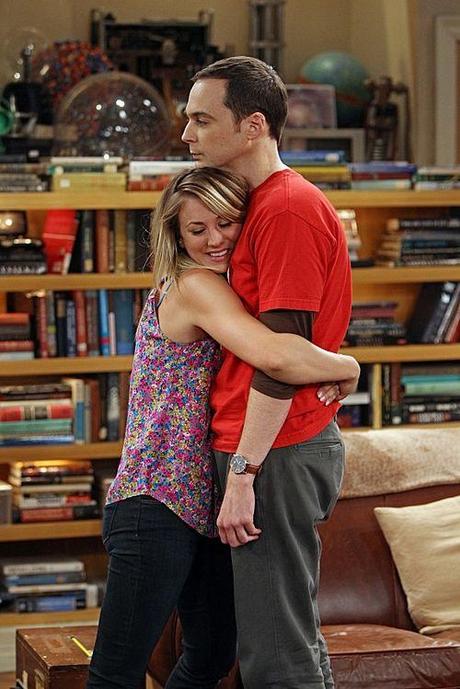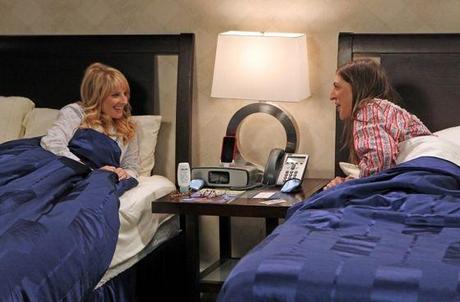 Amy and Bernadette having a Slumber party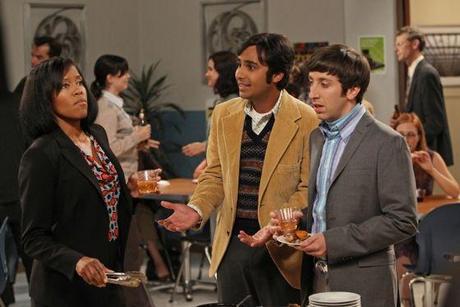 Raj gets consoled about his ex-girlfriend and Wolowitz's  relationship with his mother causes an unusual threat to his masculinity,
(Photo credit: Monty Brinton/CBS ©2013 CBS Broadcasting, Inc)
Email This
BlogThis!
Share to Twitter
Share to Facebook