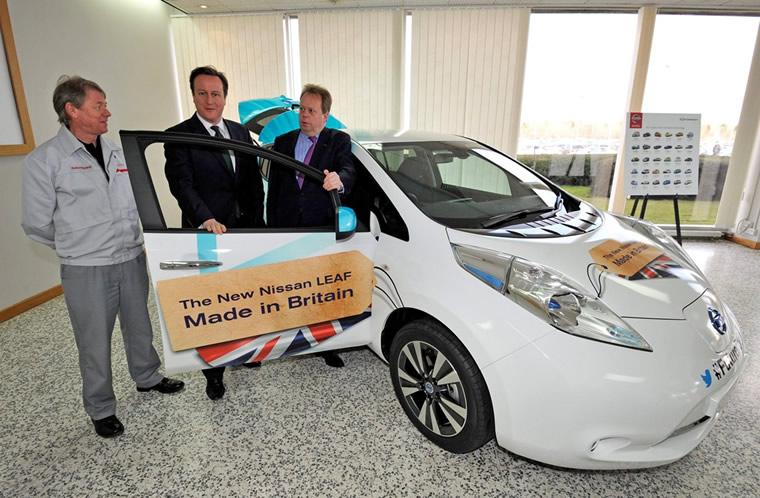 Thursday 28th March 2013 saw the 1st Nissan LEAF come off the production line in the UK in Sunderland, with the batteries also being produced at Sunderland this is a double celebration.
This means that we are another exciting step closer to the launch of the New (Made in Britain!) Nissan LEAF.  The New Nissan LEAF boasts 100 new improvements with a range of 124 miles, faster charging time and increased bootspace to name just a few.
If you would like more information please give me a call on 01963 34335 or email [email protected].