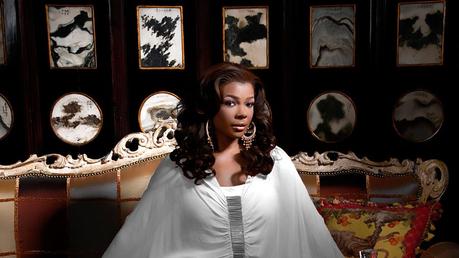 Syleena Johnson old school soul album 'Rebirth of Soul' has her father,  blues and soul singer, Syl Johnson all over it!
Released on November 10th, Rebirth of Soul is a collection of R&B cover songs handpicked by and produced with her father.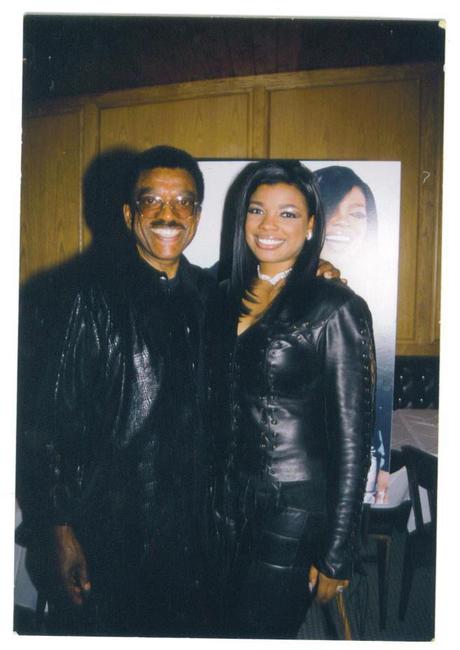 Pic Credit: TV One
"Well, my dad and I are like oil and water and we really don't mix, but in the studio and when it comes to music, we can find a common ground," she confessed. "This was something that he came to me to do and I just thought it was a really great idea to recreate music from a time where singing was from the soul, from the heart," Syleena shared with NBC News.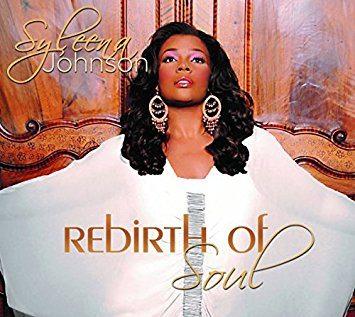 Some of our favorites on Syleena's latest offering are: "Is It Because I'm Black," a take on her father's 1969 hit of the same name, Etta James, "Id Rather Go Blind," Curtis Mayfield's "The Makings Of You," and  Bettye Swann's "Make Me Yours."