New Music: Juicy J Releases 2 New Tracks! 'You Don't Know' & 'Holy Ghost' ft. Lil Bibby!
Friday, July 4, 2014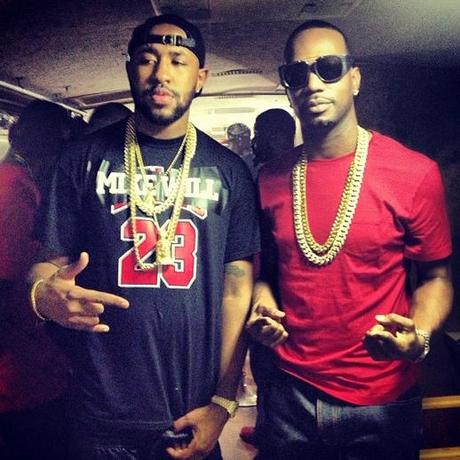 TWO NEW tracks from Juicy J today For the 4th of July. The first one a Mike Will Made It-produced track titled 'You Don't Know', and The second is self-produced tune called 'Holy Ghost' featuring Chicago's Lil Bibby. Additional production by Crazy Mike and Lil Awree. Check both out below!




Google+

Julissa Bartholomew