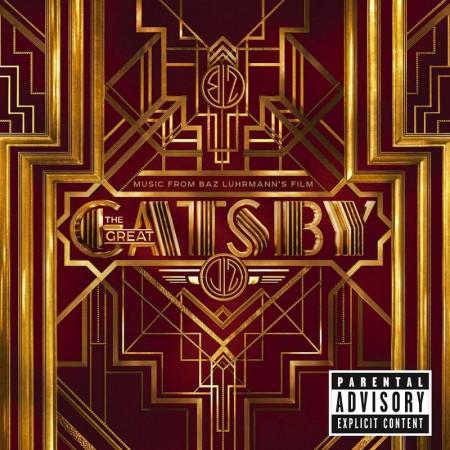 New Music: Jay-Z – 100$ Bill
Jay-Z was commissioned to put together the official soundtrack for the upcoming movie The Great Gatsby'. Besides overseeing the project, he also decided to contribute with his own new record called 100$ Bill. The soundtrack will be released on May 7th and can be pre-ordered on iTunes.
Check out Jay-Z on the red-carpet of the NYC World Premiere last night.
The Great Gatsby Trailer