Thursday, May 15, 2014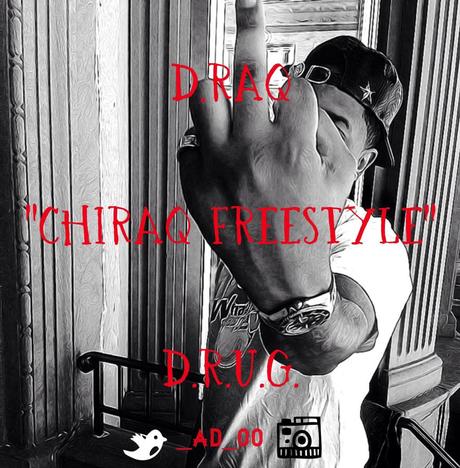 It's been a lil' while, but he assures us HE IS BACK! Fresh off hiatus and still on fire Brooklyn rapper D.R.U.G. takes a swing at Nicki Minaj's attractive "Chiraq" instrumental. Check out the freestyle below!
BE SURE TO VISIT WWW.THADRUGSPOT.COM FOR ALL HIS LATEST MUSIC AND VISUALS.
ALSO VISIT WWW.RICHDUNCE.COM FOR THE LATEST RICH HOMME & DUNCE CAPS FASHION.