If you've passed by The Body Shop recently, you would have noticed many new additions to their body care, skin care and makeup ranges. I attended the Pampering Party where they introduced these products and I'm happy to share my review of them here for you!
The Blueberry Body Care Range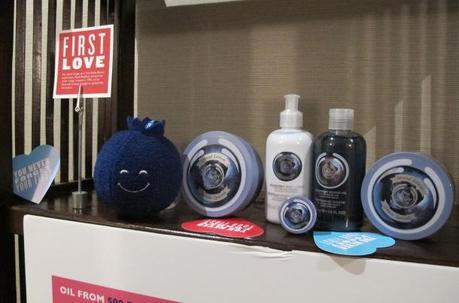 This Blueberry range consists of new and existing products: Shower Gel (S$12.90), Body Scrub-Gelee ($30.90) , Body Lotion (S$19.90) , Body Butter ($30.90), Lip Butter ($10.90) , and a super cute sponge ($9.90) that looks like a blueberry.
My favourites are the shower gel.. mmm, the fragrance is really yummy, refreshing and uplifting. Perfect for a hot shower after a long day at work.
I also love the Scrub-Gelee, it feels and looks exactly like blueberry jam! It gets the grime off my legs after my workouts and best of all, it doesn't leave any oily feeling afterwards.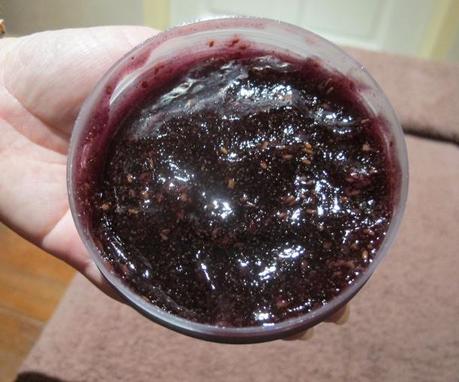 Spring Trend Collection
A highlight (haha, get it?) of The Body Shop's Spring Trend Collection is their hair chalk which gives bright accents in your hair without the bleaching and colouring chemicals or commitment. It lasts till you wash your hair out for the day, is non-damaging to your hair and has no smell.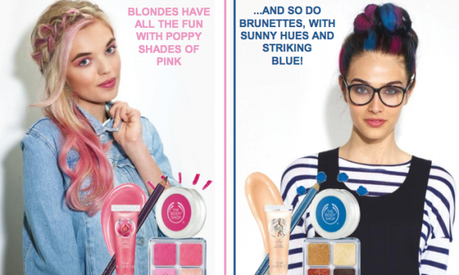 How it works:

How to use hair chalk:  The demo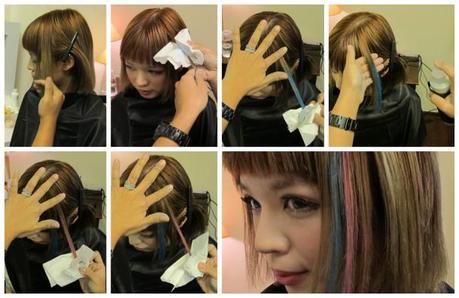 From top left – right:
1. Drape a towel or cape across your shoulders to protect your clothes from getting stained while chalking. Section the area of the hair that you want to create streaks in. Your hair should be clean (don't use oils or heavy styling products before chalking).
2. Using the chalk, rub it in a top-to-bottom motion.
3. Control the intensity, if you want brighter colours, streak it many times. For a softer look, use sparingly.
4. Spray with hairspray to set it. Tap off access lightly.
5-6. Repeat with pink!
7. What a pretty result!
The Body Shop blue and pink hair chalks are available at S$9.90 each.
Alongside the cool chalk colours you'll also find the new Spring Trend Shimmer Cubes (S$36.90 each), in both warm (gold) and cool (pink) tones. Here are their swatches: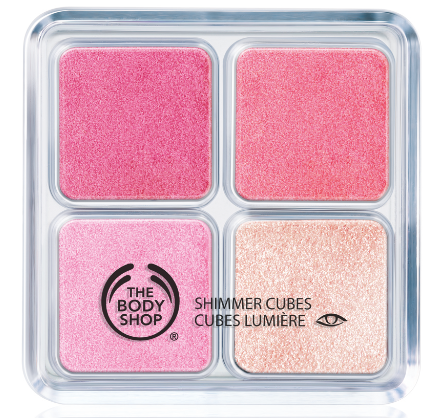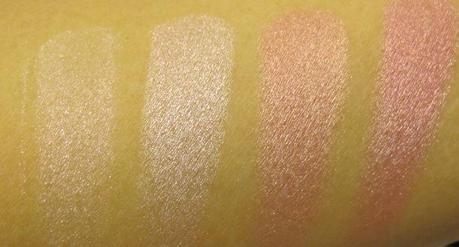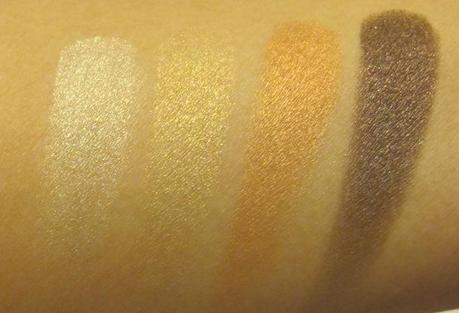 Although the shimmer cubes look super pretty on the dressing table (possibly the only completely transparent makeup packaging I've seen for eyeshadows), I've got a little frustrated at opening up the cubes, because each cube has their own square plastic case as well! Given, it's great way to mix and match the cubes if you've got various shades that you want to travel around with, but I'm sorta afraid that the case will pop open in my makeup bag. For the time being, it's firmly sitting in my drawer and taken out for special occasions.
One last product that was introduced was the Vitamin E Overnight Serum-In-Oil which I've talked about here so check that out as well.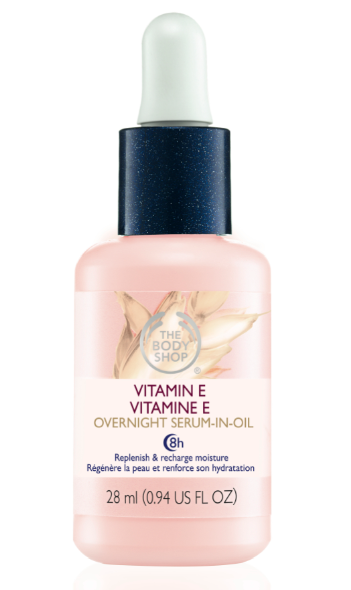 Thanks to The Body Shop for a fun evening! <3
0.000000
0.000000