It feels like all I am doing nowadays are "What Not To Buy" posts.. :( Good for you guys cos you can steer clear of the stuff but pretty bad for mah purse.. Ah well..here is another one to the collection.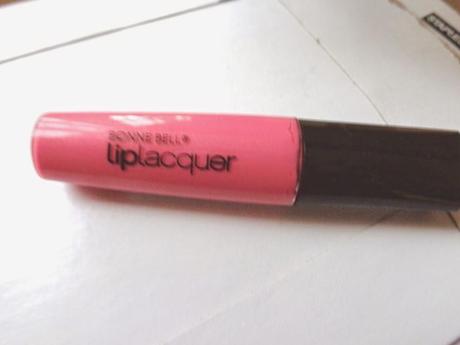 For a company that started in 1927 and has seen pretty much everything on the evolution of makeup, Bonne Bell doesn't seem to have really got the game in hand yet. The 2 products I have tried [click for review] so far, has been super duds. And here is yet another one to the gang. I have a new lipstick to try and some how I don't have much hope for that one!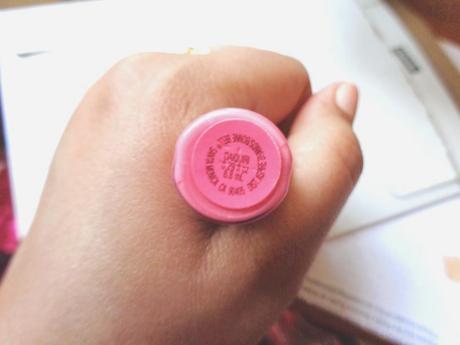 You can get the product info here; it says it retails for $3.95 but I got it for $6 from my local Real Canadian. 
My Experience:
The Good...
Daiquiri is a pretty cool toned coral pink shade with golden shimmers. Sounds pretty right? It is, really. The color is a great summer shade and when I can get over my cribs about this product, it looks good on my lips.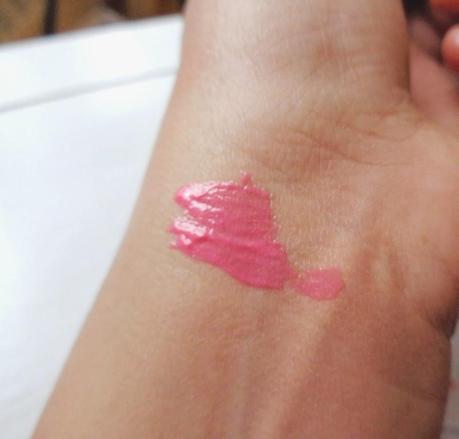 I also like the cute and handy packaging.
The Bad... 
Abra ca dabra... 
Zimboooooombaaaaaa....
Make me a gloss Sticky Sticky Sticky, 
Make me a gloss Goopy Goopy Goopy, 
Make me a gloss Smelly Smelly Smelly,
Make me a gloss Weirdly Sweet, Weirdly Sweet Weirdly Sweet..
Lo! My wish is fulfilled! 
The Ugly...
Look at that wand.. just look at it... and tell me, how anyone can use this!   Reminds me of some bug with lot of legs.. yeeeeeesh.....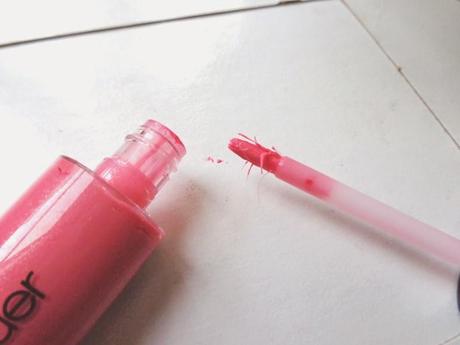 I feel like a kid trying to draw pictures with a useless brush that comes with a tiny cheap paint box!
Overall:
If you like the color and the glossy look and has some sentiments towards Bonne Bell, go for it. Otherwise, I see no reason to buy this.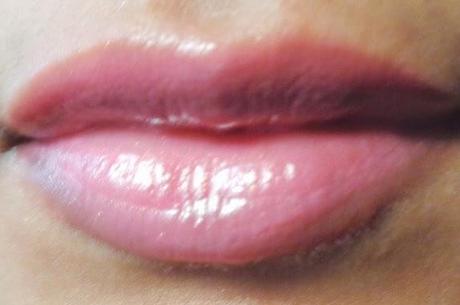 Sorry for the poor image quality of pics in this post- I had to take this quickly as my friend's kid liked the tube and wanted it, so I was trying to take pics before she grabbed it.
Disclaimer:
This review is only intended for this particular shade of this product. Also I have no way of knowing if I picked a rotten one out of other good stuff, I can only review what I have.