MAGAZINE
❤ ❤ ❤ ❤ ❤ ❤ ❤ ❤ ❤ ❤ ❤ ❤ ❤ ❤ ❤ ❤ ❤ ❤ ❤ ❤ ❤ ❤ ❤ ❤ ❤ ❤ ❤ ❤ ❤ ❤ ❤ ❤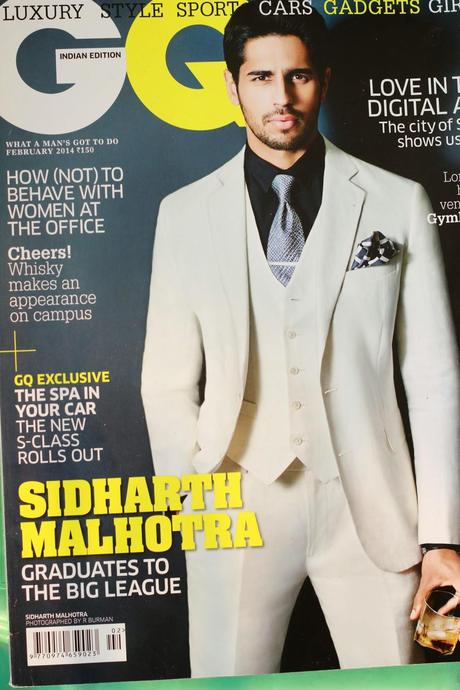 Who?
Siddharth Malhotra
What is he wearing?
Three-Piece suit by Brooks Brothers, Shirt by Dior Homme, Tie and Pocket Square by Tom Ford, iebar by Montblanc, Watch by TAG Heuer
Photographed by
- R Burman
B
etter late than never, I had to post this cover page which has my latest crush Siddharth Malhotra on it. He is shy, speaks less and interviews really well. You gotta read! He speaks everything from crazy shooting experience with Karan Johar to the films he worked in. 
P.S.
In love with this white on white trend and god men are ding it really well without looking like Jeetu ji. Jeetu ji has his own style when he does white on white and I want that to be let alone with him.