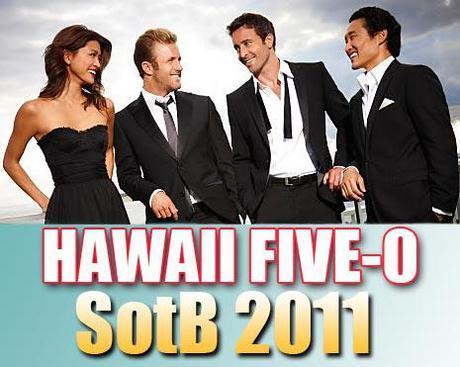 As a recent post here at "Hawaii In Vermont" Podcast Blog reported, our friend of the show, Hawaiian Blogger @AlohaBruce of the Hawaii-Aloha.com Travel website, recently arranged some special events planned around CBS's 'Sunset On The Beach' Red Carpet event in the fall.
That event, happening on Saturday, September 10th, 2011 on Waikiki Beach in Hawaii is 
free

 for fans and designed  to showcase the 1st new episode of the 2nd season of "Hawaii Five-0." Attendees will see the stars of the show walk the red carpet and get a special preview of the episode, 9 days earlier than the rest of the US TV Audience.
Bruce has put together a schedule of 

additional special events

 arranged in a travel package for fans that wish to enhance their vacation to Hawaii with "Hawaii Five-0″ related activities.
He has also been able to enlist the aid of some other friends of our show, (Ryan Ozawa 0f Popspotting.net, Officer808 of the50Undercover.com blog, @WendieJoy of the Five-0Redux Blog and @Lisalisa98 of Lisa Woo Designs) to help with guided tours and some of the events.
The schedule can be found at his new website, Hawaii Five-0 Sunset on the Beach 2011 and his Hawaii-Vacation Facebook page: http://www.facebook.com/hawaii.vacation and the FB group page for Sunset On The Beach 2011.