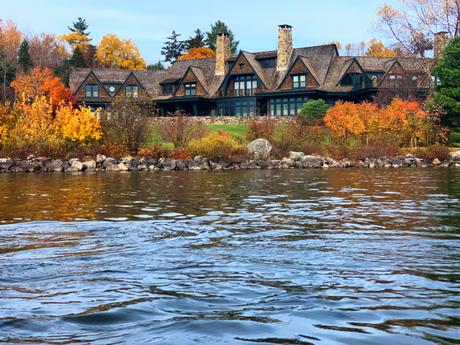 We did a family trip to Lake Sunnape in New Hampshire.It had been since 2019 that we were back as a familyto visit with Jeff's parents. And if
 losing both of my  own parents
has taught me anything
it's time is a precious thing.
I wanted to make sure my kids had an opportunity to spend time with their remaining grandparents.
And I really wanted Jeff's parents to be able to spend time with their West Coast Beardsley family.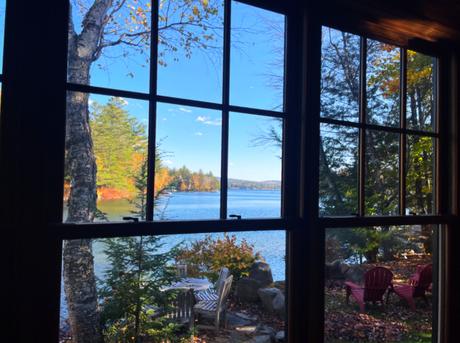 So I took some of my inheritance and we booked a lovely lake house!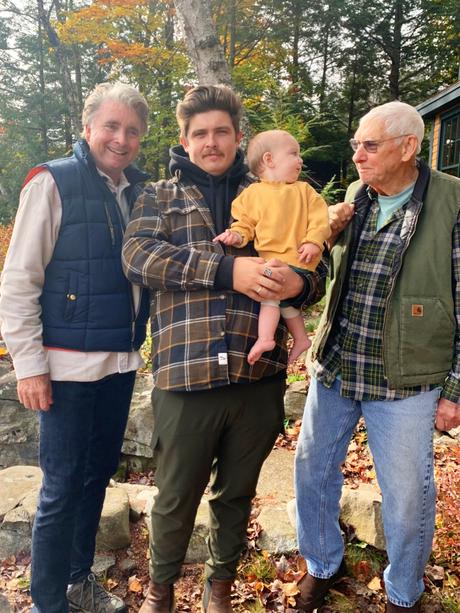 Four generations of Beardsley men.I am of an ageto see this as the incredible sight to witness.It seems like yesterday Jeff and I were the young parentsspending time with Jeff's  Pop Pop and Grandfather.
The fact we were all togetherin the most beautiful areamade me literally
Savor and Enjoy
every single moment
because my heart is all too aware of the running clock.Sometimes I feel like I am straddling the here and what's next every day.
Loosing both of my parentsis an ever present reminder of the brevity of life.Sometimes my heart catches on the fact that they are both goneand it hurts so bad I feel like I can't breathe.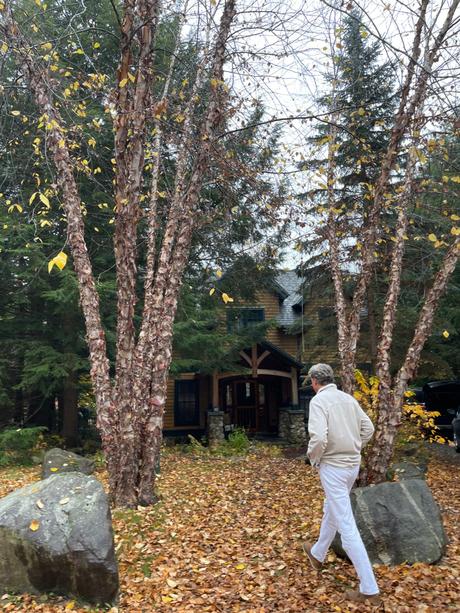 But it usually is right after this momentthat I reach further downand remind myselfthat I have a very finite time remaining myself.
That I want to find all of the meaning, love
 and
 beauty
there is to be found
in my one life here.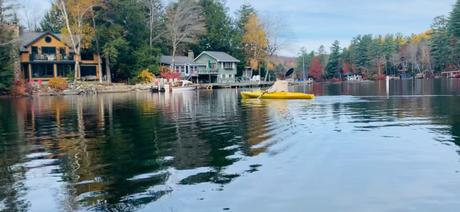 To do good where I can.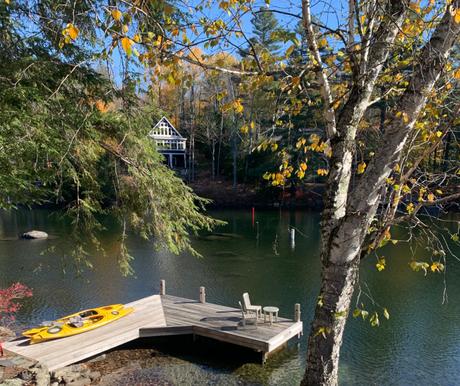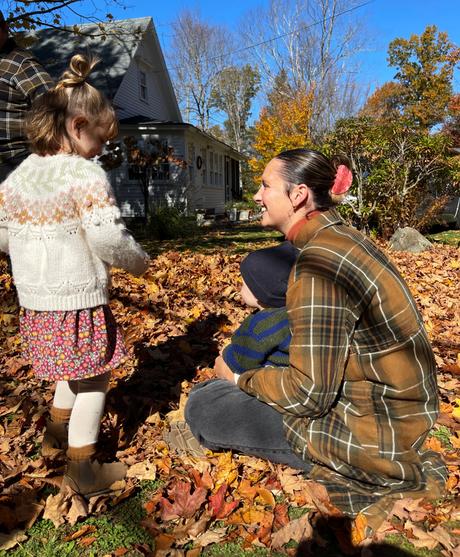 To document sweet moments of love.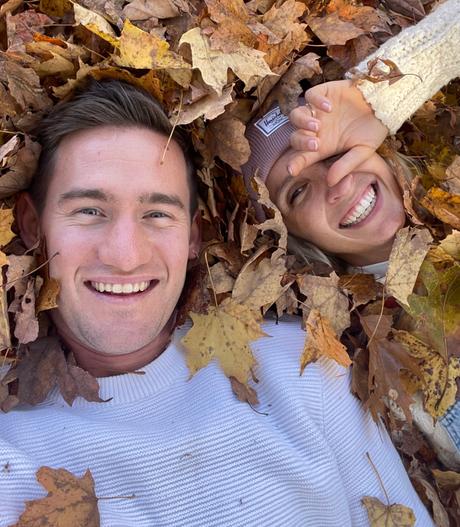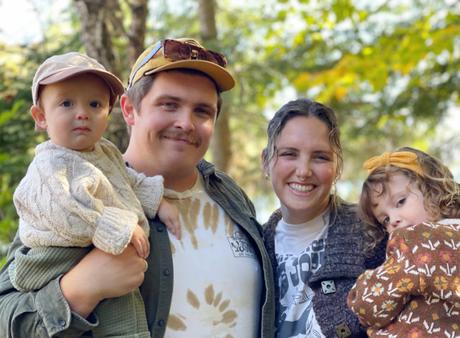 To witness beautiful life beginnings ...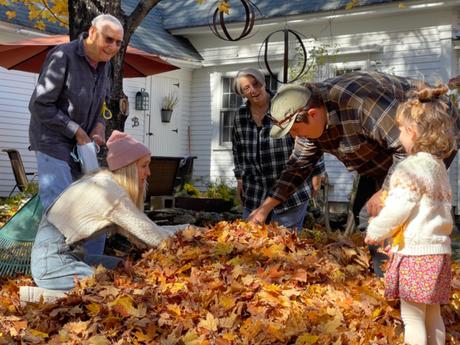 and
 precious moments of togetherness.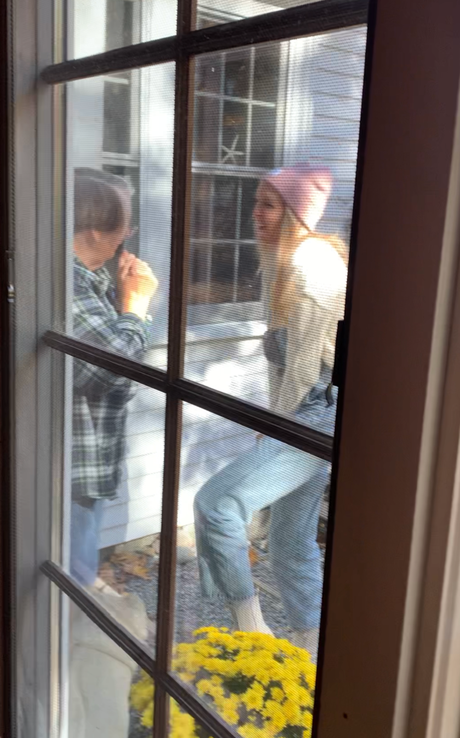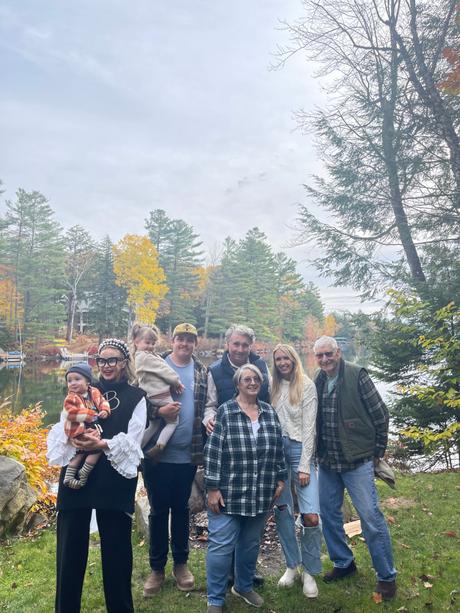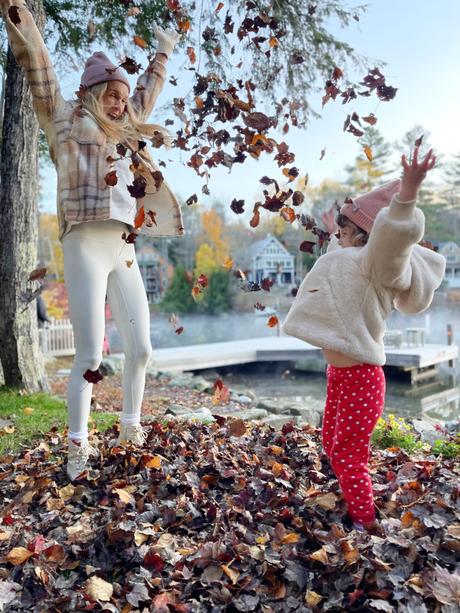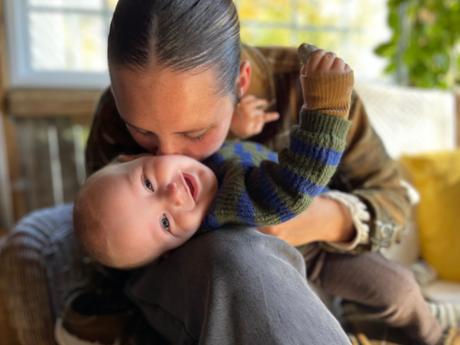 Precious magical moments
that will live in my heart forever.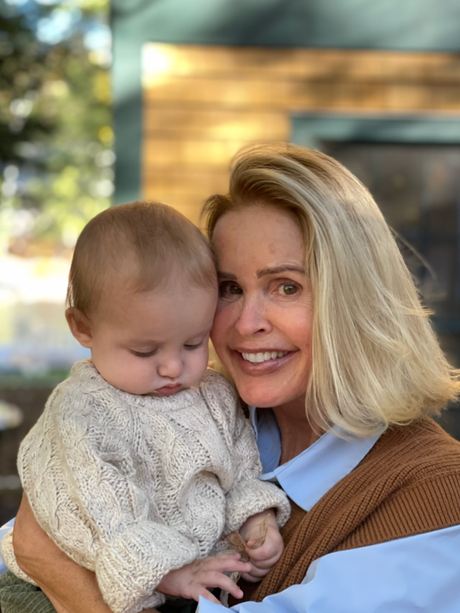 Because the flip side of grief
is a heart honed
to see clearly
the beauty and miracles  of life.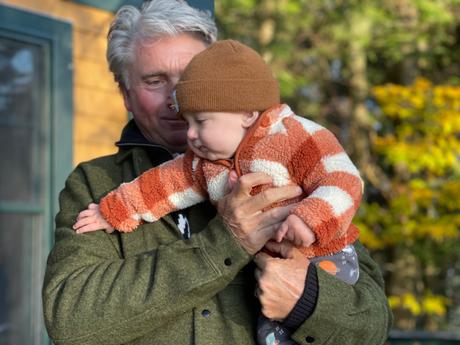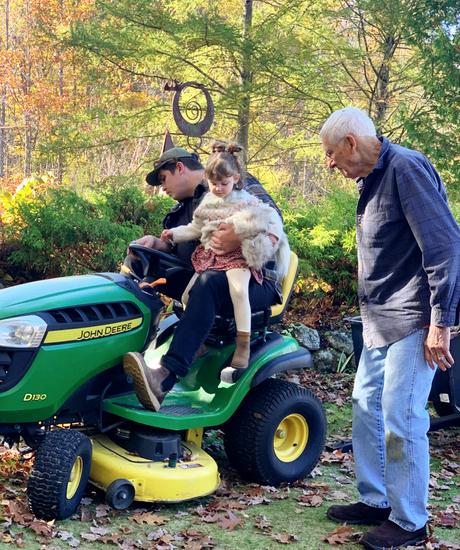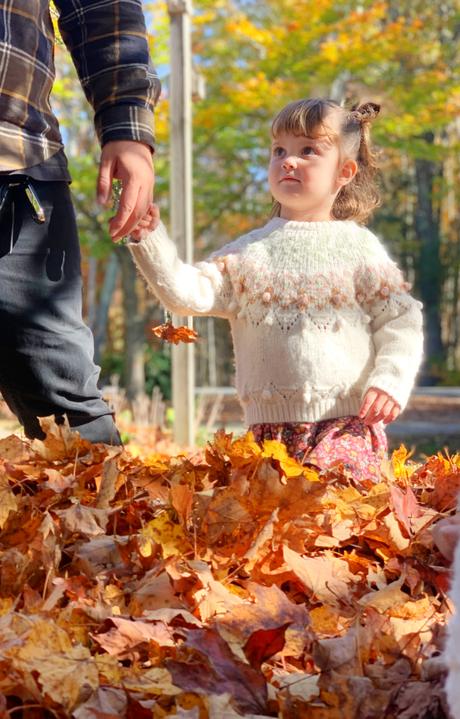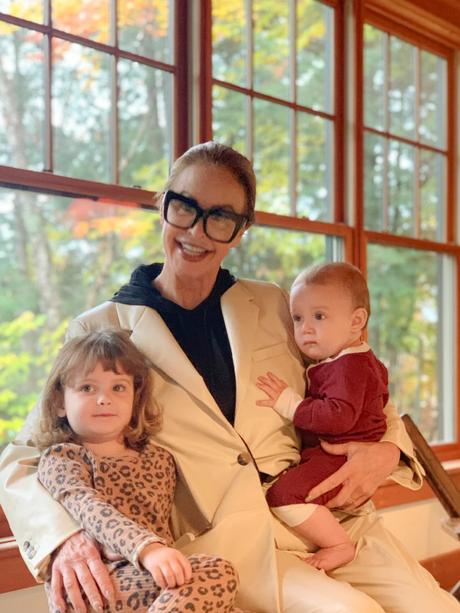 The  simple heart moments
that make up a 
A Life Well Lived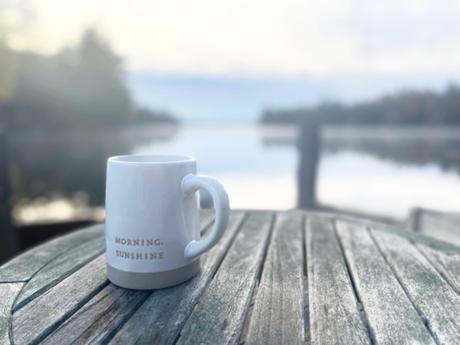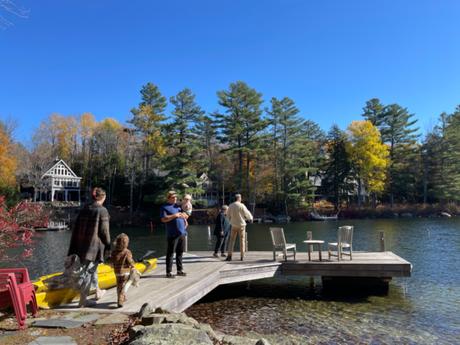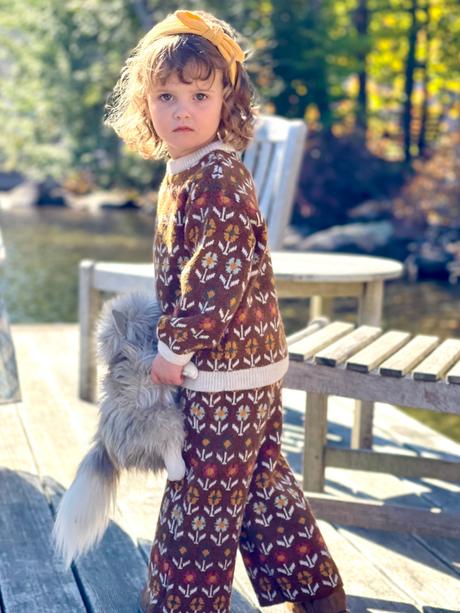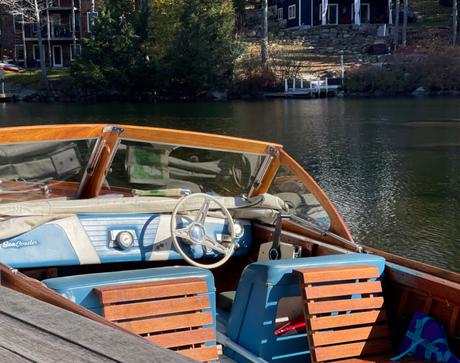 Like Jeff's dad having the opportunityto share the boat he spent years refurbishingwith his son and his son's family.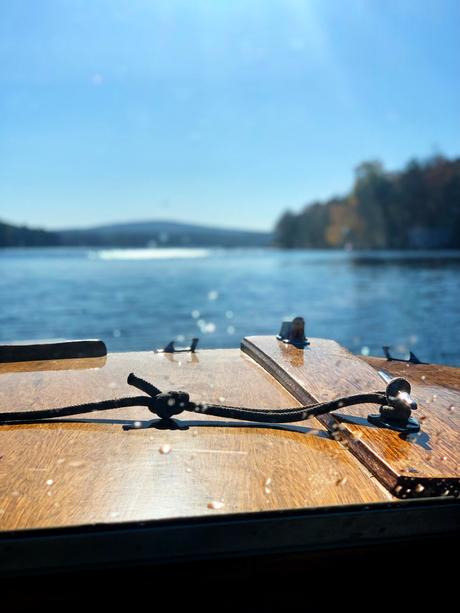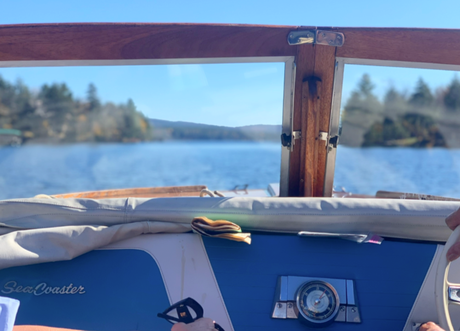 Creating the most beautiful memories 
for us all.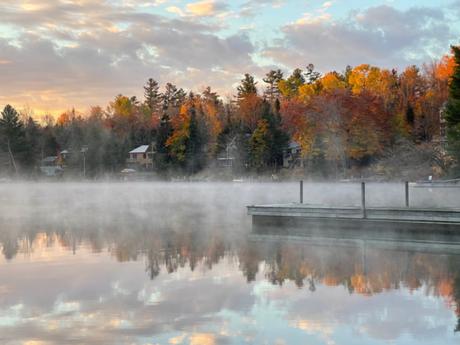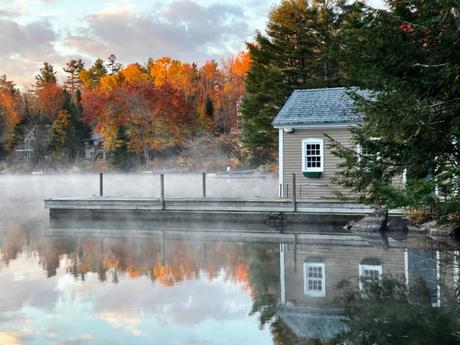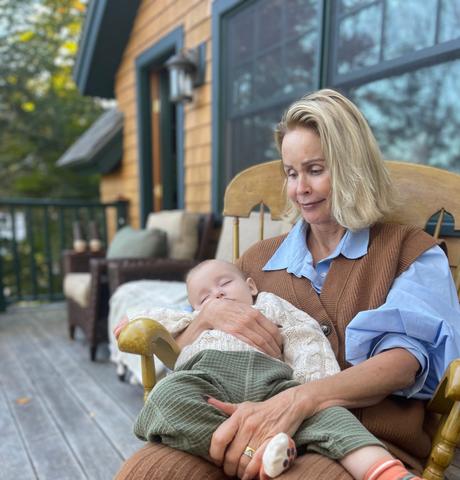 Having an opportunity to rock a new grandson to sleep!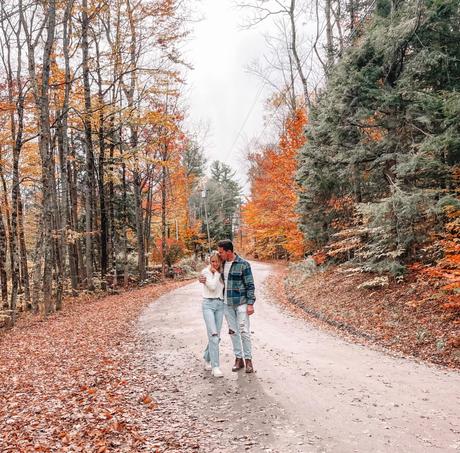 Seeing the loving relationshipsmy children have with their spouses.
I am continually in awe and gratitudewith the people who have come into our familyand the love that abounds!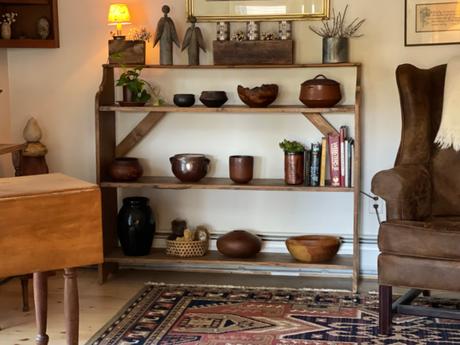 Visiting Jef'f's parents houseis always a highlight for my artistic eye.Everywhere you look are curated vignettes.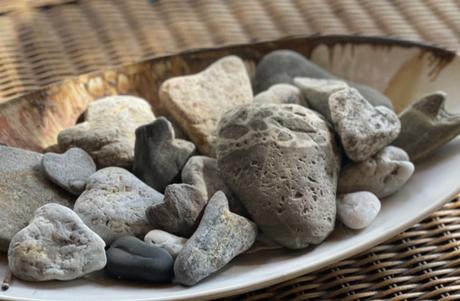 Like the collection of heart rockshis parents collected on beach walks.They have a relationship in which their intense love for each otherstill shineseven after 60 years of marriage!Talk about a life well lived!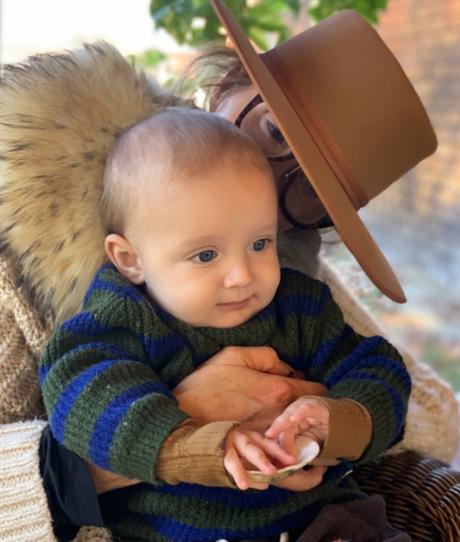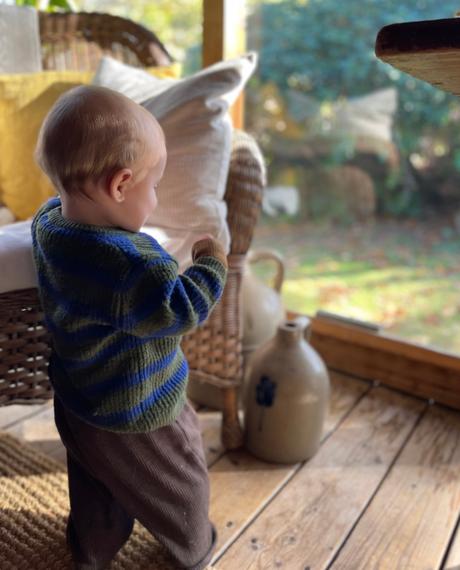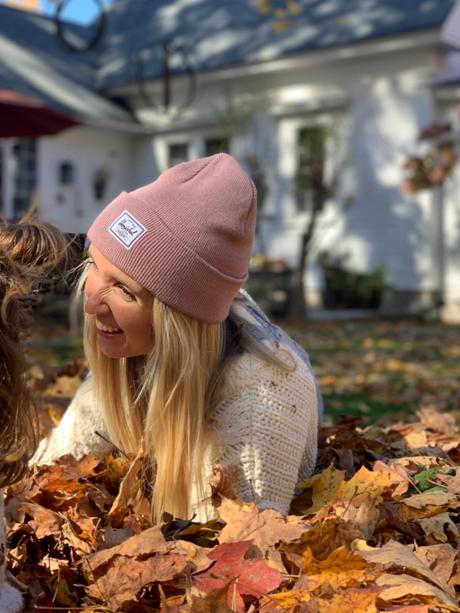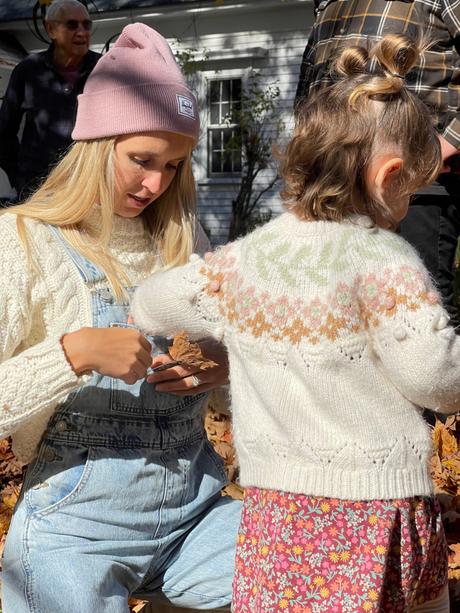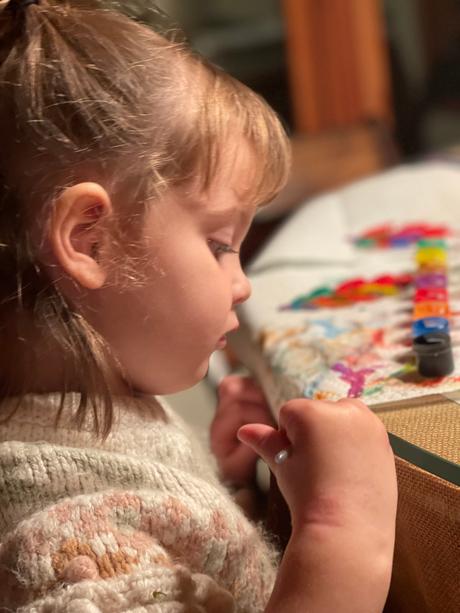 Painting leaf sun catchers with our darling grand daughterwas certainly a highlight for me!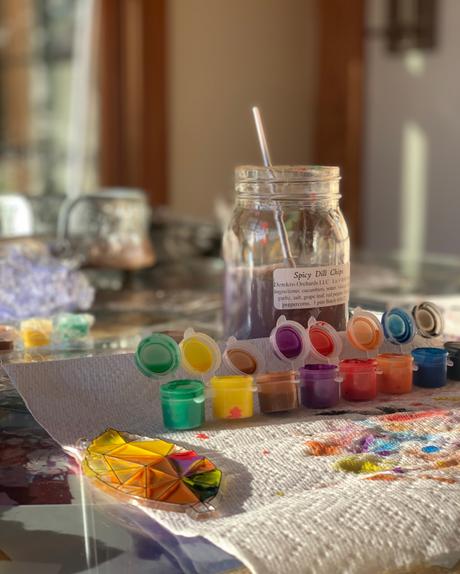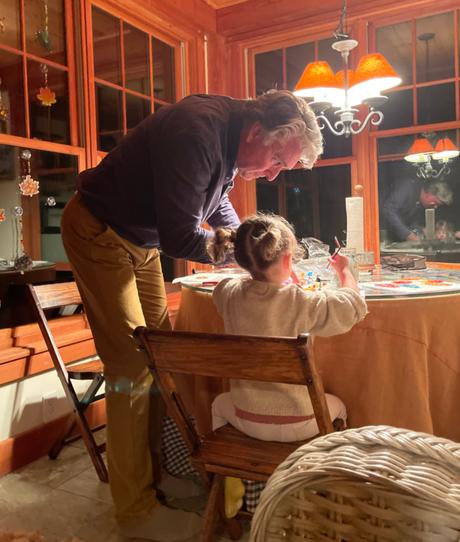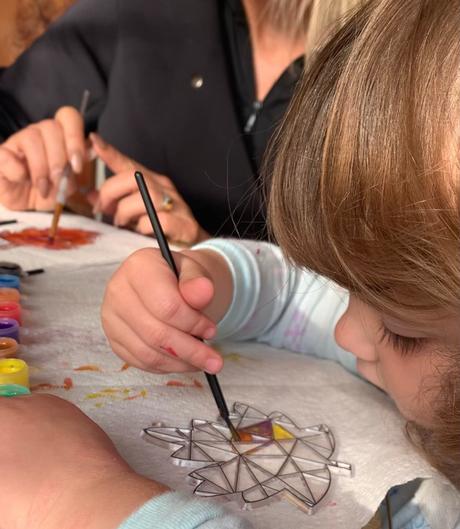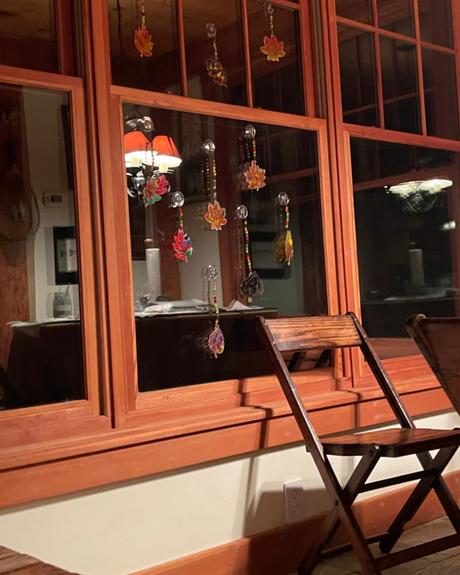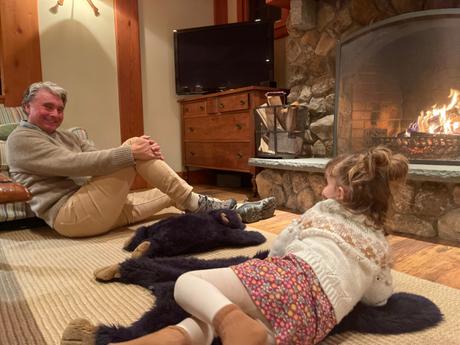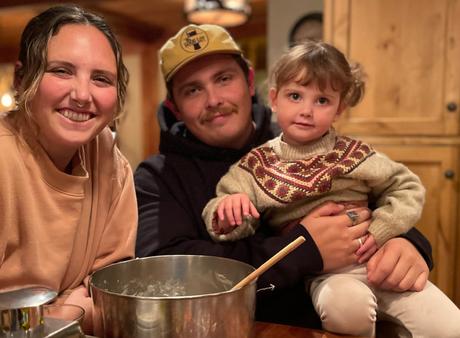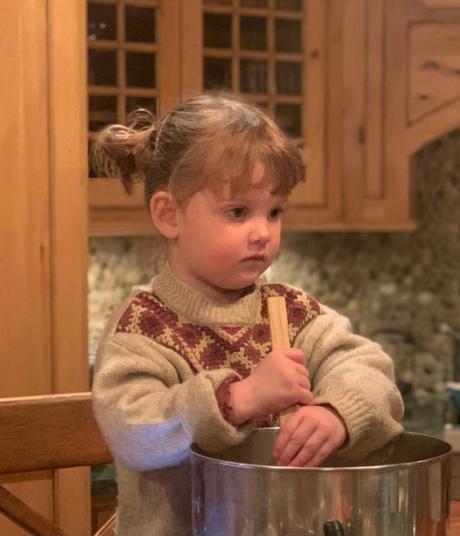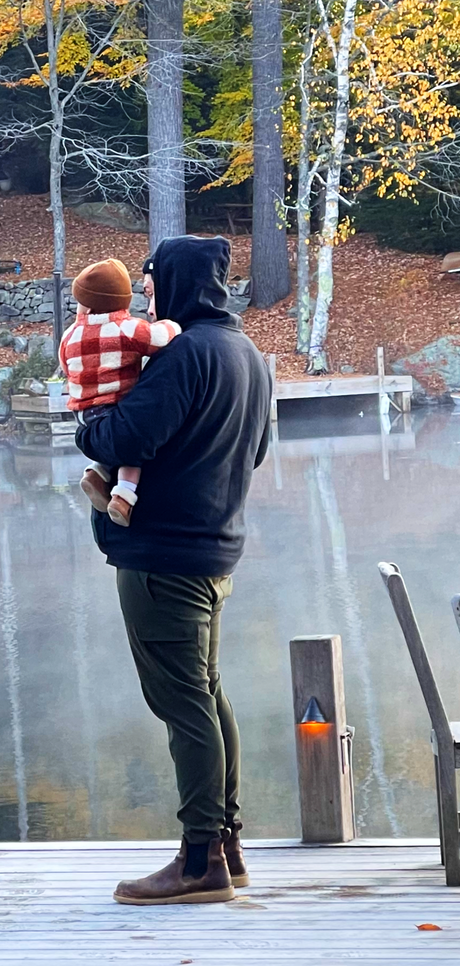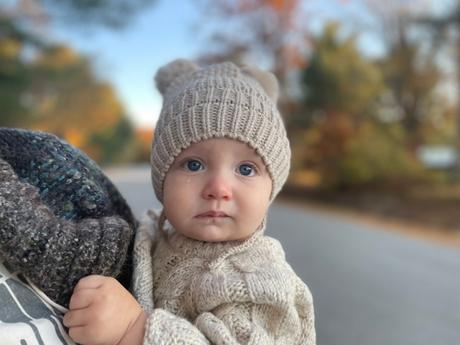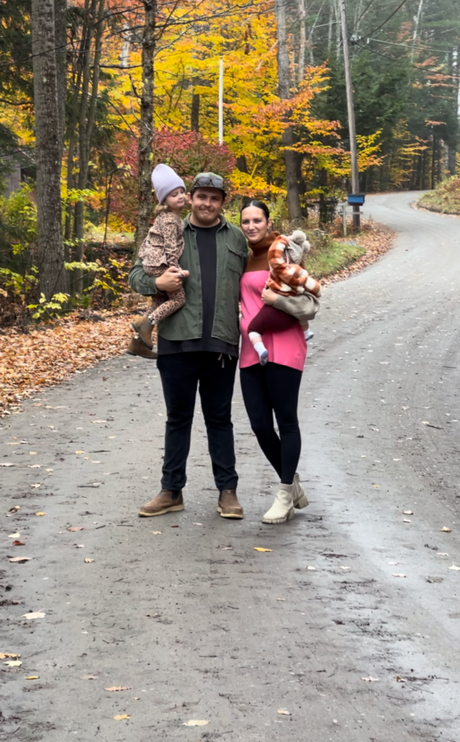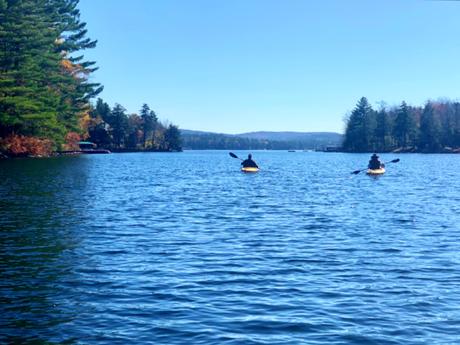 Kayaks on our dockalso filled my days with pinch me moments.Being on the water whether ocean of lakealways fills my heart with joy!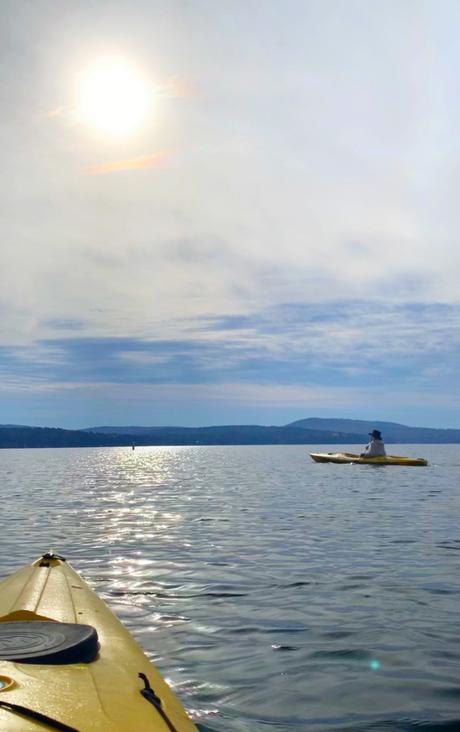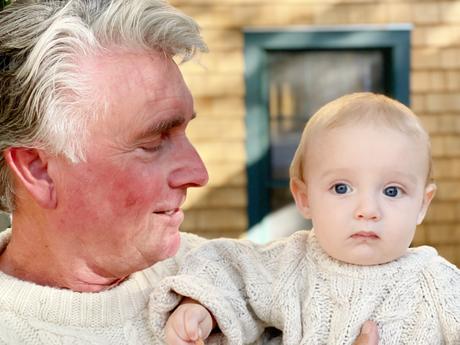 Seeing Jeff love on his grand childrenis always heart filling.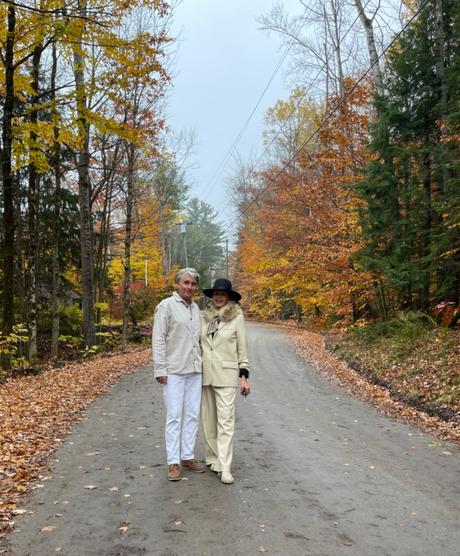 I will forever hold this family trip to the New Hampshire Lake Housetenderly and gratefully in my heart.
As a reminderthat we can create the mostbeautifulLife Momentswhen we open our heartto really seethe beauty and precious moments before us.
I am so grateful to my kids and their wonderful spouseswho made the trek to New Hampshireand shared their wonderful selves with us.
Jeff's parents for all they did to make this trip so meaningful.
And to my parentswho I miss everydayin ways I never, ever expected.
But now I knownever to take time with familyand those you lovefor granted.
Instead I hope to use my remaining daysloving on my family and friendsin the hope of leaving a legacy of loveand a life well lived in beauty.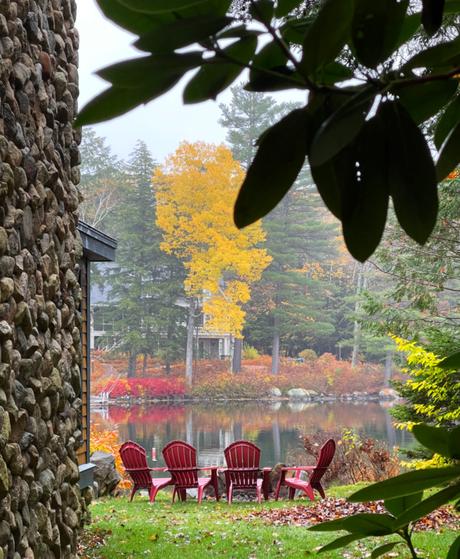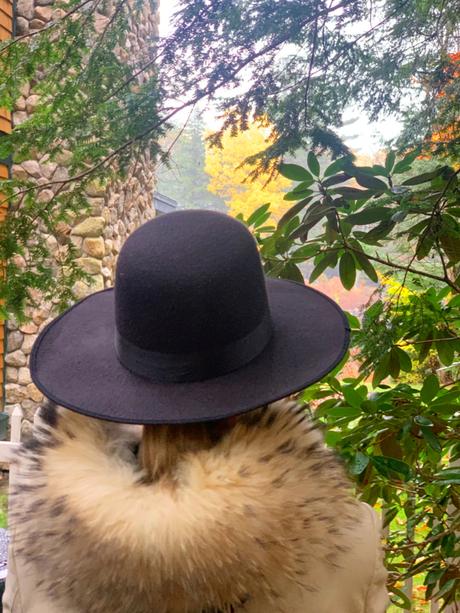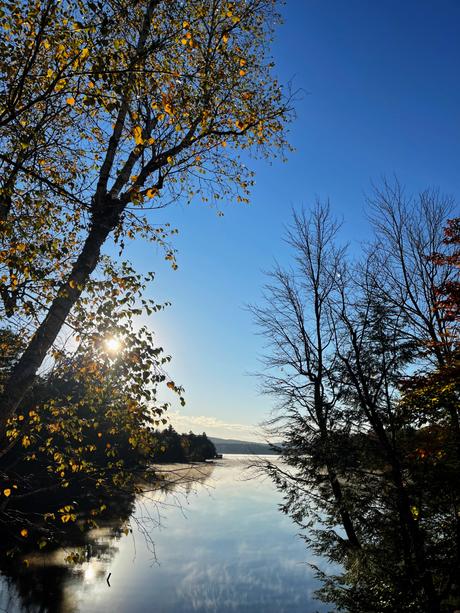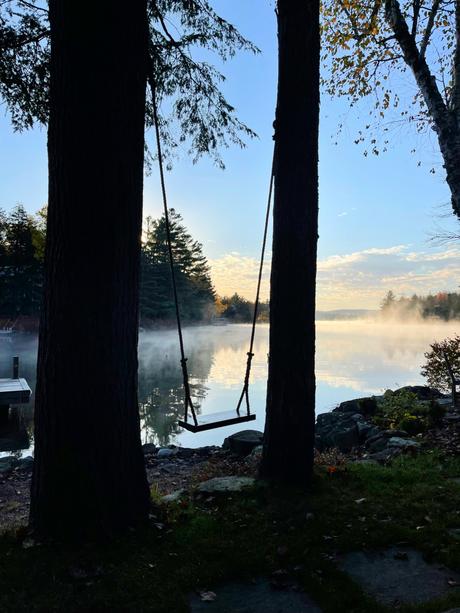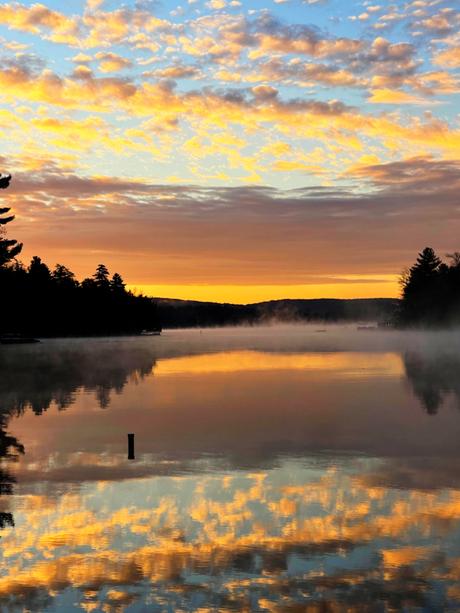 As always my friends
I wish you love and joy
as you style your life