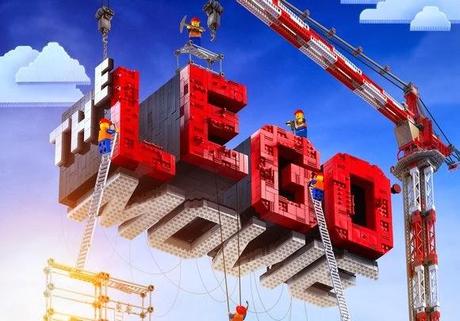 This is a movie all the LEGO geeks (like me) are anxiously waiting to see, The LEGO movie might as well be the coolest movie in 2014. These new set of images released for the film proves that and shows us some cool scenes from the animation including some of the beloved superhero minifigs in action.
Synopsis:
The film, the first-ever full length theatrical LEGO movie, follows Emmet, an ordinary, rules-following, perfectly average LEGO minifigure who is mistakenly identified as the most extraordinary person and the key to saving the world. He is drafted into a fellowship of strangers on an epic quest to stop an evil tyrant, a journey for which Emmet is hopelessly and hilariously underprepared.
With awesome voices of Elizabeth Banks, Will Arentt, Liam Neeson, Morgan Freeman, and Will Ferrell, The LEGO Movie hits theaters in 3D on February 7, 2014.
Check out the rest of the images after the jump.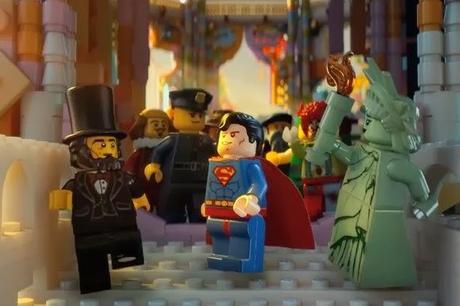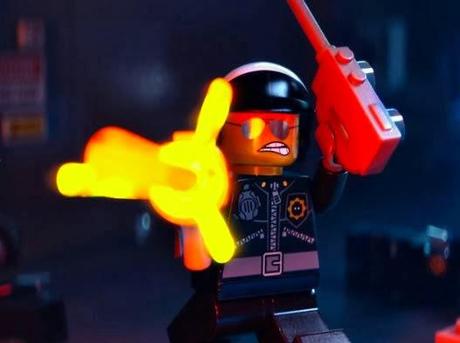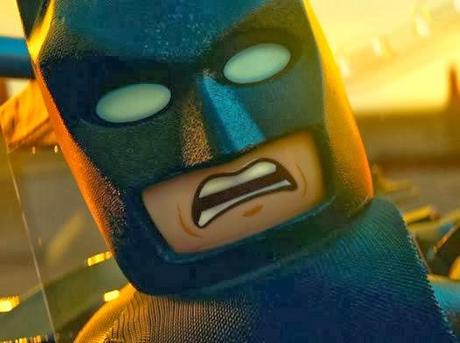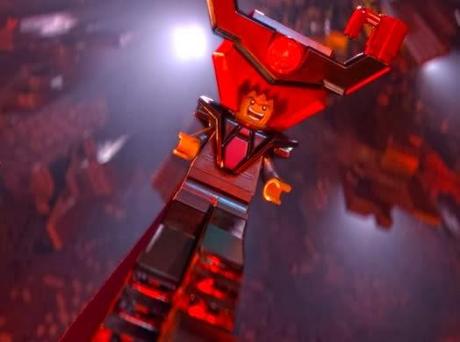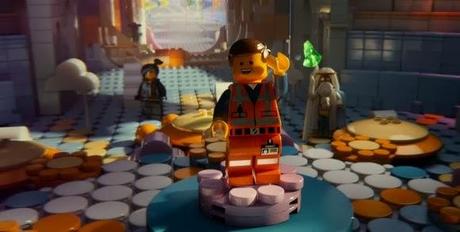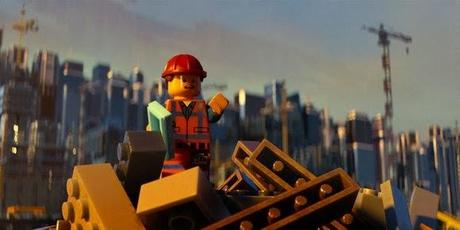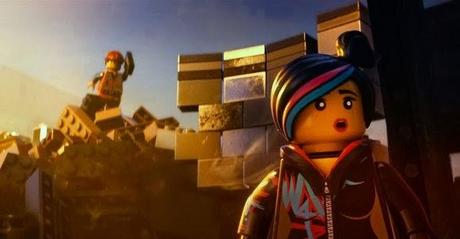 (Via: Collider)
Email This
BlogThis!
Share to Twitter
Share to Facebook