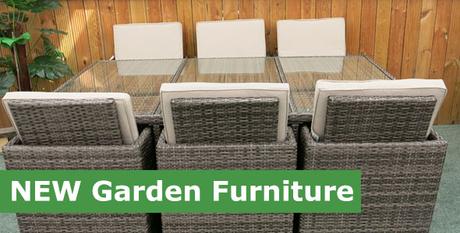 We've been very busy over the last few months finding some exciting new garden furniture styles to bring to the UK, and we are happy to announce they are almost here!
The new range includes rattan, Winawood™, and aluminium sets, with dining sets, sofa sets and reclining furniture!
We will have a new range of stacking rattan chairs, that come either individually or as a set with rattan tables, to make dining al fresco this summer a dream.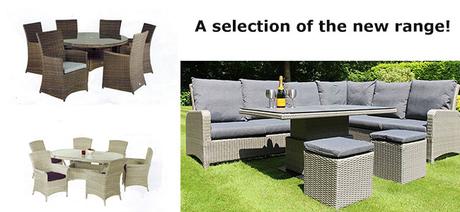 Our garden furniture available online:
If you require any further information please don't hesitate to contact us on 01455 274748 or email [email protected]
Did you know? We also do garden furniture that's perfect for care homes & nursing residential homes? Click here to find out more.