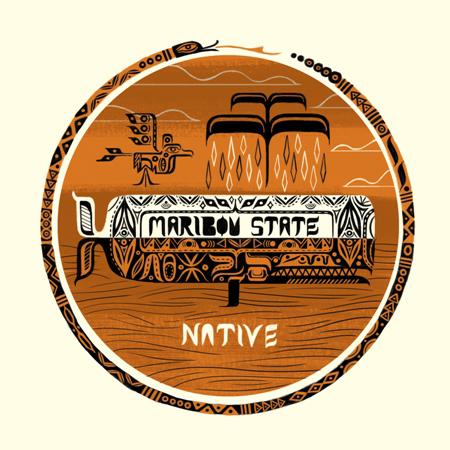 Maribou State has a new EP coming out in June on Southern Fried Records and it will not disappoint! Had a chance to review all 3 tracks from the new EP, my favorite of the 3 new songs is "Rush Don't Run". "The Look" is also very good.
Here is a full streaming preview of the Maribou State remix of "Blue Jeans" by Lana Del Rey - soon to be released on Polydor.
Click Here to buy Lana Del Rey music from iTunes.
Click Here to buy Maribou State music from iTunes.
Maribou State SoundCloud
Maribou State facebook page
Maribou State Twitter
Maribou State tumblr
Share