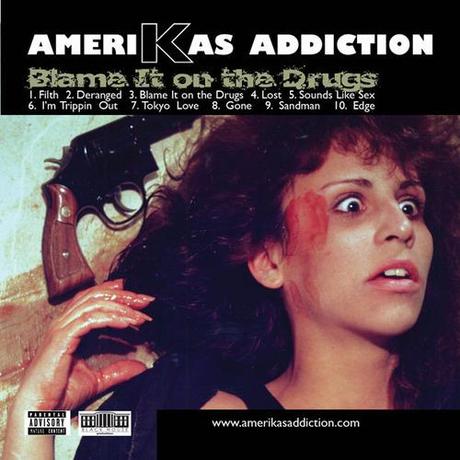 This album perfectly defines what Amerikas Addiction is musically. "Blame It on the Drugs" is a blend of our emotions and thoughts. These songs defined us at this point in our lives. We feel like we have drawn influences from the world and its events. From poverty, religion, racism, sexism, politics and mainstream media.
These songs, despite their content, were influenced by these things. From what we experience in our daily lives – happiness, confusion, anger and sadness. The cover represents the murder of our minds. The "Drugs" are not necessarily 'cocaine' or 'marijuana' but major media and what 'they' say we need to make us feel better about ourselves. We hope our 'Addicts' and even new listeners enjoy and embrace this album and its eccentricity.
Feel free to share with your friends, family and even strangers. Amerikas Addiction Do What You Desire…
Download HERE
38.073533
-75.560779
Advertisement
Eco World Content From Across The Internet.

Featured on EcoPressed
SUNY Buffalo has new "sustainability officer"