I'd be lying if I said seeing the newborn Benefit baby didn't get my heart beating a bit faster.  Asian girls rejoice!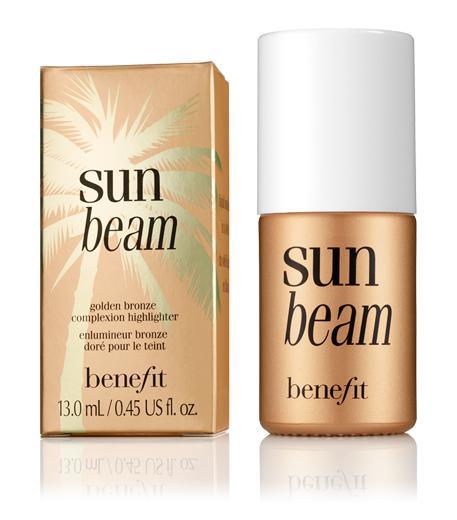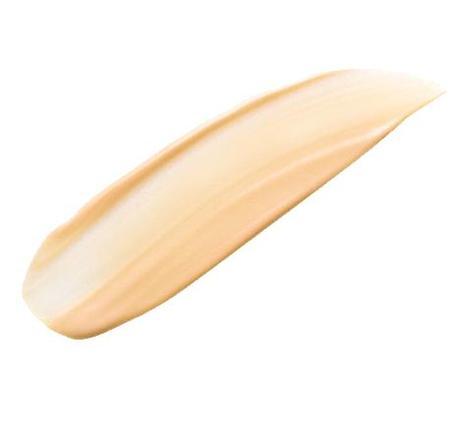 Sunbeam is a golden bronze liquid highlighter that screams SUMMER.  I can't help being excited because I'm a warm-skinned Filipina lady, cool highlighters are okay, but a golden highlighter like this has got to be way better for someone like me, or many Filipinas for that matter!  This photo below was posted on the Benefit blog showing the leftmost swatch of Sunbeam alongside Benefit's other highlighters.  Click on this link to Benefit Cosmetics' Online Blog.
From Left: Sunbeam, High Beam, Girl Meets Pearl, and Watts Up
I have no confirmation on whether Benefit Philippines will be bringing this in, but I sure super hope they do, it will certainly be a fast seller when summer kicks in!