NeoStrata – A Few of My Favorite Products!
I have been using this NeoStrata Ultra Brightening Cleanser for about 1 month now. First of all the creamy, light lemony scent is such a treat! I love the experience of washing my face with it. It leaves my skin feeling clean and moisturized, but never like it has a film on it. I must include that considering my age and look of my skin, #NeoStrata products have done their job! I also love how they are created to all work together. Ingenious!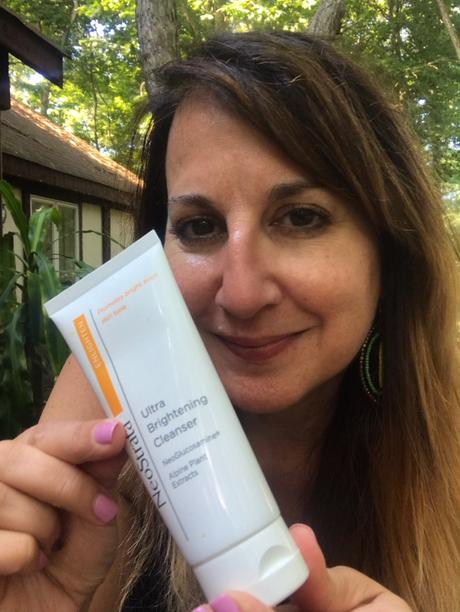 Trust me as your elder (LOL) that once your neck goes, you look 10 years older! This Triple Firming Neck Cream has helped prevent that and I couldn't be happier about it! This rich, awesome lightly scented cream is a pleasure to use. It smells so good! It is silky and glides into your skin leaving it looking and feeling moisturized but not greasy. One pump is all it takes, once a day. Check out my picture, I am 58. I believe NeoStrata has kept my skin looking youthful! Thank you for that!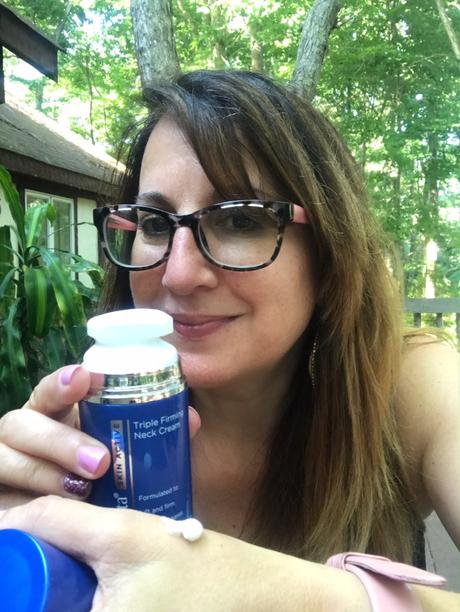 I am so happy NeoStrata came out with a sun screen that compliments their other skin brightening products. Using them together is really working for me. This Skin Brightener with sunscreen has a slight beachy fragrance and sinks into your skin completely. I was out in the blistering sun for hours and I did not burn! It's yet another fine example of what the chardonnay grape seed can do for us! The extract is in it!!  😉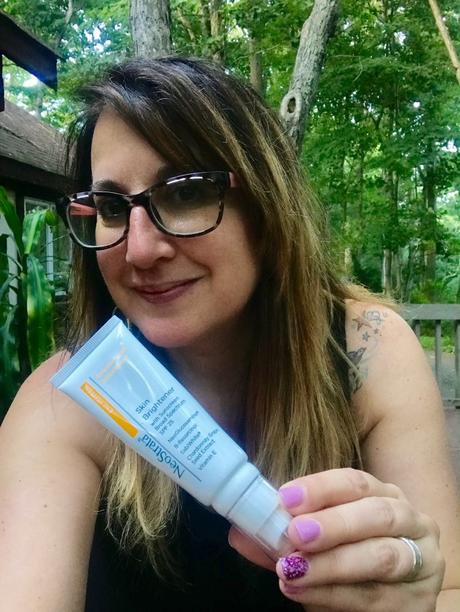 I received these products free from NeoStrata. The opinions expressed in this review are my own. Powered by @BrandBacker#neostrata #antiaging #antiwrinkle #skincare #beautyblogger
#rockinrobin