We all love Nelsan Ellis as Lafayette on True Blood, and we've seen him in feature films and have even seen him direct, "Hoodoo Love." Did you know that he is also a playwright? He first got some serious attention for his play "Ugly" while studying at Julliard. Now, HBOGo is featuring his recent short, Page 36, which he wrote and directed.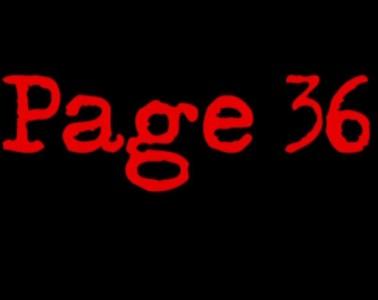 The short film written and directed by Nelsan is about a father who, to save his ailing son from certain death, voluntarily sells himself into slavery through an underground corporation. After entering into a contract with the company, he learns of more sinister intentions that threaten the life of not only himself, but his family as well.
If you subscribe to HBO, then you can see it on HBOGo until the end of March.  Just click here andlog in.