Hello beautifuls, if you are regular to my Facebook Page, which by the way, had reached 4000 likes, you must be knowing that I am going to review makeup products and dry skin related products this week. So today, I am going to talk about the Nelf USA 6 Musketeers Eye Shadow Palette.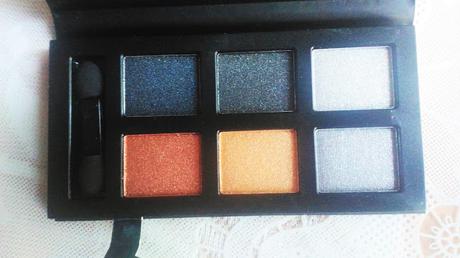 About Nelf USA 6 Musketeers Eye Shadow Palette:
You have the same taste as your Idol? Don't be afraid to have the same look anymore, Nelf's Six Musketeers Eye Shadow Palette will make you unique! This Eye shadow palette has everything you need for a complete eye look: applicator, mirror and six complementing shadows that will intensify and enhance your eye color. Create a look as individual as you are. Available in 4 variants.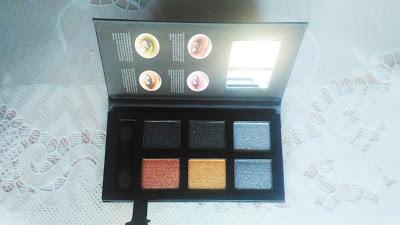 Price:Rs.425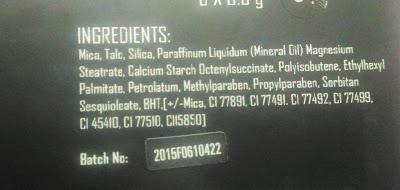 Packaging: Nelf USA 6 Musketeers Eye Shadow Palette 04 comes in a black vintage style outer cardboard packaging. The palette is also black in color and has the same design as that of the outer packaging. It is opened by a magnetic flap.Inside there are 6 shadows, an applicator and a small but good quality mirror. There are pictures and guidelines of 4 different looks.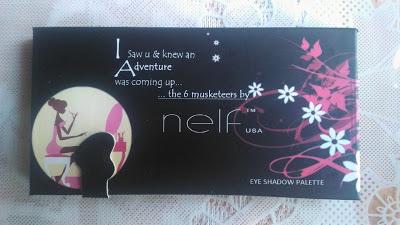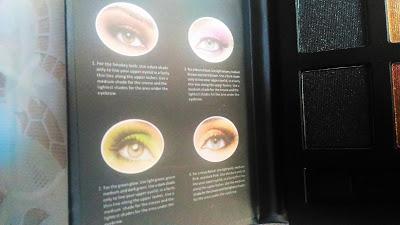 My Experience: Today I am going to review the Nelf USA 6 MusketeersEye Shadow Palette in 04. First thing noticeable with the shadow palette is the beautiful packaging in black. The clever packaging is no fuss, has all the things that a palette should have, including a magnetic flap, a mirror, a double sided applicator and a guideline for the new makeup enthusiasts to try from. Now coming to the shades. I think the shades look outstanding in the palette. There are 6 colours- starting from top left, a dark pearlescent charcoal, a pearlescent moss green, a shimmery whitish silver, a shimmery copper, a true gold and a greyish silver. While swatching I found the 2 dark colours a bit flaky, while the gold and copper shades are maximum pigmented. The silver shades are also a bit difficult to work with as those have a tendency to crease. But as suggested on their website, it is better to use a primer underneath so that you can make maximum use of the palette in a better way.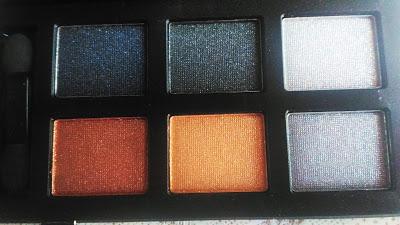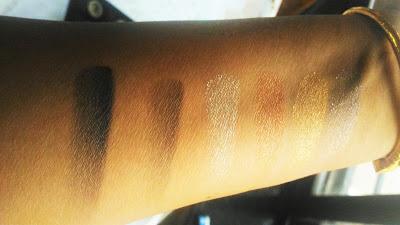 Nelf USA 6 Musketeers Eye Shadow Palette in 04 is a very nice palette given the price. The shades are wonderful and seldom have I seen a palette with such nice selection of shades. It is more or less usable for lovers of neutral and earthy tones, and perfect for smoky eyes look. I have 2 of my favorite shades in copper and gold. I am sure this palette is going to be used by me a lot. It has shades that can complement any skin tone.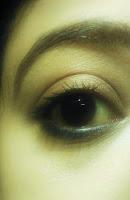 So I have done a day to night look here, where I just used the lighter shades for the day time and lined with the charcoal one, while for the night time I used both the darker shades at the corner of my eyes and blended in the color. The makeup lasted for a pretty good time, Although the darker colours started to smudge around the corners after 2 hours or so. But I guess using a primer would have prevented it.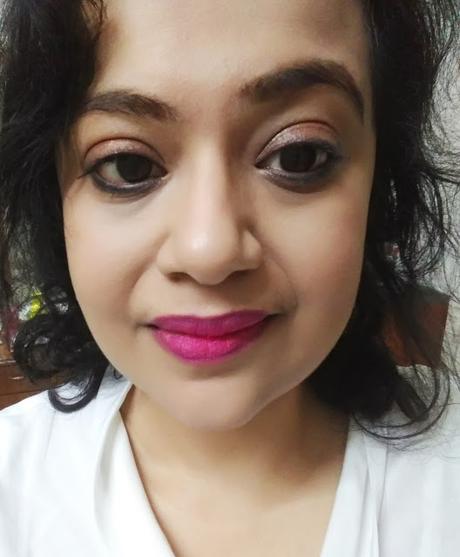 Day Look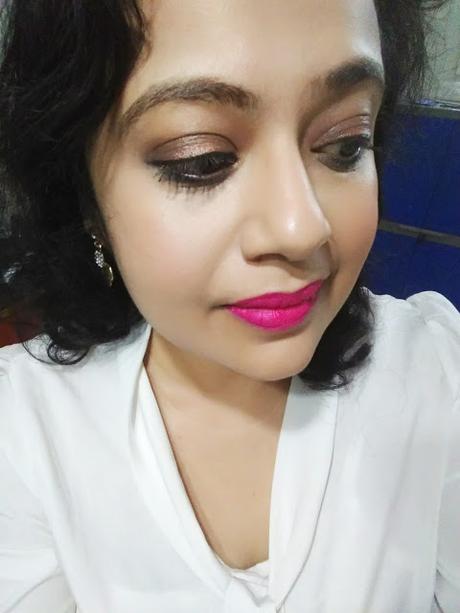 Night Look
Frankly, at Rs.425 Nelf USA 6 Musketeers Eye Shadow Paletteis a must-have in your kitty. I would strongly recommend it to all. The ingredients list is also clearly mentioned at the back of the palette so you can see if you are allergic to something. I would rate it a 4.3/5 and wish they will improve the pigmentation of the darker shades. And also, availability is an issue now.
To know more about Nelf USA please check their website here