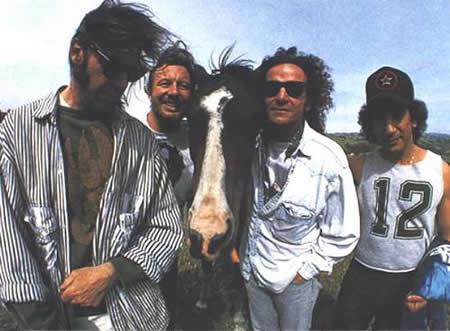 Neil Young News rpeorts that Neil Young has been in the recording studio Crazy Horse, their first joint effort since 1997:
Neil Young has been recording with Crazy Horse. One album is complete and they are working on another.
And it's true. Crazy Horse drummer Ralph Molina confirmed it on his Facebook.