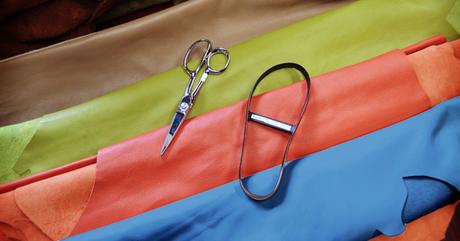 We have great news for all of you creative shoe designers out there. We just introduced a whole bunch of new smooth leather colors for our design-your-own shoes!
The new batches of leather hides just arrived in our workshop and include colors for our Nova, Sublime, Vegetable Tanned and Shiny leather categories. Here's the list:
We can't wait to start turning them into shoes for you!

[Click here to learn about the differences between our various leather categories]
Related Posts:
Soft Star Style Bulletin: Chukkas Are Coming!
Soft Star is Moving! Watch Us (Literally) Raise the Roof On Our New Oregon Workshop [VIDEO]