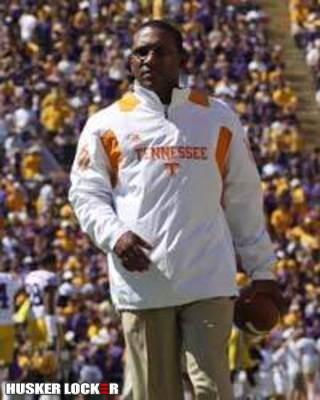 Share this story
has reportedly learned
that Tennessee defensive backs coach/recruiting coordinator Terry Joseph will be joining Bo Pelini's defensive staff.
Considering the swiftness of the hire, it's likely that a contract will be signed within the next few days.
Terry, 37, previously worked under Pelini during the head coach's days as defensive coordinator at LSU and spent three seasons under current Tennessee head coach Derek Dooley at Louisiana Tech.
Much like the departed Corey Raymond, Terry has strong ties to the Louisiana recruiting circuit.
Joseph is also the cousin of former Nebraska Cornhusker quarterback Mickey Joseph.
Follow us on Twitter:
@huskerlocker
Like us on Facebook:
Official Husker Locker Page
Permanent Link to this Blog Post