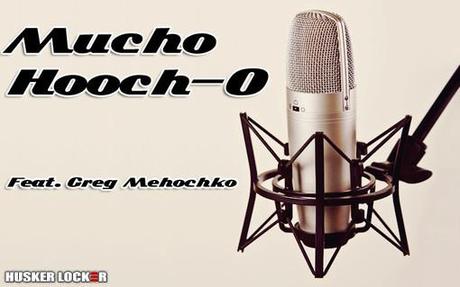 The seventeenth edition of Mucho Hooch-O, Husker Locker's own Greg "Hooch" Mehochko gets wind of a movie about Barry Switzer in the works. Wasting no time, Hooch opines over just who'd play the role of today's Big Ten football cocahes on the silver screen.
Topics on the docket:
- See if you can guess Hooch's picks and/or agree with the eventual decisions.
- You know you want to find out who's cast as Bo.

Please enable Javascript, or download the podcast here.

Follow Greg a.k.a. Hooch on Twitter: @thehooch36
Follow Husker Locker on Twitter: @huskerlocker
Like us on Facebook: Official Husker Locker Page
Permanent Link to this Blog Post