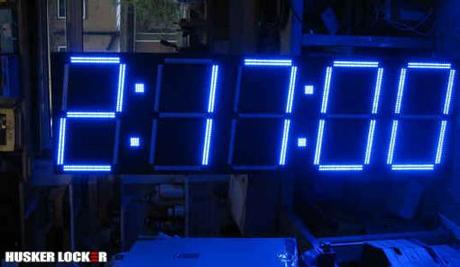 On the docket:
A podcast featuring questions and topics submitted ONLY by you, the Husker Locker fan base:
- Who will replace Lavonte David?
- Is it Doc Sadler's time to go?
- Was the Indiana victory big for the program or Sadler?
- The panel's recruiting strategies
- Was 2011 an anomaly for Bo Pelini's defense?
Have a topic or question that you'd like to hear discussed? Send us an e-mail or a message to any of us on Twitter.

Please enable Javascript, or download the podcast here.

Follow the panel on Twitter:
Brandon: @eightlaces
Erin: @helloerinmarie
Greg: @thehooch36
More info on the Husker Locker intro voice:
Rob Kugler's Profile
Follow us on Twitter: @huskerlocker
Like us on Facebook: Official Husker Locker Page
Permanent Link to this Blog Post