WATCH Magazine CBS
Brian Dietzen's Dramatic Differences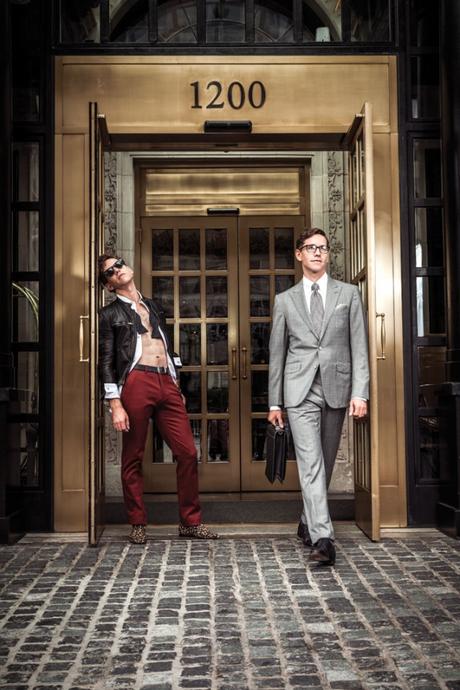 At the main entrance of the Jefferson, D.C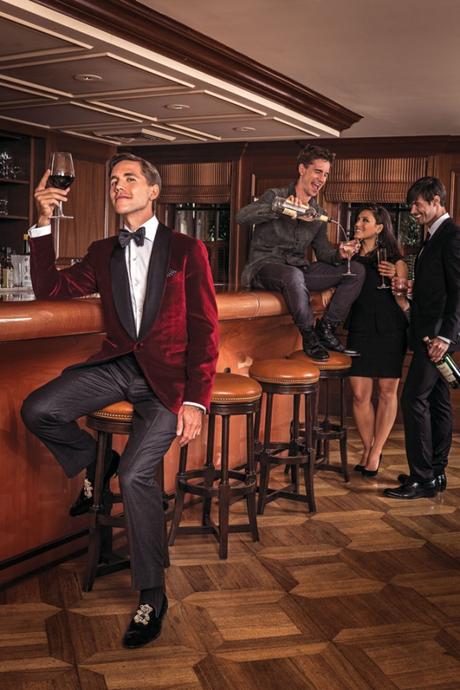 Inside Quill Bar.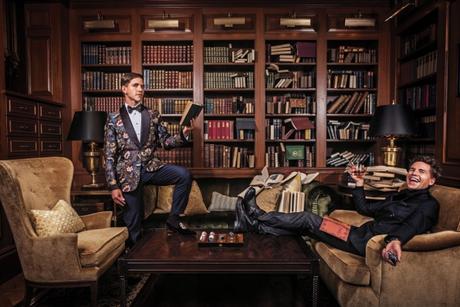 In the Book Room.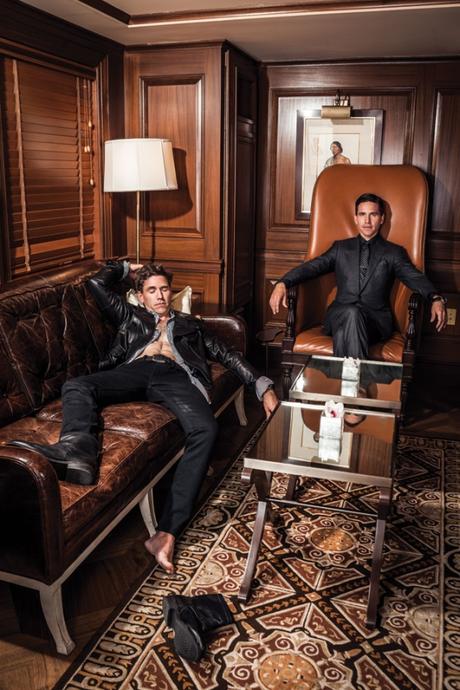 in the East Jefferson Cabinet at The Jefferson, D.C.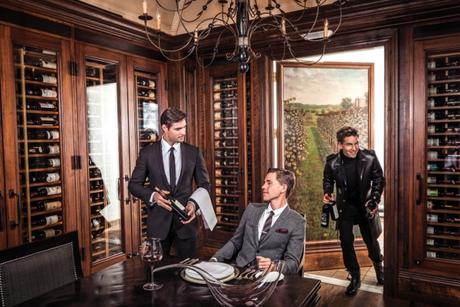 In the private wine cellar.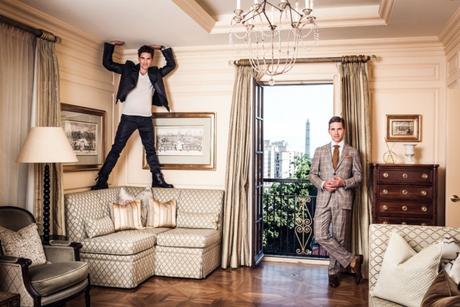 In the Thomas Jefferson Suite.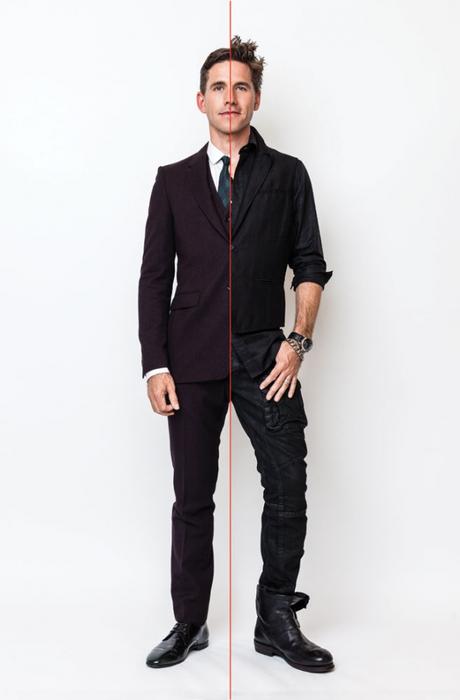 Split Screen
Brian Dietzen is both an NCIS scene stealer and an indie-film auteur.  Brian Dietzen plays "Jimmy Palmer", the M.E.'s assistant. 
There is Buzz going around about The Maybelline Story being filmed as a Miniseries.  I'd love to see my cousin, Brian Dietzen, play the part Maybelline founder, Tom Lyle Williams.
Maybelline's  Namesake, Mabel Williams Hewes, Great grandson, Brian Dietzen, is perfect to play the part of his Great uncle.
Tom Lyle Williams, named Maybelline in honor of his sister Mabel, who gave him the idea for modern mascara in 1915.
Happy 100 year Anniversary Maybelline New York
More Posts about Brian Dietzen from the Maybelline Book Blog
Meet my Maybelline cousin, 'NCIS' star Brian Dietzen, who ...
Congratulations NCIS and my cousin, Brian Dietzen for your ...
Trudy Dietzen - Maybelline Story
THE MAYBELLINE STORY : MARK HARMON'S MOTHER ...
Maybelline's little mascara company was De Luxe!!!!!