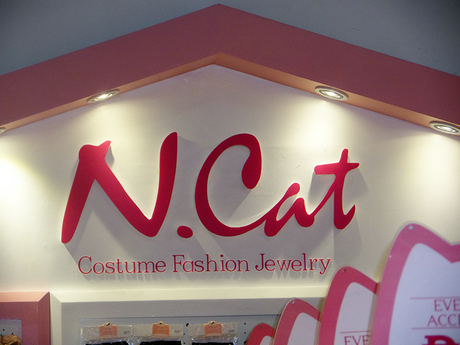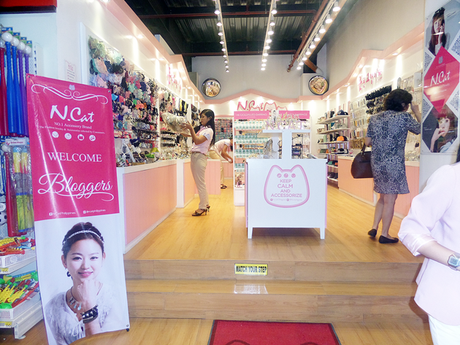 There's another Pink House in the country that every single girl will love! Naughty Cat or N.Cat for short is the leading accessories shop in Korea. And when we're talking about Korea, it will pretty surely include the word cute and pretty. Korea's fashion sense is what I really adore about them (okay, second to makeups). They have this adorable hair clip and headbands that we usually see on TV whenever we are watching K-dramas and we couldn't help but wonder where we can buy something like that.
Honestly, I usually look online for Korea's accessories, but I don't buy since there's a big possibility that the customs will think that it's a real gold or silver then tax it like crazy. Now, I don't have to worry about that because Korea's accessories – N.Cat – came here in the Philippines!
N. Cat is located in Japan Home Center, Park Square, Makati City. The place is very accessible and noticeable because of their Pink theme. Shall I give you a tour inside the N.Cat Pink House? But before that, here's a trivia about N.Cat products first.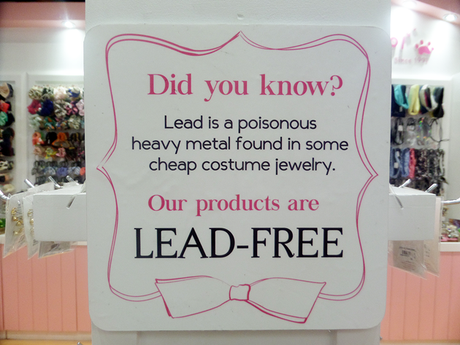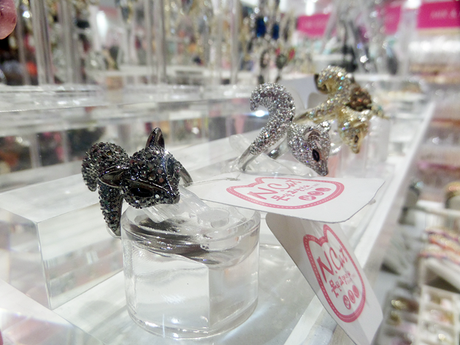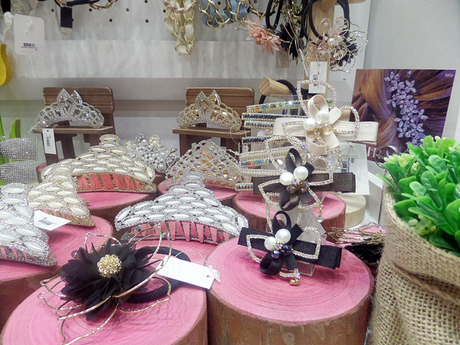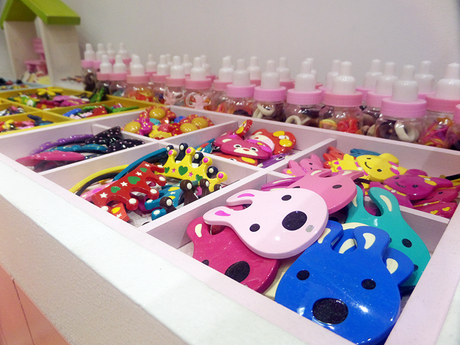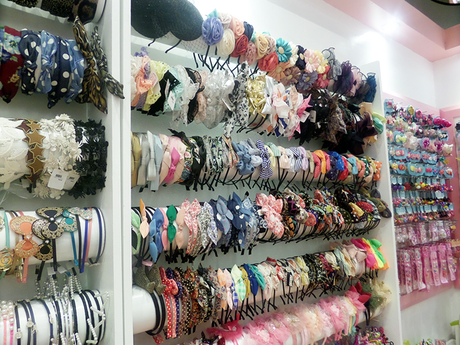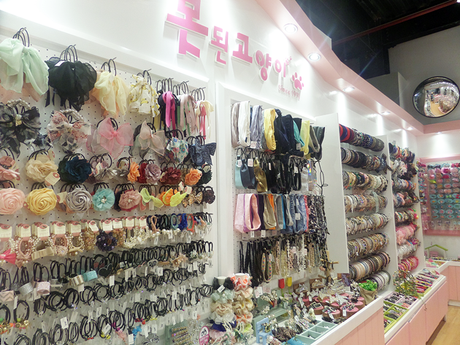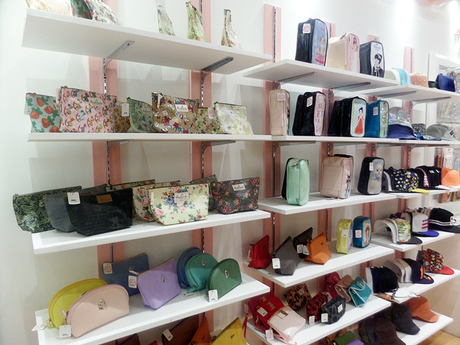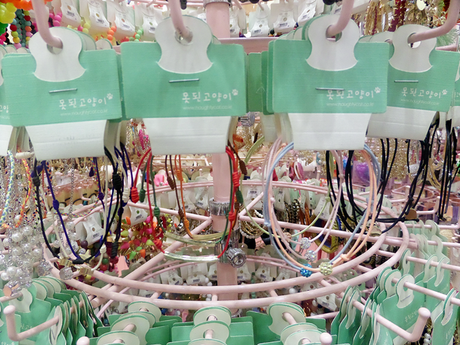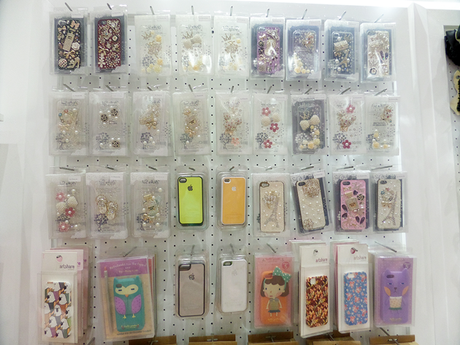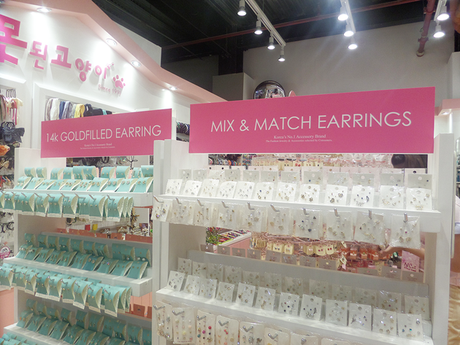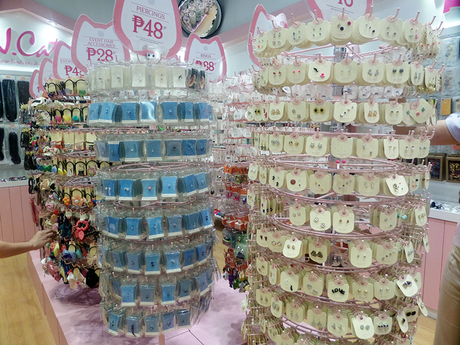 I was overwhelmed by their accessories because they're a lot, I mean a LOT! I didn't even know where to start taking pictures when I came during their grand opening – which I was late, by the way.   The right side of the N.Cat Pink House was full of hair accessories; pony tails, headbands, hair clips and so on. While the left side is full of other girly accessories such as bags, pouches, and iPhone cases. They also have wigs and hair extensions available in store. The center is where you'll find the earings, necklaces, bracelets, and even cell phone plugs!
And if you have a little girl, they also have shelves for kids too. I'm sure that any little girl will enjoy picking out accessories here.
Look! N.Cat for Men! Who says
boys
men don't accessorize? Now you have a place to buy your bae accessories. Or a gift, perhaps?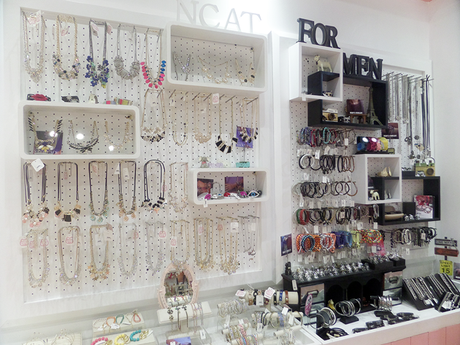 N.Cat products are very fashionable and yes, they might be cheap, but they are not like the accessories that you can buy in
bangketa
or
divisoria
because they don't fade easily, hypoallergenic and lead-free. You have a lot of pretty choices to choose from and they all come with very affordable prices too! N. Cat accessory prices range from P28 – P700.
So if you're looking for a good quality with affordable prices accessories, head on to N.Cat! Especially if you're a fan of Korean fashion because you'll find there the most K-Pop necklace, earing, and rings for sure!
Good news to those from the South: N.Cat will soon open another branch in Festival Mall Alabang.
N.Cat Philippines
Inside Japan Home Center, Park Square, Makati City
https://www.facebook.com/ncatphilippines?fref=ts
With lots of love,
Mish ♥
Facebook | Twitter | Bloglovin | G+ | Instagram