I believe most of us have heard of Air Fryer. Frying of food without using oil? To be honest, I am fascinated by the cooking mechanism of Air Fryer and the first company to launch the Air Fryer (if I am not wrong) in Singapore is Philip. So what is the cooking mechanism behind the Air Fryer?
Looking at the inner of the Air Fryer, you can see a top grill. The Air Fryer uses the high speed air circulation to circulate the hot air around the ingredients in the basket. This heat up and fried the food in the basket. A fast and easy method to prepare tasty food.
Frog had bought me a Naturai (by Mistral) Air Fryer as my birthday gift this month. Initially I am sceptical about the food 'fry' by the Air Fryer. I am afraid that the food will not be cook or will it taste bad? However after using the Naturai Air Fryer, it had cleared my fears and doubts on the food 'fry' by the Air Fryer.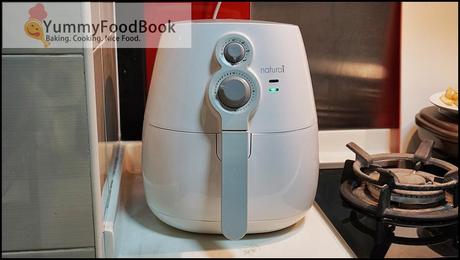 Naturai Naf250i Air Fryer
Let's look at the pictures of the food fried by the Air Fryer. So far, I had used the Air Fryer to 'fry 'fries, chicken chop and CP chicken drumlets. I am very pleased with the taste of the chicken chop and chicken drumlets. Surprisingly, the chicken chop is crispy on the outside and tender on the insider.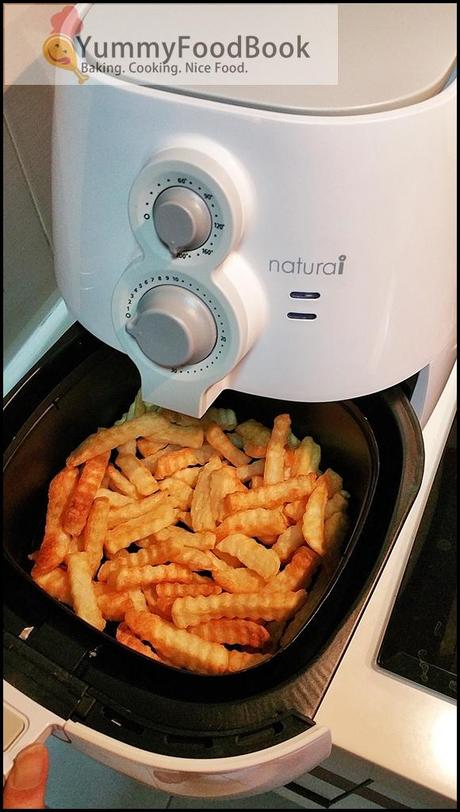 Frying of Fries at 200 Degree Celcius at about 15 to 20 minutes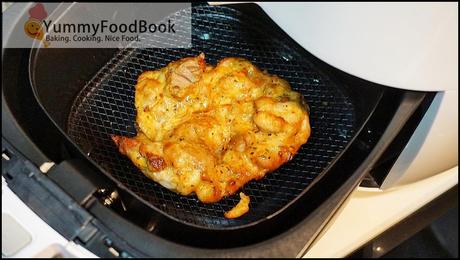 Cooking of Chicken Chop at 200 Degree Celcius at approximate 10 – 15 minutes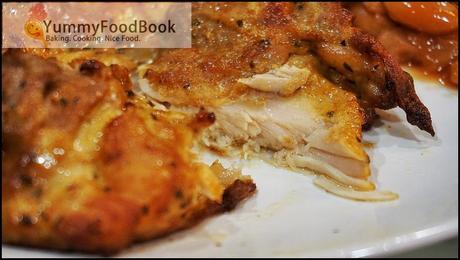 Tender Chicken Chop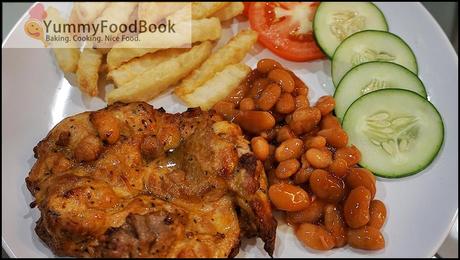 Home Cook Chicken Chop
Not only tasty food, it is quite easy to clean up the basket of the Air Fryer after cooking. No more oily kitchen after frying of food using Air Fryer. The Naturai Air Fryer is a good cooking gadget must have for busy working adults like us!
Fast and easy method to prepare delicious food.
Can't wait to prepare delicious healthy food using the Naturai Air Fryer. One of my goals in 2015 is to encourage self sufficiency and easy cooking at home for working adults through YummyFoodBook blog. Healthy living start from our diet.