Having seen this beautiful region in a feature looking at Europe's best National Parks we were keen to find out more. We spoke to Hans Lozza of the Swiss National Park who told us all about the conservation efforts taking place and what you might find there.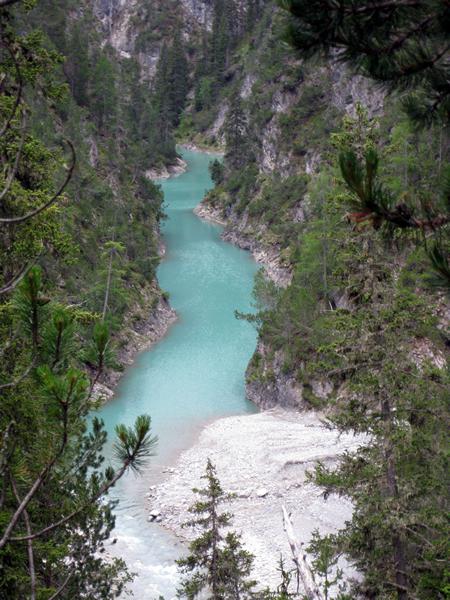 Photo courtesy of SwissBieters
Frontier: What are the main conservation issues for Swiss National Park?
Hans: The Swiss National Park has been completely protected for nearly 100 years meaning that human influence has been kept to a minimum. Visitors are not allowed to leave the 80km of signed trails. The most important issue for the area is that it is free to develop on its own.
Frontier: Which issues will be addressed in the future?
Hans: One of the major threats to the park is increasing car traffic on a nearby road. Dealing with this will be important. We are trying to develop a greater biosphere reserve as well as exploring the landscape's cultural and traditional usage.
Frontier: Which issues have been successfully addressed in the past?
Hans: The main goal of the park has been to develop a wilderness area with minimal human influences. This 'open air laboratory' started in 1914 and has been successful for nearly 100 years.
Frontier: Which animals can be found in the park?
Hans: The Swiss National Park is famous for the large number of ungulates living there. Many people visit the park to see red deer, chamois and ibex. Other iconic species include the golden eagle. Marmots are also very popular too. The rutting season of the red deer is one of the man attractions. Due to the fact that visitors are restricted to the signed trails, animals are less shy than elsewhere.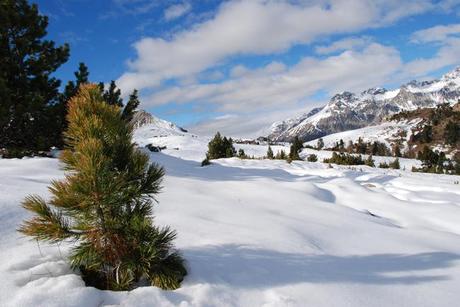 Photo courtesy of habi
Frontier: Are any animals in the park endangered?
Hans: The Capercaillie is one of the most endangered birds in the region.

Frontier: Why should people visit your national park?
Hans: The Swiss National Park is one of the last 'wilderness areas' in the Alps, where nature develops on its own. Here natural processes can take place and give the visitors an impression of what nature would look like without human interventions.

Frontier: When is the best time to visit your park?
Hans: The best times are between June and October. In June and July the alpine flora is very nice. Summer is the best time to visit the higher regions whereas in September and October visitors will find beautiful autumn colours.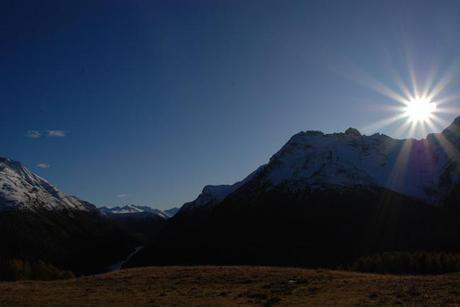 Photo courtesy of habi
Frontier: What is your personal favorite part of the park and why?
Hans: The 23 lakes of Macun are one of my favorite places in the park. The little lakes shine like diamonds.

Frontier: Any other information that might be interesting?
Hans: The Swiss National Park is the oldest park in the Alps, as well as Central Europe. It will celebrate its 100 year anniversary in 2014.
Check out the Swiss National Park website for more info.