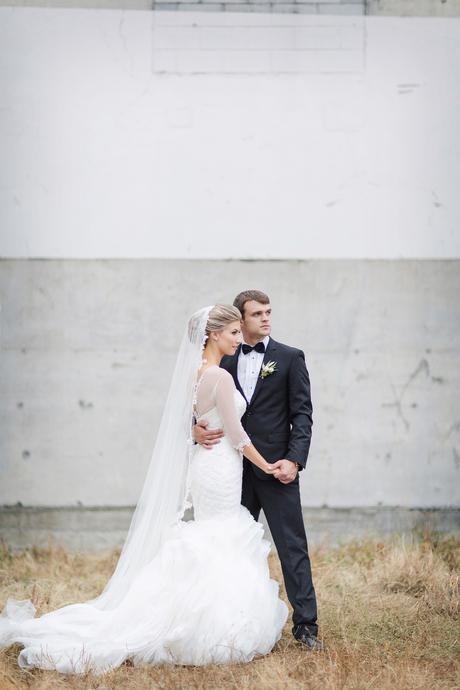 Classy, Elegant, Sophisticated... today's wedding is all of those things in every way. The boys look fresh out of a bond movie and the girls look gorgeous (you couldn't pick a prettier bunch out of a wedding party catalogue... if there was such a thing!). And to top it of both Nathan & Breanna are the faces and talent behind Avodah Photography & Design so if there was ever going to be some pressure on today's photographer Toni Larsen then this wedding was it!Of course, the images are nothing short of perfection and no doubt the couple are over the moon with the result. A big congratulations to the beautiful couple and a huge thank you to the talented Toni Larsen for sharing this stylish shindig with us xox
Photographer Toni Larsen Photography | Planner/Stylist Avodah Photography & Design | Flowers Hellebore Design | Venue/Catering Distinction Hotel, Palmerston North | Stationery & Signage Avodah Photography & Design | Hair & Makeup Pat Harley Hairstylist & Ellie Paddy | Cake Beth's Cakes & Cake Topper from Etsy | Celebrant Jonathan Dann | Brides Dress & Accessories Dress & Veil from Pronovias, Jewellery by Swarovski | Brides Shoes Benjamin Adams | Bridesmaids Dresses White Runway | Grooms Suit & Accessories Suit from Van Meer, Shoes from Giancarlo Moretti & Watch from Stührling | Rings Patridge Jewellers (engagement ring) & Cameron Jewellery (wedding band) | Transport BMW F10 Series, 530d, 2010 (x3 cars) | Music Rachel Dann, Beth Beech, David Papworth & Nathan Ram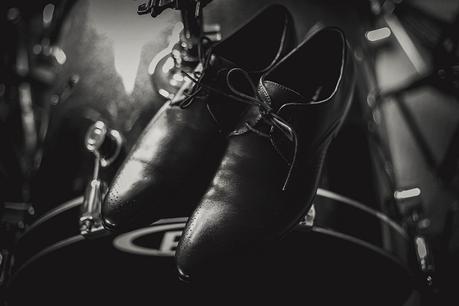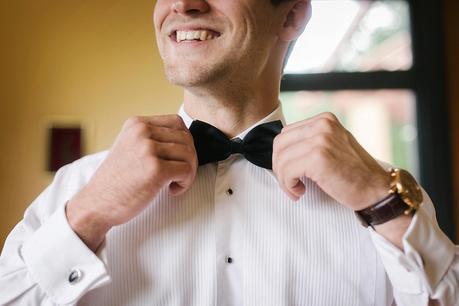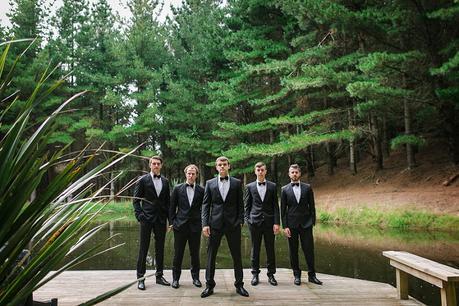 Tell us about your super romantic proposal...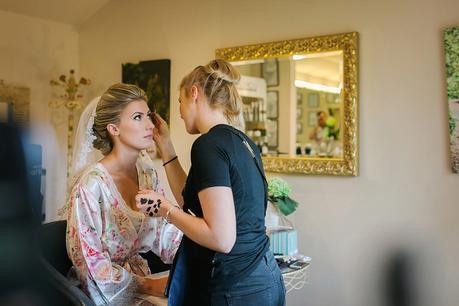 In three words describe your wedding style...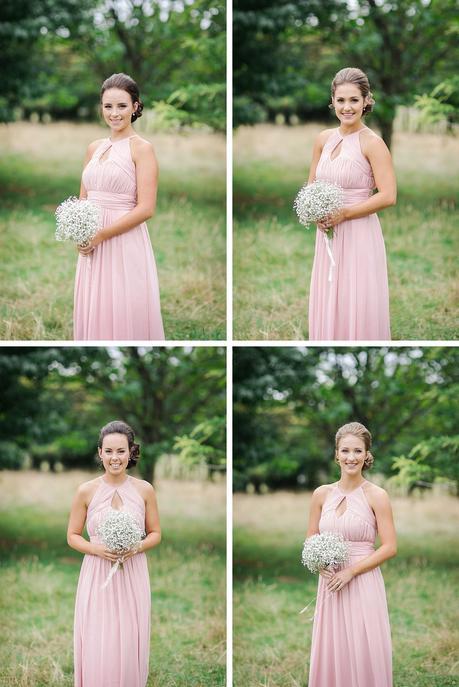 Did you have hens/stag nights? If so, what did you do?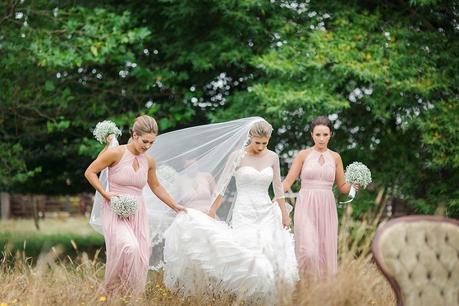 What were your save and splurge items for your wedding?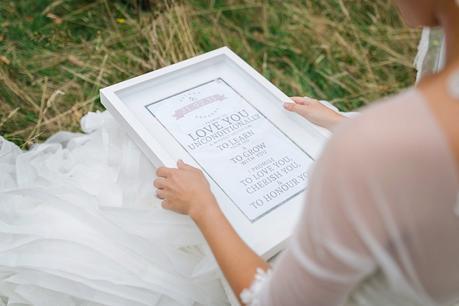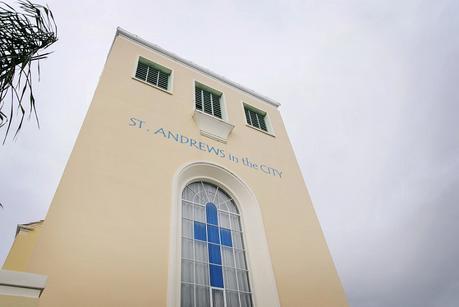 What music did you play for those special moments?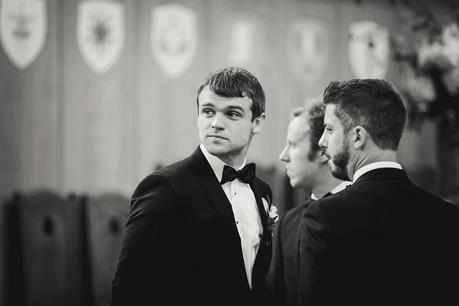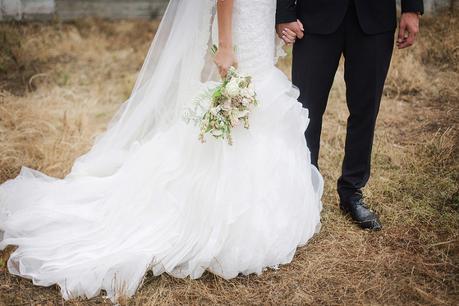 What was the most difficult part of planning your wedding? And the most fun?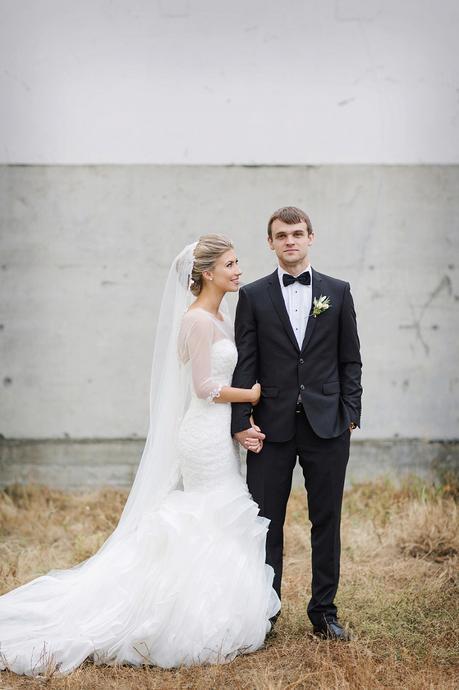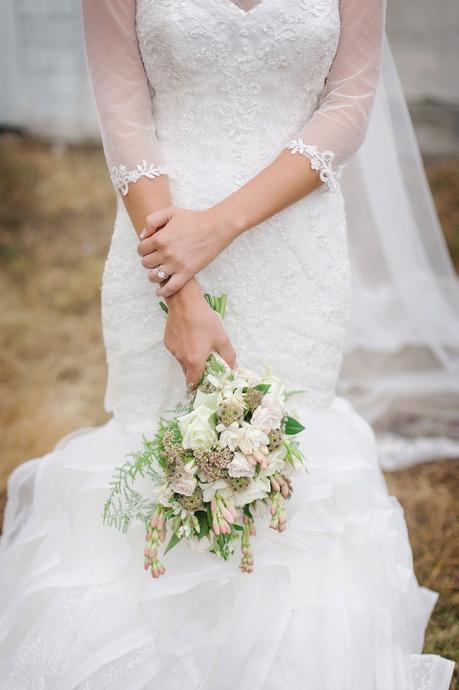 Do you have any money saving tips for engaged couples?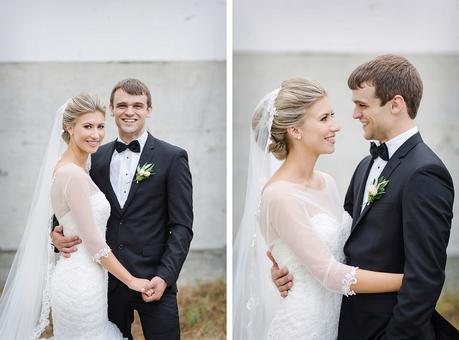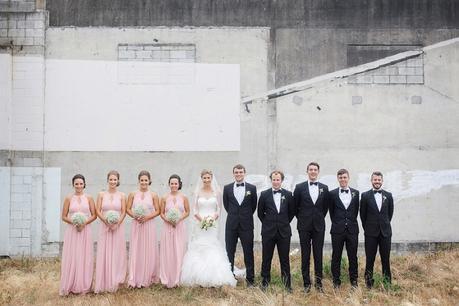 Did you DIY? If so, what did you do?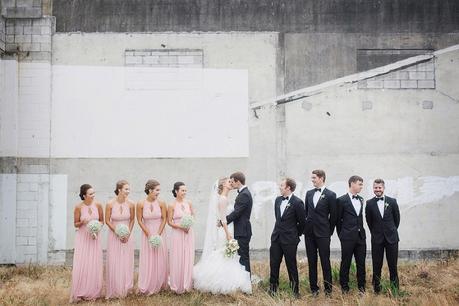 Where did you go for your honeymoon?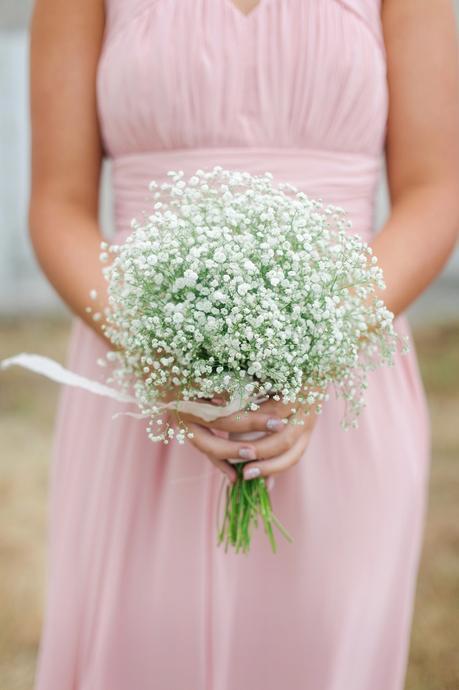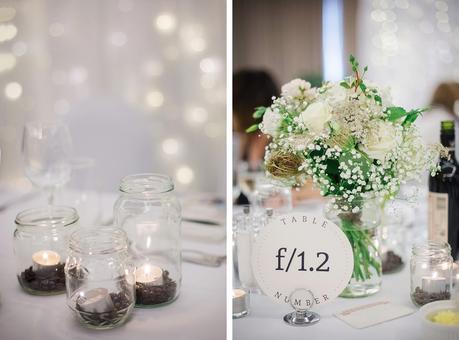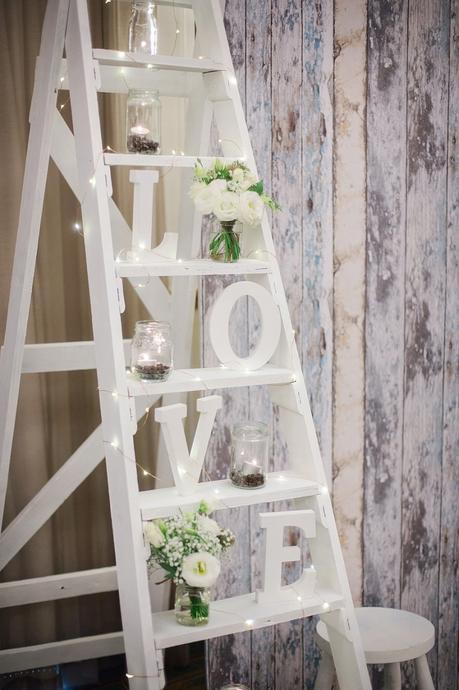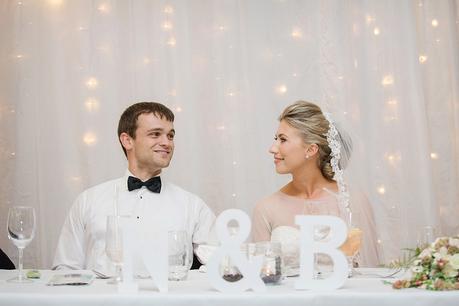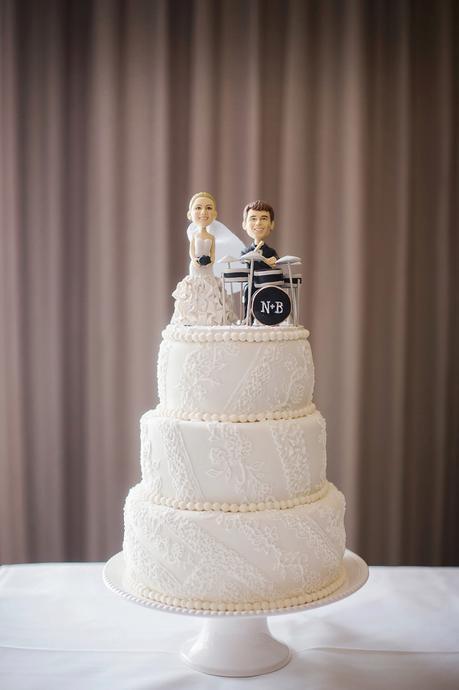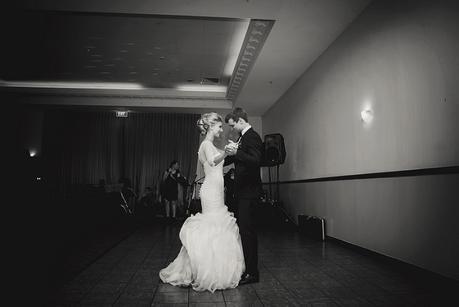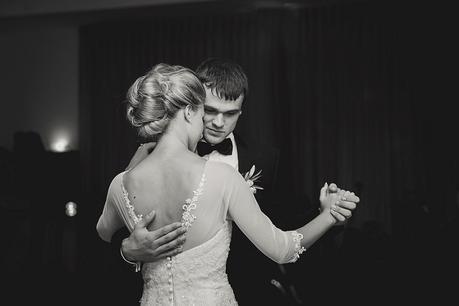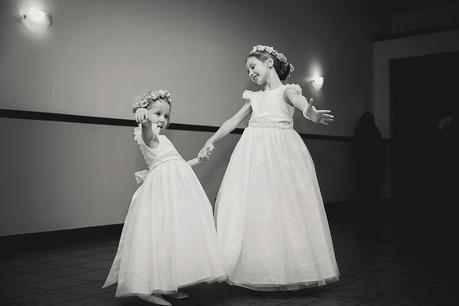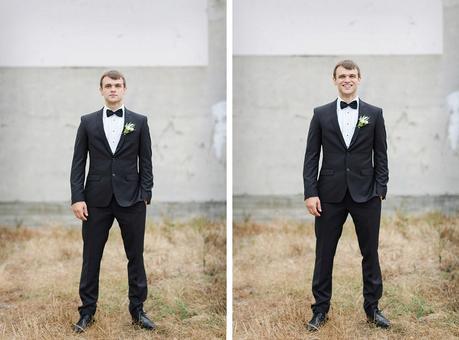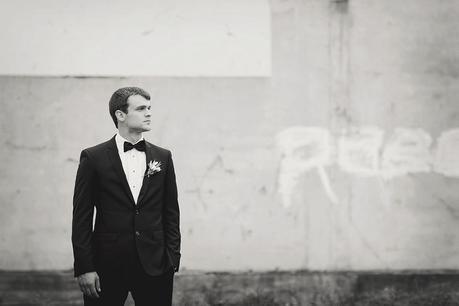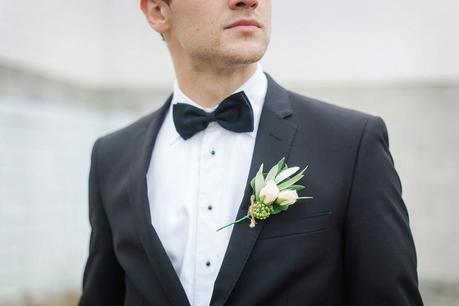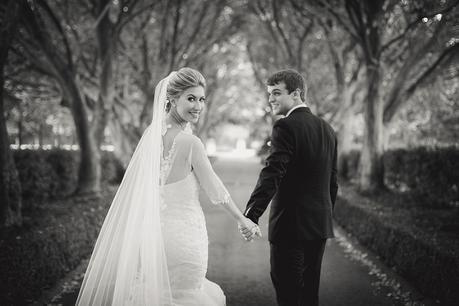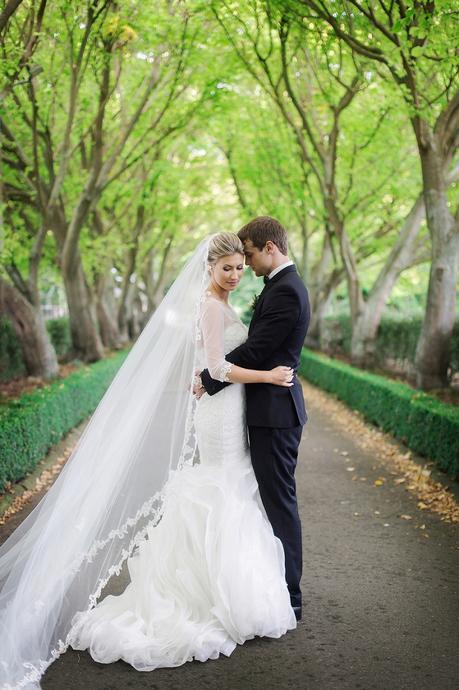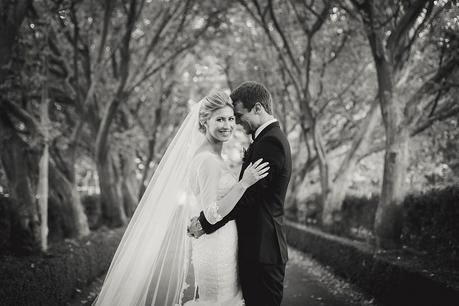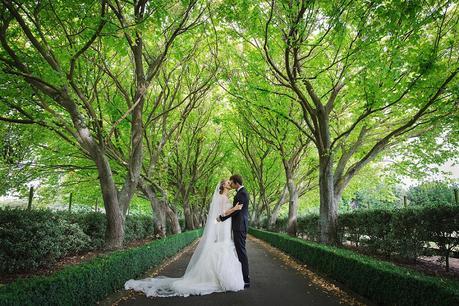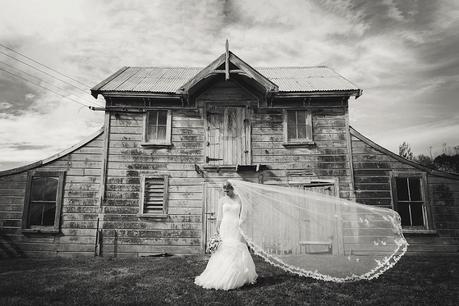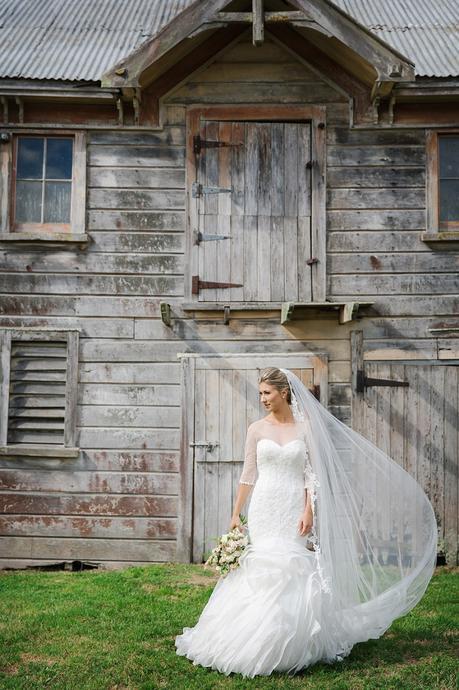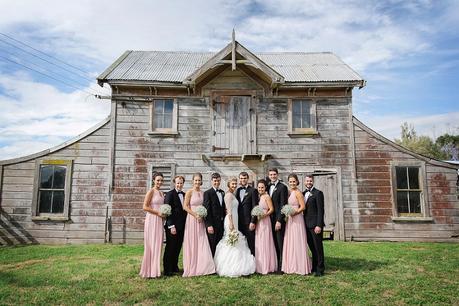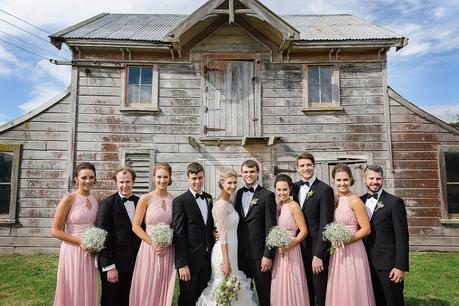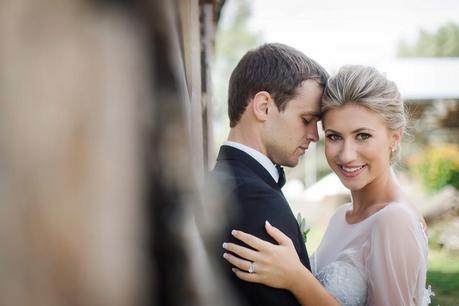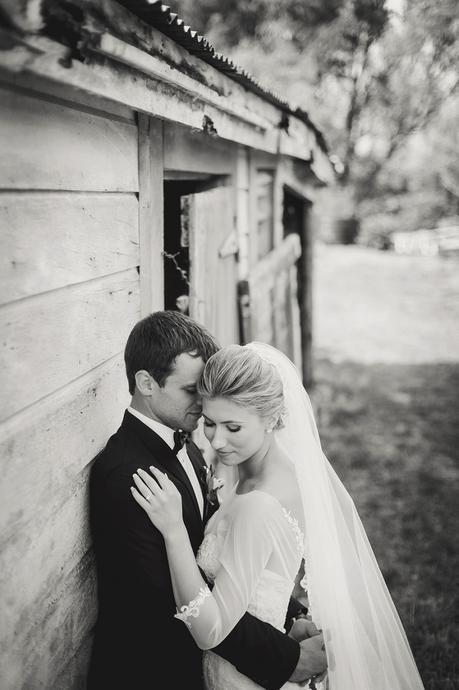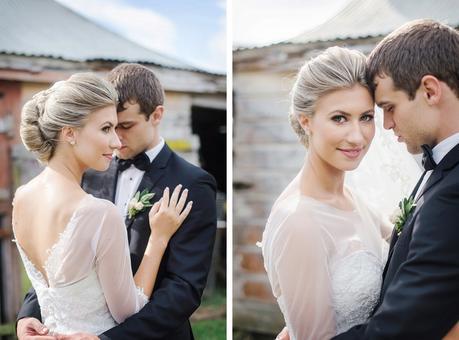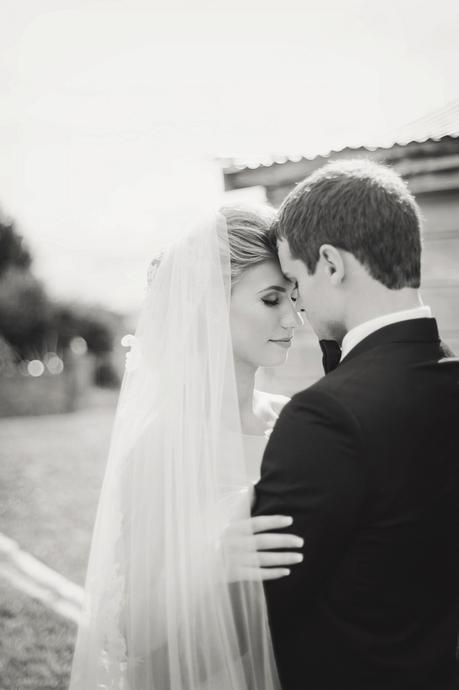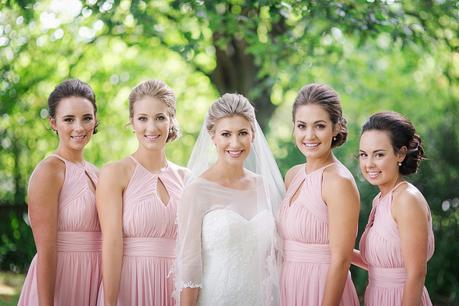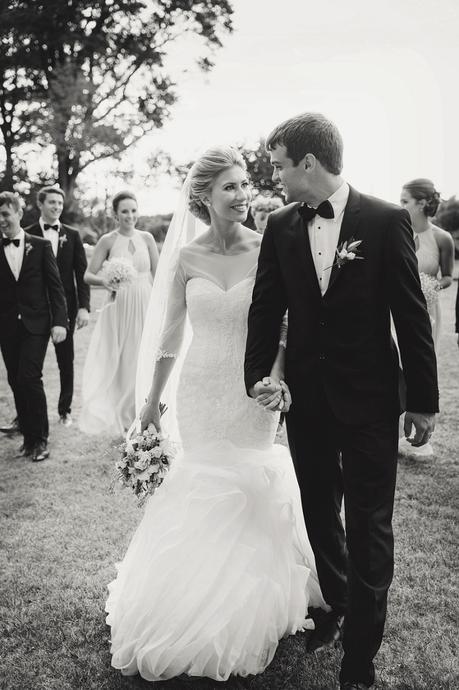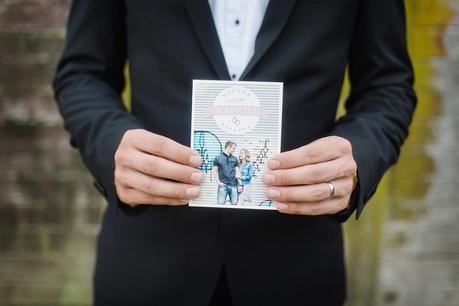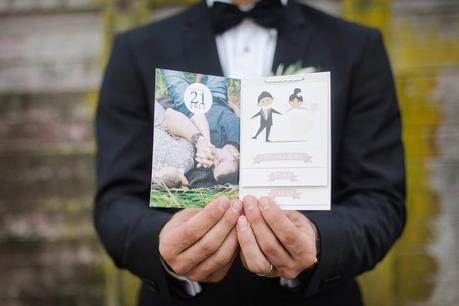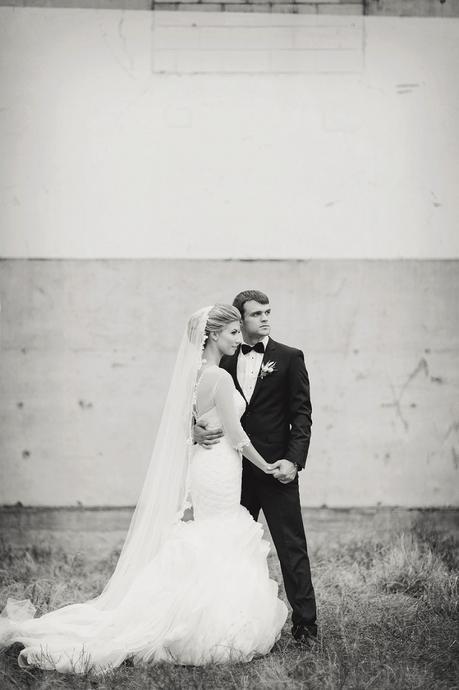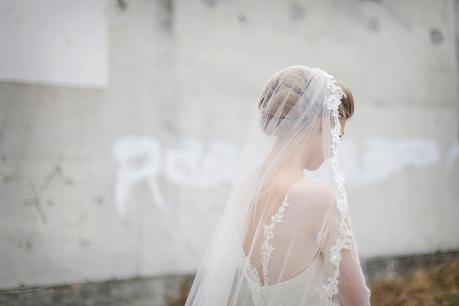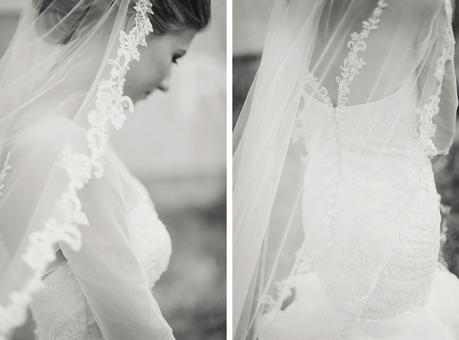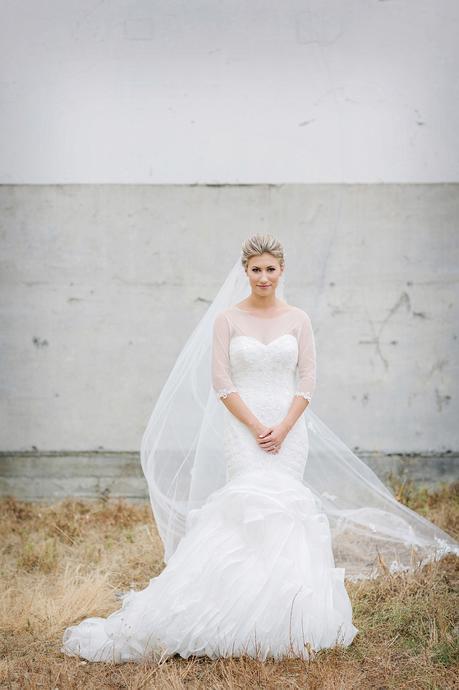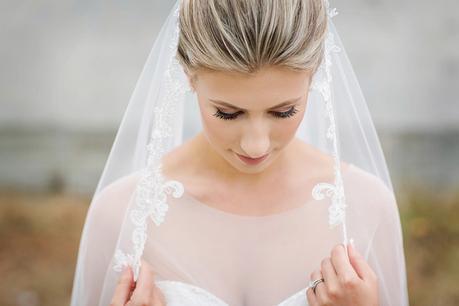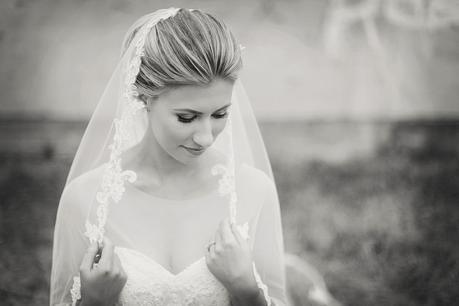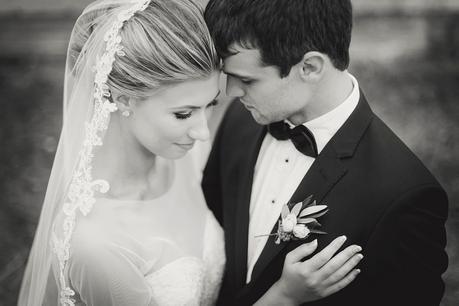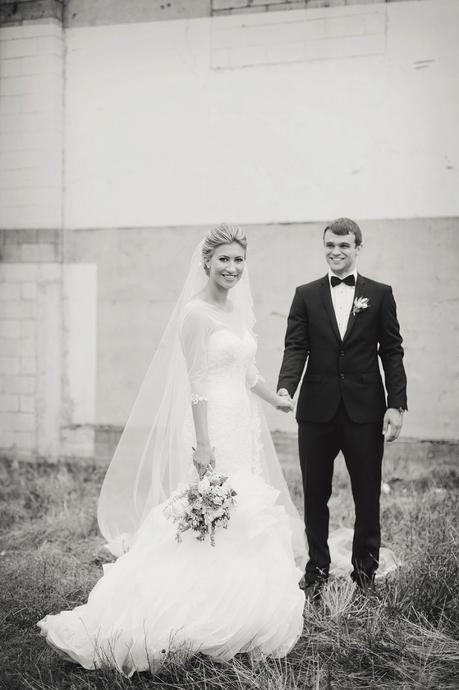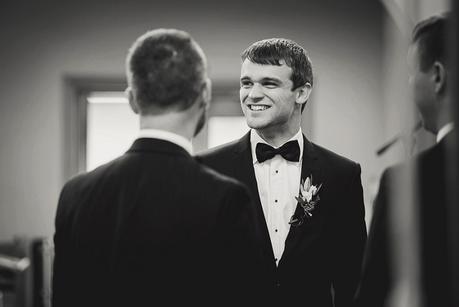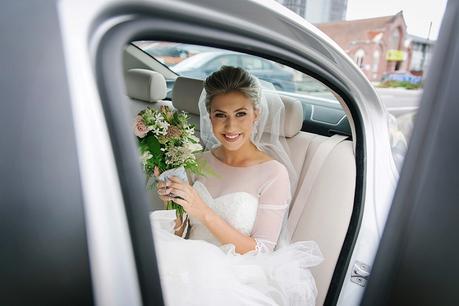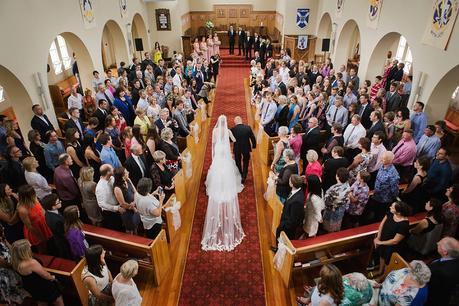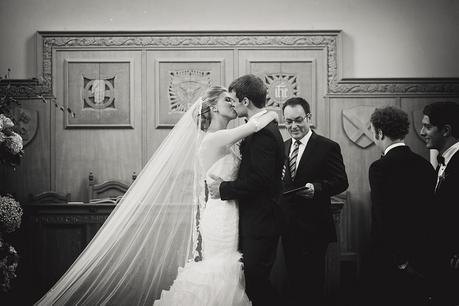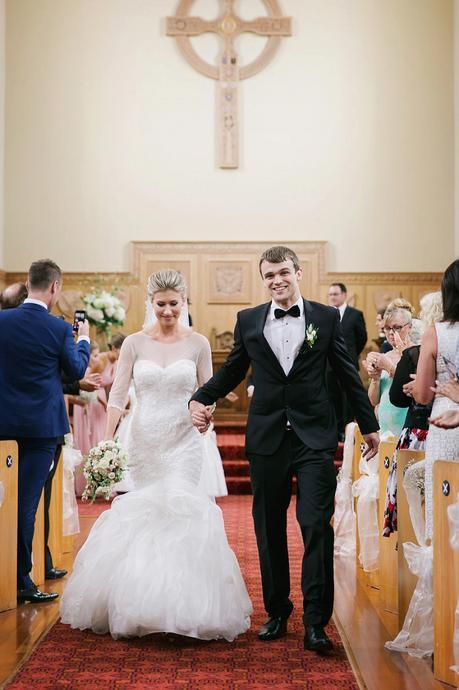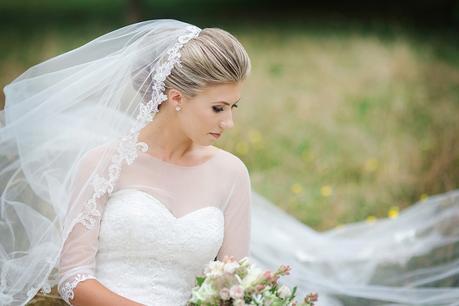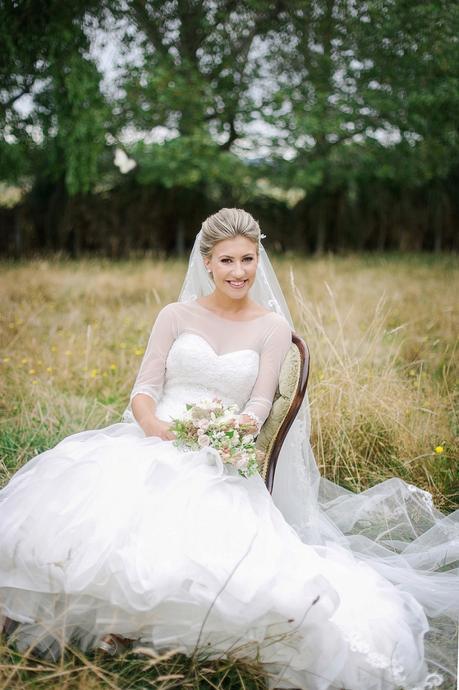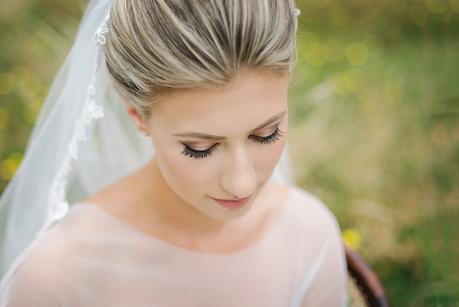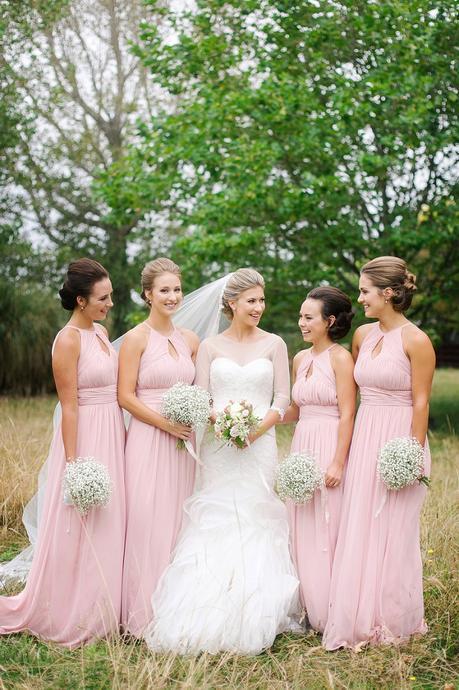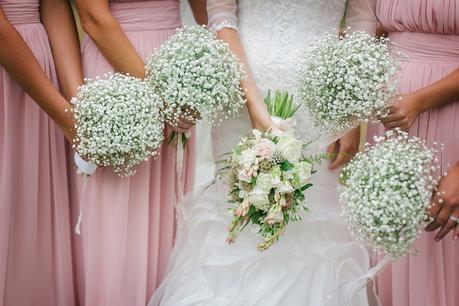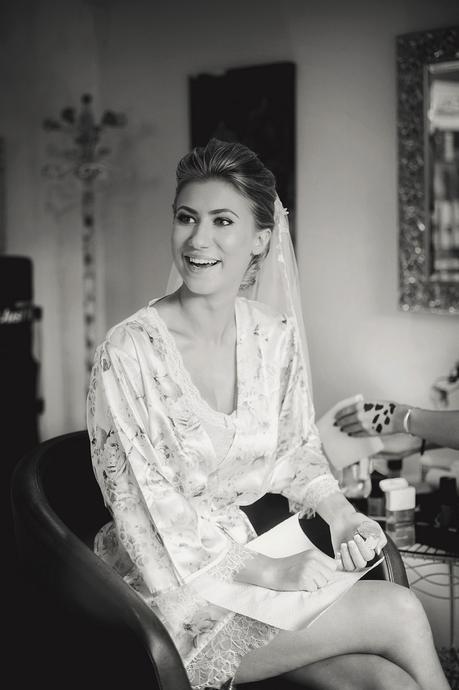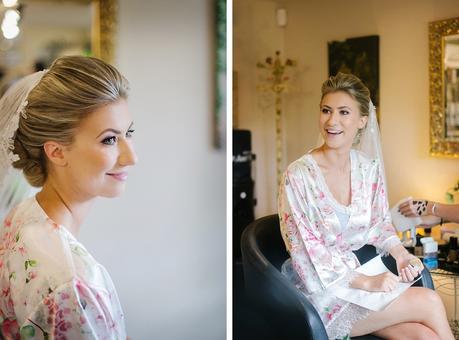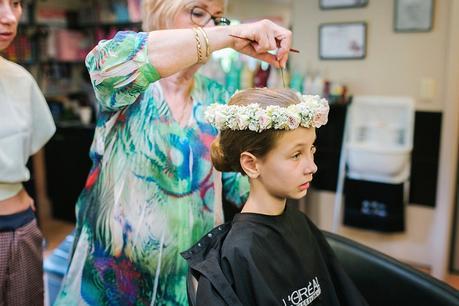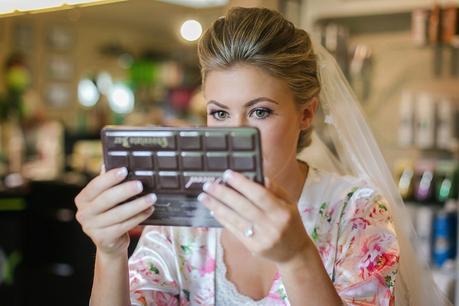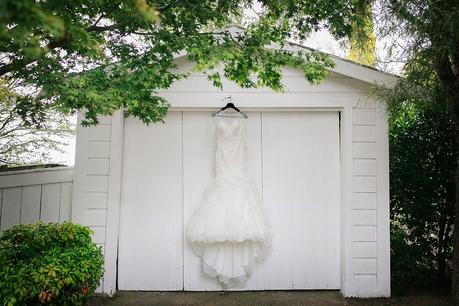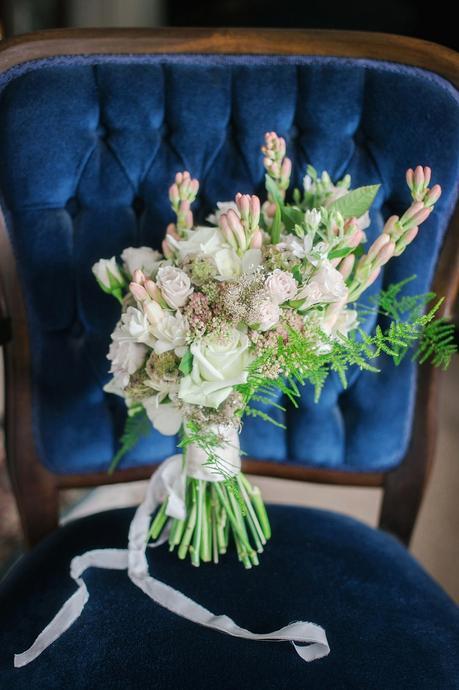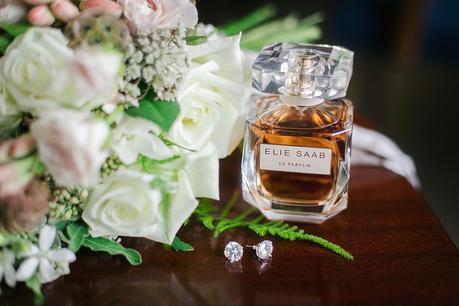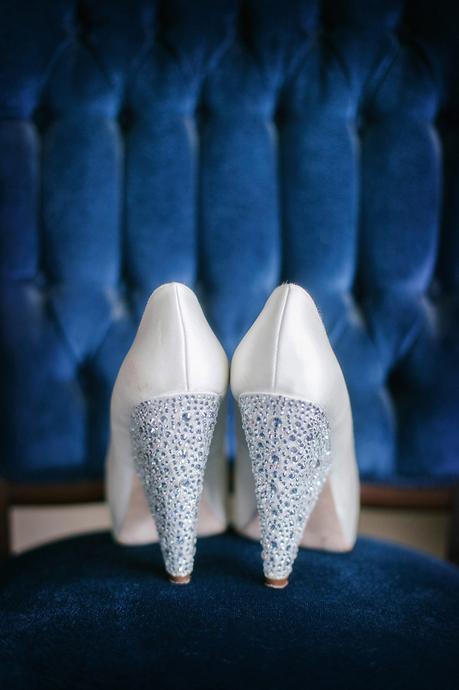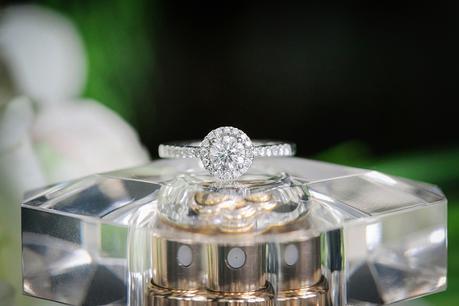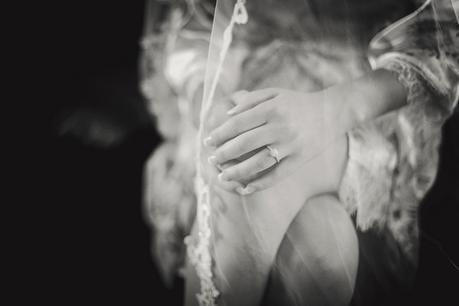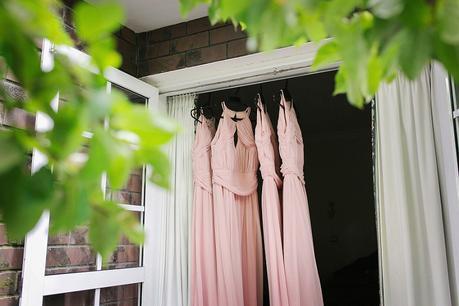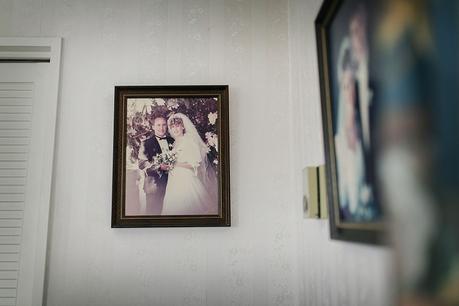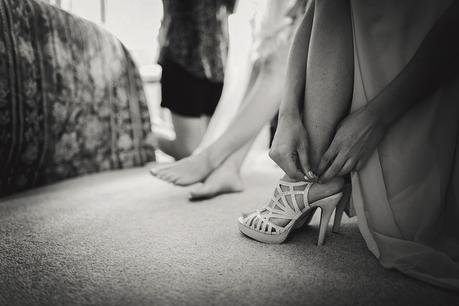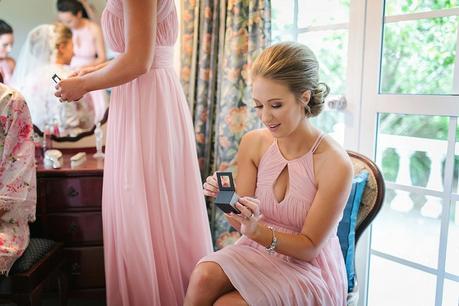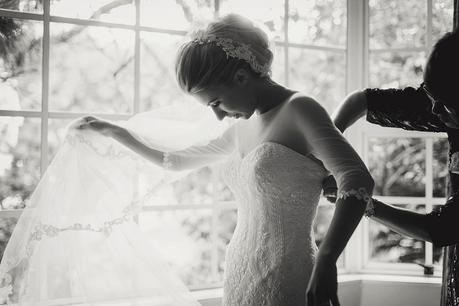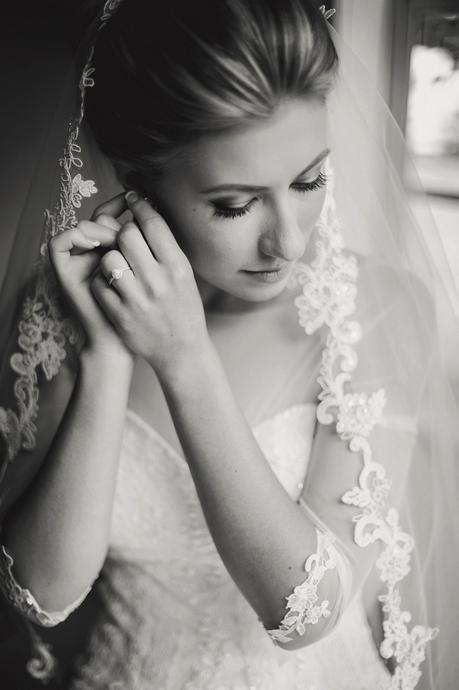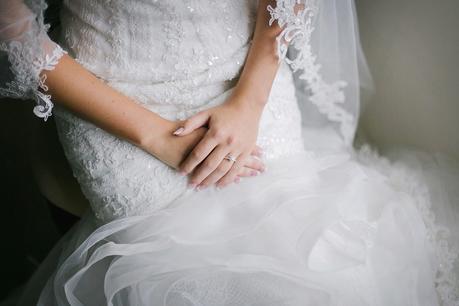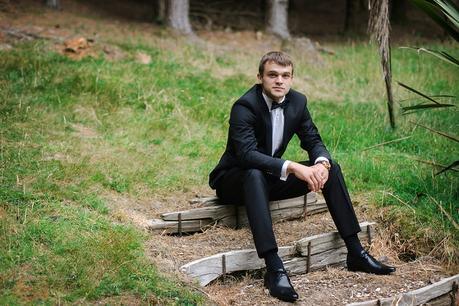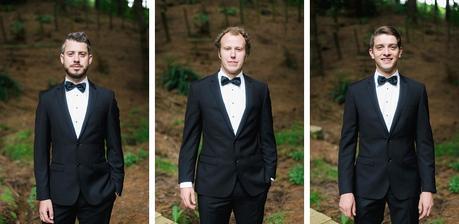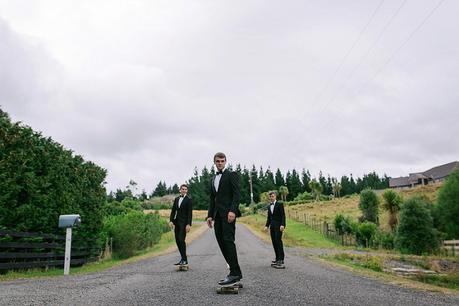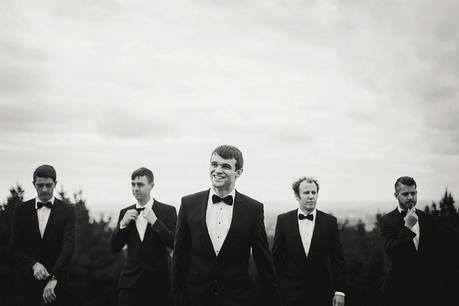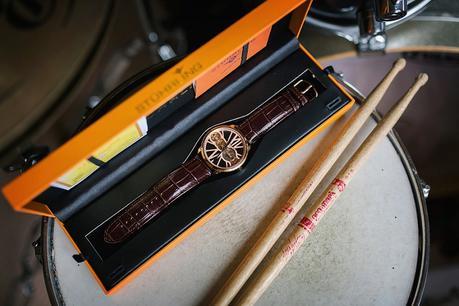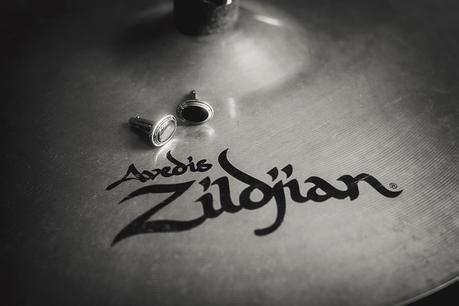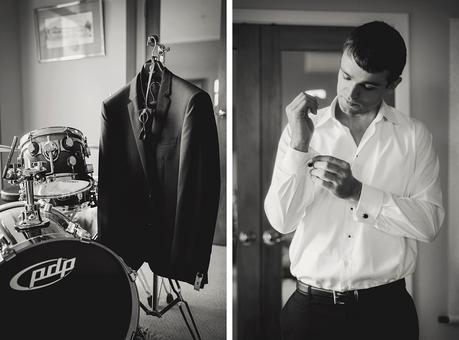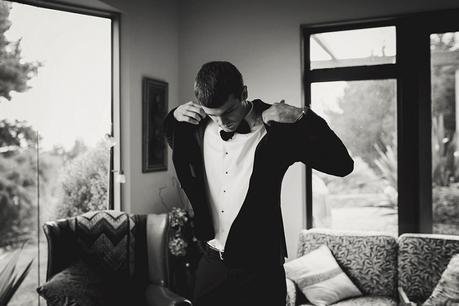 We met when we were teenagers at our church in Palmerston North.
Tell us about yourselves...

We are a self-employed husband and wife team at Avodah Photography & Design specialising in wedding photography, wedding stationary design and creative film. We are based in Palmerston North, NZ and regularly travel nation wide. We absolutely love our job and are blessed to have the opportunity to work with couples to communicate their love story on one of the most exciting days of their lives.
It was a Friday evening on the 15 November 2013, this date marked four years since we first met. One hundred and ten candles in jars wrapped with twine and postcard labels stating milestones in our relationship were lined up along a path and scattered over the ranges. Playing guitar and singing songs while fireworks were set off over the distance in the ranges. We dug into the food and reminisced over memories we have shared together as the sun set over the rolling hills surrounding us.
Classic & classy with a touch of white rustic.
Yes we had both. Hens was a girls day out with best friends. Stag do was a day out in wellington with best mates.
Splurge The visuals (Photography, Videography, Stationery, Design + Decorations), Attire (The Dress, Veil, Shoes, Hair, Makeup, Jewellery + Suits)
Save As wedding photographers and designers ( Avodah Photography & Design) we were able to do most of it ourselves
Walking up the aisle Leona Lewis, A Moment Like This, Worship Song Matt Redman, 10,000 Reasons (as one way of bringing our faith into the service), First Dance Ed Sheeran, Thinking Out Loud
Difficult Number of people and table seating for reception.
Most fun The DIY visuals, shopping and looking forward to becoming husband and wife.
Try cut down numbers as much as possible, this saves a lot! Enjoy every moment and make sure you spend time with your family and friends - the day goes so quick!
We painted all our crates and ladders white. We bought a rustic wood looking wallpaper from resene and used this as a backdrop for our photo booth - Nathan's Dad was amazing and created this backdrop as well as a tressel table the night before! 'Our favourites' table had all the lollies we love (they were gone pretty quick). We used all of the jars from the engagement proposal to hold the flower arrangements as centre pieces for each guest table. Basically we 'DIYed' the majority of the reception details and wedding stationary.
We went to Fiji straight after our wedding for 10 days and cruised on the Blue Lagoon Cruises.
CREDITS
Photographer Toni Larsen Photography
Planner/Stylist Avodah Photography & Design
Flowers Hellebore Design
Venue/Catering Distinction Hotel, Palmerston North
Stationery & Signage Avodah Photography & Design
Hair & Makeup Pat Harley Hairstylist & Ellie Paddy
Cake Beth's Cakes & Cake Topper from Etsy
Celebrant Jonathan Dann
Brides Dress & Accessories Dress & Veil from Pronovias, Jewellery by Swarovski
Brides Shoes Benjamin Adams
Bridesmaids Dresses White Runway
Grooms Suit & Accessories Suit from Van Meer, Shoes from Giancarlo Moretti & Watch from Stührling
Rings Patridge Jewellers (engagement ring) & Cameron Jewellery (wedding band)
Transport BMW F10 Series, 530d, 2010 (x3 cars)
Music Rachel Dann, Beth Beech, David Papworth & Nathan Ram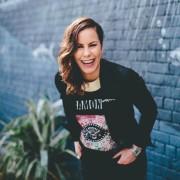 Founder and editor of P&L. Self-proclaimed shoe guru and lover of bogan chic (wtf!) Wife of a butcher, mother of 7 dogs and a cat. Bonkers.