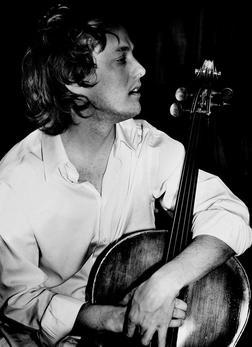 Nathan Barr, the man responsible for all of the fantastic music heard on True Blood will be scoring a new film from Columbia Pictures called 30 Minutes or Less, directed by Ruben Fleischer of Zombieland fame.
According to First Look the action comedy is about:
"A small town pizza delivery guy who is kidnapped by two wanna-be criminal masterminds and is forced to rob a bank."
It stars Jesse Eisenberg, also from Zombieland.  Also appearing are Aziz Ansari, Michael Pena, Fred Ward, and Danny McBride & Nick Swardson as the kidnappers.  The film is set to be in theaters August 12, 2011.  You can see stills from First Look here.
Sources: Nathan Barr Official Site and First Look
(Photo credit: last.fm)