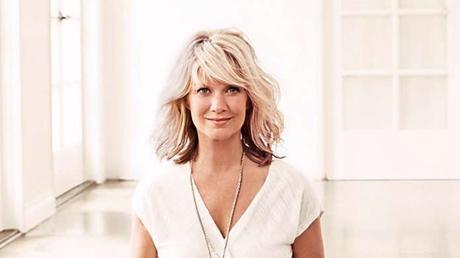 Natalie Grant's Hope For Justice has helped in the rescue of a woman who was held in domestic servitude in the U.S. for 37 years.
Grant shared the news on Instagram:
This this this!!!!! A woman who has been held in domestic servitude IN THE UNITED STATES since 1981, is now FREE.  37 years a slave, but now experiencing FREEDOM. 
Our @hopeforjusticeintl investigators from our U.S. office worked together with federal law enforcement agencies to secure the rescue. So incredibly grateful for our team, who stayed the course and carefully built a case, which led to a search warrant being issued, which finally led to this precious woman being found and FREED.  Thank you for your continued support – it makes moments like these possible. hopeforjustice.org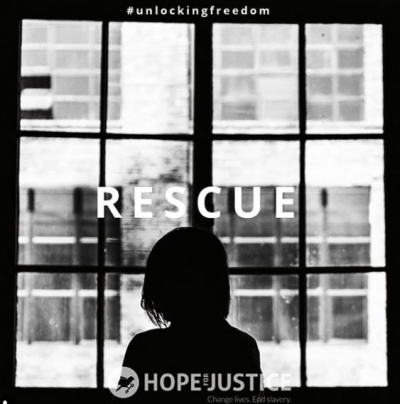 Pic Source: Natalie Grant Instagram
Hope For Justice is an organization that is focused on bringing an end to modern slavery by rescuing victims, restoring lives, and reforming society.