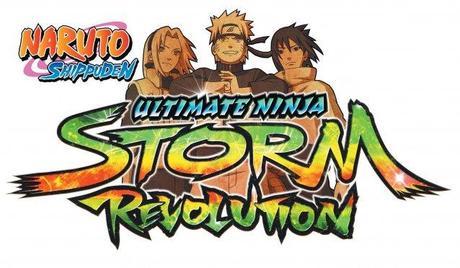 Naruto Shippuden: Ultimate Ninja Storm Revolution hopes to attract new fans from the hardcore fighter community by drawing on the expertise of other Namco Bandai properties to develop a deeper battle system.
Speaking to Shack News, CyberConnect2 CEO Hiroshi Matsuyama said the developer has made significant changes this time.
"For Revolution, we have totally changed the battle system," he said. We'd like to make our battle system more sophisticated and more enjoyable.
"In order to create such a new battle system, we asked for support from other development company staff who are fighting game experts, like Street Fighter or King of Fighters."  That said, CyberConnect2 doesn't want to alienate its existing fanbase.
"Even with the new system in the game, we are not losing the super-anime expression, because we have to support both beginners who like anime and Naruto, and hardcore gamers, we're not considering making the button inputs more complicated."
Naruto Shippuden: Ultimate Ninja Storm Revolution is due on PC, PlayStation 3 and Xbox 360 in the west in September.