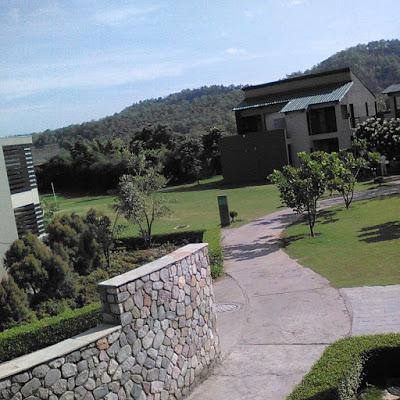 Think of a place to stay at Jim Corbett where you prefer to stay the whole day instead of going out for a safari or forest tour. The place I am talking about is so much surrounded by nature but gives you a luxury class comfort. The place is having so beautiful scenic views within the property itself to keep you hooked with complete joy and fulfillment. The place that has water bodies and ponds, fantastic view of hills and clouds resting in the lap of hills, view of deep forests on one side, and Kosi river flowing right adjacent to it. You find trees full of flowers and fruits bowing gracefully as you walk across. The greenery around and the spaciously constructed blocks of luxury rooms. The interiors and exteriors are placed to graciously. I am talking about Namah Resort situated at NH-121, Dhikoli, Jim Corbett.
Namah Resort is Amalgamation of Luxury and Serenity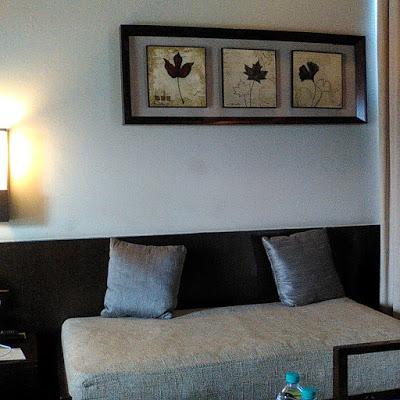 You can have a walkthrough of Namah Resort here. I treat this place as the unification of luxury, nature, and serenity. Probably that is a unique combination that you will find rarely. The tagline "Straight from the Heart" is there living magnificently not only on every wall, pathway, facility or service but you will find it flowing in the blood and heart of every single staff of this property. Namah Resort is a place where you not only spend your today gracefully but build some great moments to stay in your memory for a lifetime.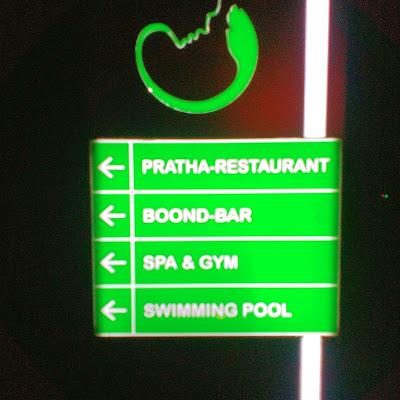 If you are planning to visit Jim Corbett with your family or/and friends, don't miss an opportunity to have a heavenly experience. The property is designed in a huge area with a lot of beauty in and around. The place has adequate facilities to engage you, your family and friends, not to leave behind the bandwagon of kids. In fact, the location is ideal for the corporate world to organize their CXOs official vacation trip here.