Click to view slideshow.
Hi Gorgeous! Yesterday I painted my nails a very nude shade called "Southern Charm" from the Nicole by OPI Carrie Underwood Collection. I tried a matte top coat for the first time and I love it. <3"><3"><3"><3"><3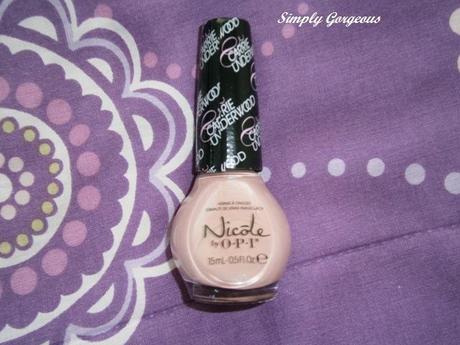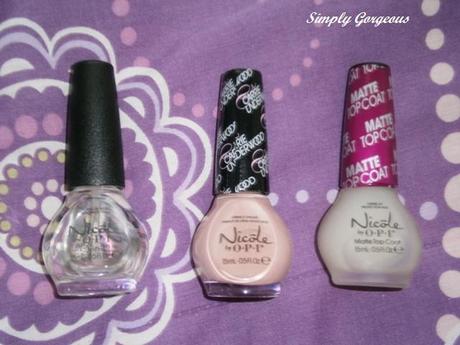 Steps to achieve this
notd
:
Step 1. Apply 1 coat of Nicole by OPI 3-in-1 Base, Top Coat and Strengthener
Step 2. Apply 3 coats of Nicole by OPI "Southern Charm"
Step 3. Apply 1 coat of Nicole by OPI Matte Top Coat
See more photos below: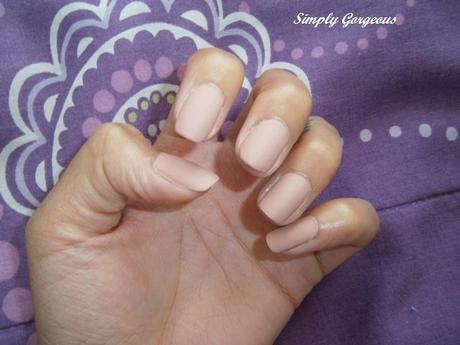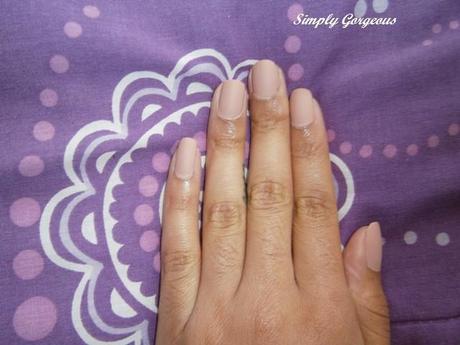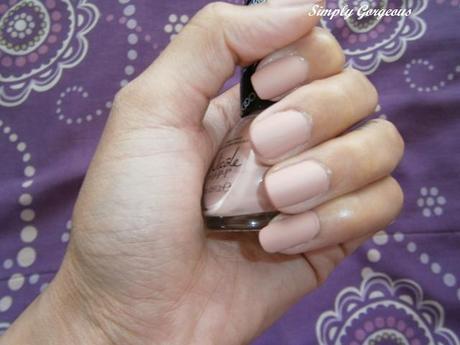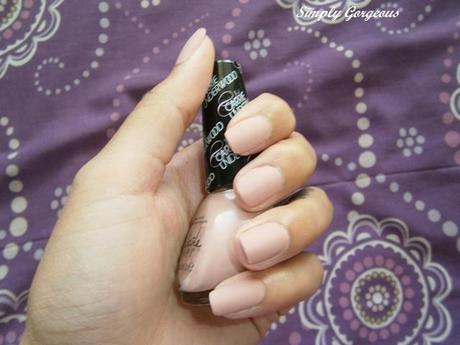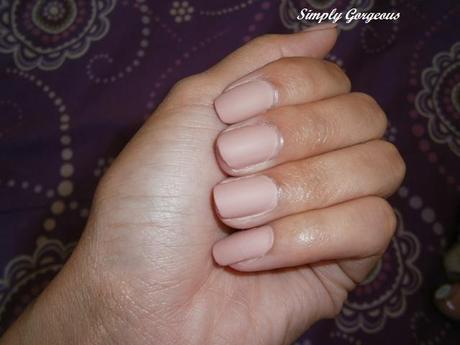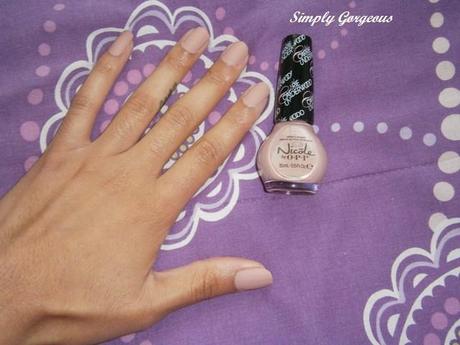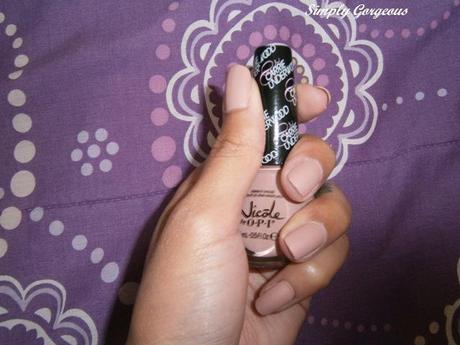 Gorgeous, have you ever tried Nicole by OPI's matte top coat? Thoughts?
Stay Gorgeous!