I used the kiss nail dress in jeweled strips.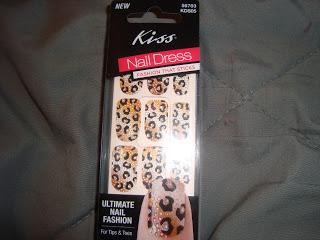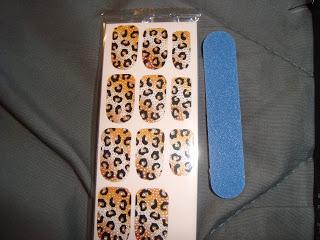 This is what is enclosed in the package.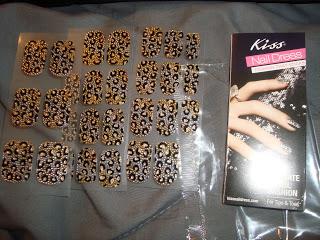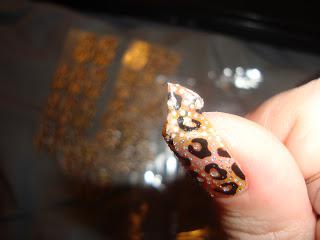 I applied the nail strips  onto my nail lining up with the cuticle side of my nail.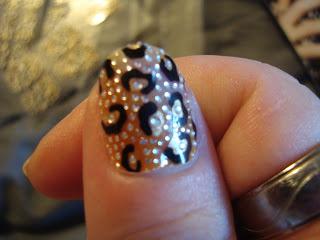 I then took the file that comes in the package and rubbed over the end of the nail, to make it smooth.. Once i finished applying to all nails, i used a top coat over the top.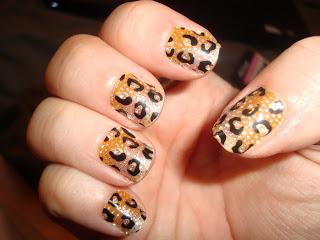 Here is the finished look.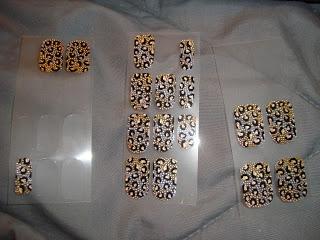 This is the left overs that i had. I will save these for the next time and do some different types of looks with them
My thoughts: I love the kiss nail dress. However i do wish there was a little bit more of a variety but i know that in time there will  be more. I also love the fact that any left over can be used again unlike some of the other types of nails stickers that are out on the market.