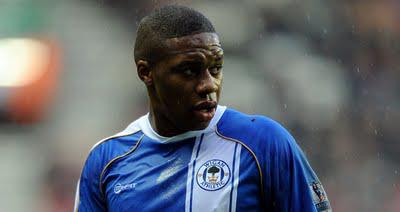 Aston Villa have agreed to a fee for Wigan's Charles N'Zogbia. Aston Villa will reportedly pay 9.5m pounds for N'Zogbia's services. In my opinion, this is a fantastic piece of business for Villa. After selling Stewart Downing to Liverpool for 20m pounds, this seems like a bargain. N'Zogbia can easily replace Downing on the wing and with his versatility(he started games at fullback with Wigan as well) he will definitely help Villa immensely. N'Zogbia along with Hugo Rodallega were the only players opponents focused on at Wigan. Even with the recent departures at Aston Villa, there are still a multitude of dangerous players to worry about such as Albrighton, Bent and Gabby Agbonlahor so Charles will not be the focal point for opposing teams. I look for N'Zogbia to have a breakout season with Aston Villa.


---------------------------------------------------------------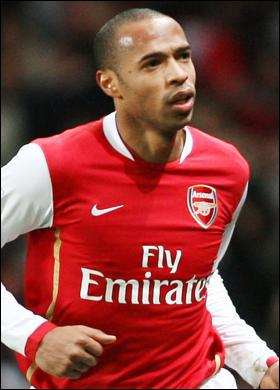 Thierry Henry will be traveling along with the rest of his team this weekend when the New York Red Bulls compete in the Emirates Cup.
The Red Bulls will face Arsenal on Sunday and to commemorate the occasion here is all 226 goals Henry scored for Arsenal.