Actor Mykelti Williamson, had plans to quit acting and go behind the camera. That was until he read the script for Run The Race which was executive produced by Tim Tebow and his brother Rob Tebow.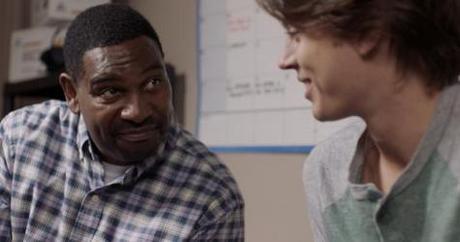 Pic Credit: RTR Movie Holdings, LLC. All Rights Reserved
"I was actually going to stop working as an actor and just direct only," he told the Christian Post. "After 'Fences,' I was done. My manager said, 'I'll send it (the script) to you.' And I read it and was like, 'Wow, OK. All right. I'm in.'"
In the faith based sports drama,  Williamson stars as Coach Hailey, an important voice of encouragement to two teens facing an emotional and spiritual battle.
The actor also discussed his faith.
"Well, my whole life, my personal life, the wife that I have, the children I have, the career that I have, the creativity that comes to me and flows through me, is all the result of being prayed up and having a faith walk. That's what it is, that's all it is," Williamson shared.
#ICYMI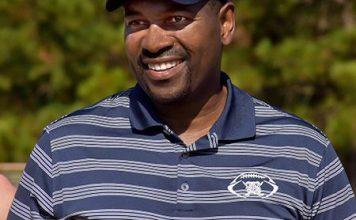 Mykelti Williamson Went From Wanting 2 Quit Acting 2 A Role In 'Run The Race Movie'
Pop Culture
FirstLadyB
-
February 25, 2019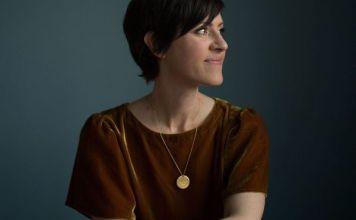 JJ Heller Releases Rendition Of Mary Poppins Returns "The Place Where Lost Things Go"
Christian Music
FirstLadyB
-
February 25, 2019

LeAndria Johnson Is Sharing Her Testimony Of Struggling With Alcohol
February 25, 2019

DeVon Franklin & Meagan Good Pray 4 Anyone Who's "Frustrated" At Oscars
February 25, 2019

Regina King Thanks Mother 4 Teaching Her About God During Oscars Speech
February 24, 2019

Erica Campbell Takes Them 2 Church During Power Rising Summit in New Orleans
February 24, 2019