MY WISH? A WORLD WITH EFFECTIVE TREATMENT FOR THE MEDICATION RESISTANT AMONGST US ….
When my son was ill and diagnosed as suffering from paranoid schizophrenia, my husband and I searched for medication that would silence the voices in his head that allowed him no peace of mind. Nothing worked. First we searched for some treatment. Then we tried to find alternative treatment and then in desperation, would have taken anything at all, even a miracle cure from a witch doctor but even that was not forthcoming. David seemed to be medication resistant and I often wondered whether sufficient money and time were being invested in research of the human brain.
Then, when my late husband received the diagnosis of Alzheimer's Disease, the same subject came up again. Two brain illnesses in one family? Does that occur often? How? Why? And once again I wondered whether sufficient research was being carried out on the human brain.
Someone asked me whether I had a specific wish for the future. My reply: 'I wish to see a world with cures for schizophrenia and Alzheimer's.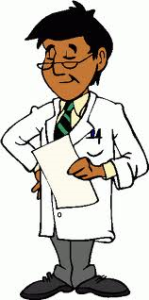 I wonder whether research scientists have explored the connection between these two brain illnesses. Both patients diagnosed with schizophrenia and Alzheimer's can suffer from delusions and hallucinations.
Delusions are fixed false beliefs and hallucinations are false, sensory perceptions which are not real.