Transparent Bags are much in Vogue but what got me was the Bow. I have been wanting one bag with a pretty bow to it and when i got this lovely bag as gift from my BFF for my last Birthday, i couldn't ask for more. She knows exactly what i always want! Touchwood, am blessed with few friends like that ..But lazy me i haven't paid much attention to this lovely one till recently. I was just looking for some good occasion or a reason i guess. And when Pantone announced Radiant Orchid as the color of the year, believe me i jumped with joy. Now i already own a bag in that color, what else could make me happier??Not that it stopped me from looking for pumps or wedges in that color, am still hunting for them but this one is a great comfort for me at the moment!!Okay what was i more excited about? Color or the Bow or it being the see through bag?? Here's the pics of this pretty one ~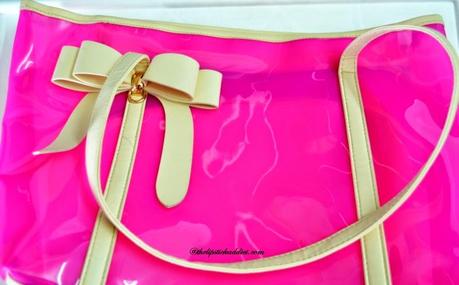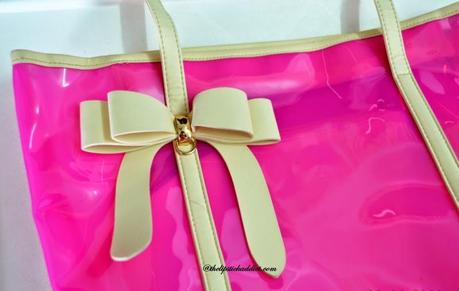 And here's a pic i posted like 2 months ago on Instagram ~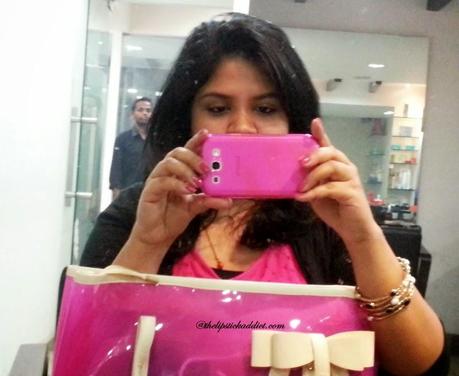 For more more pics, follow me on Instagram here ~ http://instagram.com/gurlwithbrokensmile
Here's Transparent Bag Recommendations ~


Femme Fatale Bag with Transparent Overlay Design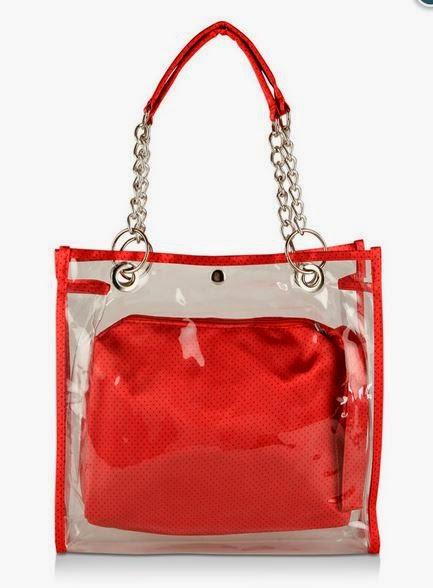 Buy the same here


United Colors of Benetton Orange and Blue Sling Bag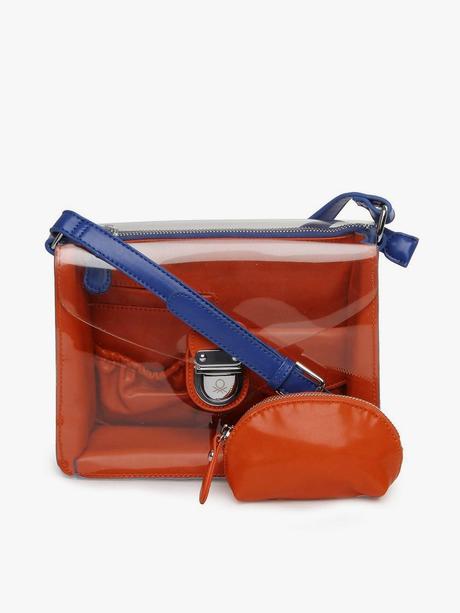 Buy the same here
And here i picked some bags with the bows for you, forgetting the price tag now aren't they lovely???


Steve Madden Bow Front Handbag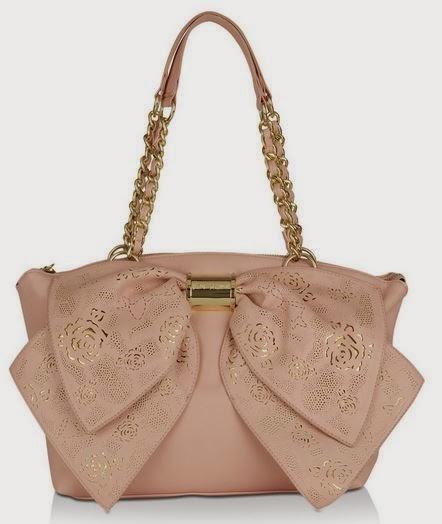 Buy the same here
Steve Madden Bow Motif Bag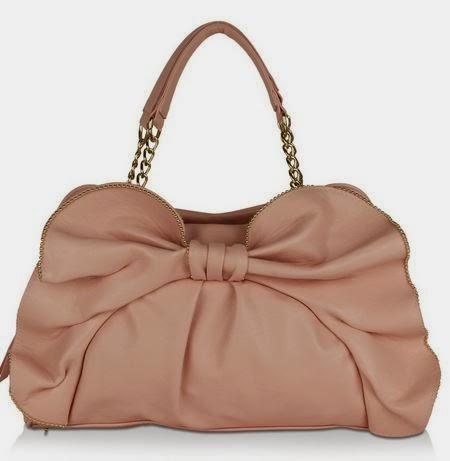 Buy the same here


SteveMadden Bow Motif Bag (Floral Print)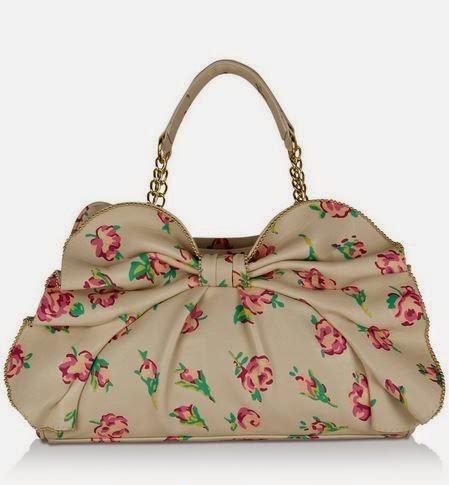 Buy the same here 
While i really have no idea from where my BFF got the bag for me, i listed out few recommendations from my end for your easy shopping.
I mostly shop from Myntra, Jabong, Koovs and sometimes local stores.
Have you got any particular sites where you shop your stuff from?? Do recommend me some in the comments section.