I'm still in my jammies and happily reporting back to you on the style looks that I liked from the Oscar Academy Awards Red Carpet for 2015, and Dad's popping the Pop Corners.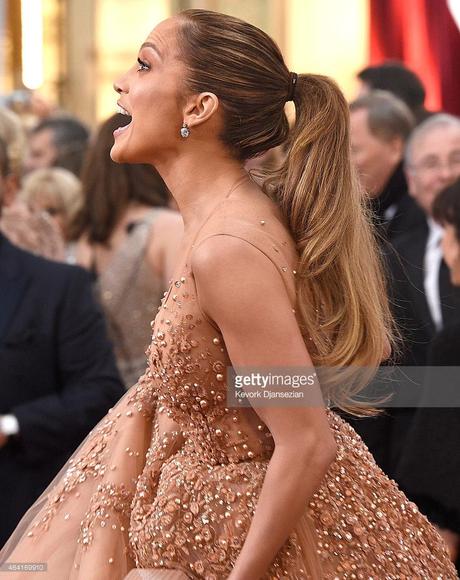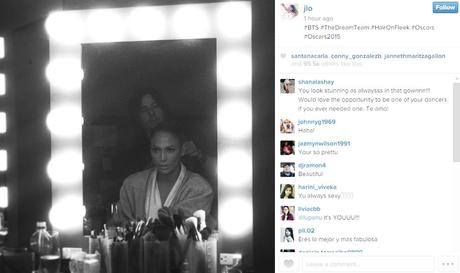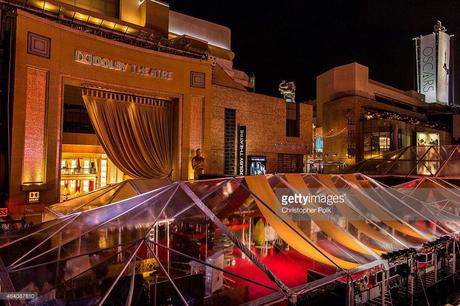 You may deem me a serial reposter, but because I can, I will LOL and don't we all wanna see? All photos from a public album posted by Getty Images. Watermarks credit the photographers accordingly, saving me a lot of effort on searching for credit. Click through to the full post to see the looks that I liked up close.
I've posted the 10 best looks I spotted at the Oscars...if it's not the dress that appeals to me it's more the hair and makeup, but most of them are what I felt were the most well-balanced overall. I'll reserve my specific comments for a concise caption at the end. Have a look at the style and beauty looks that drew me in.
JAMIE CHUNG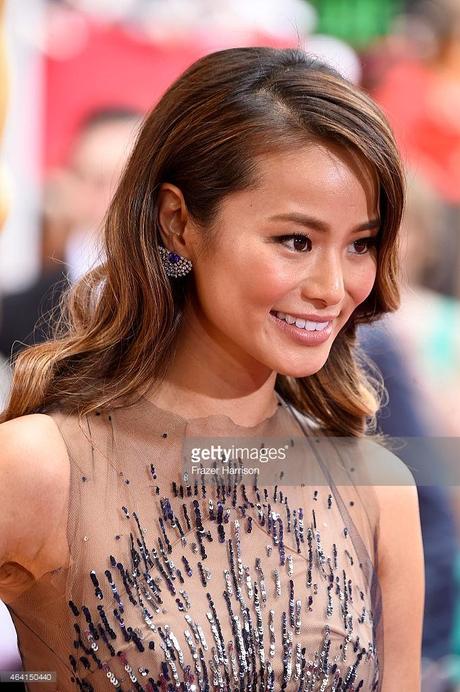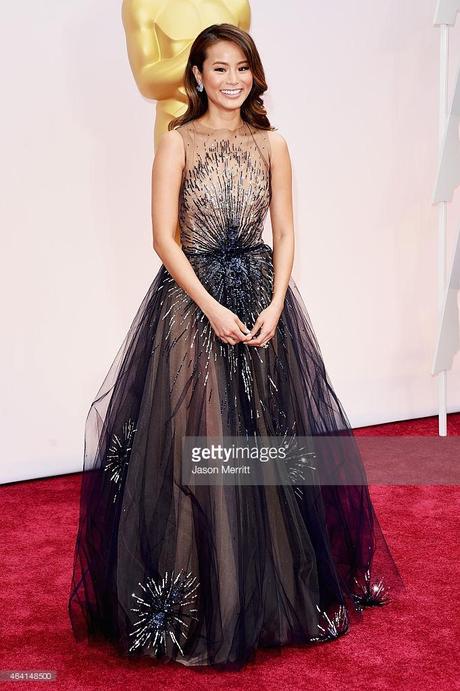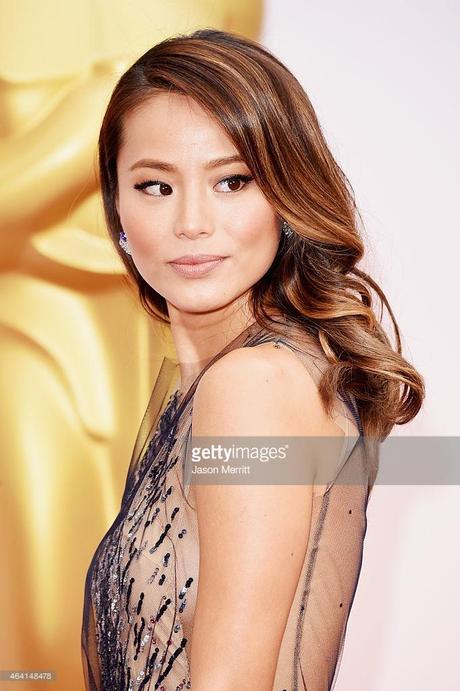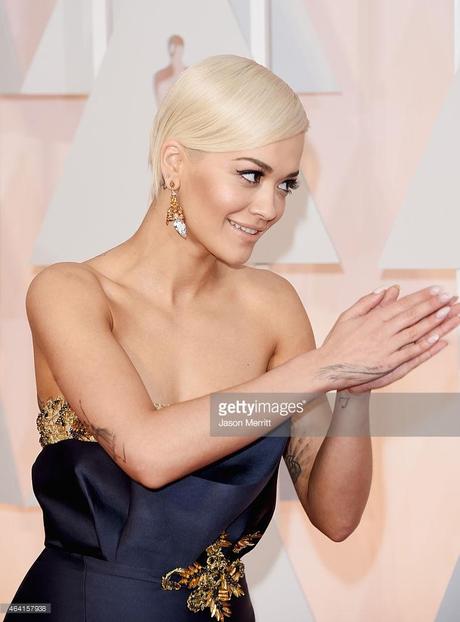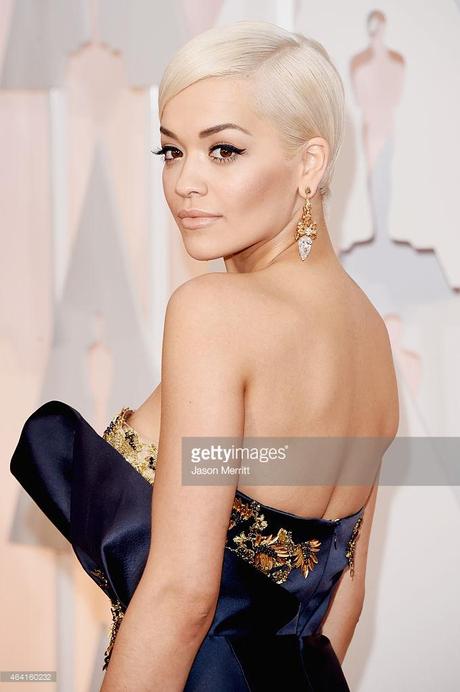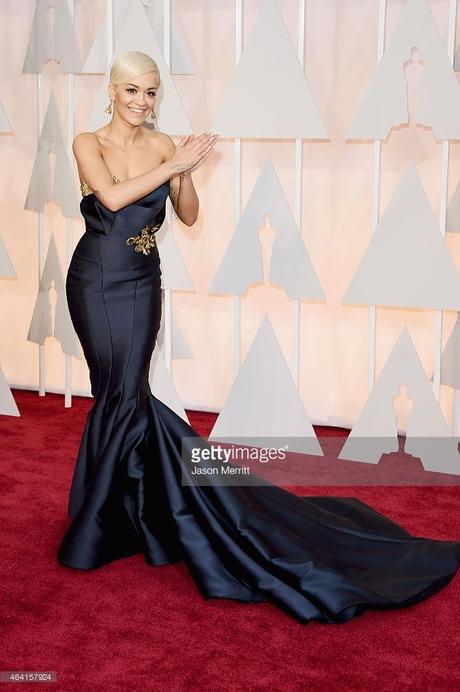 JULIANNE MOORE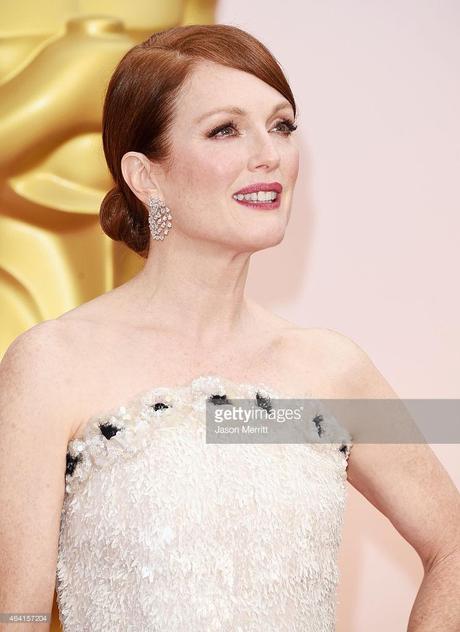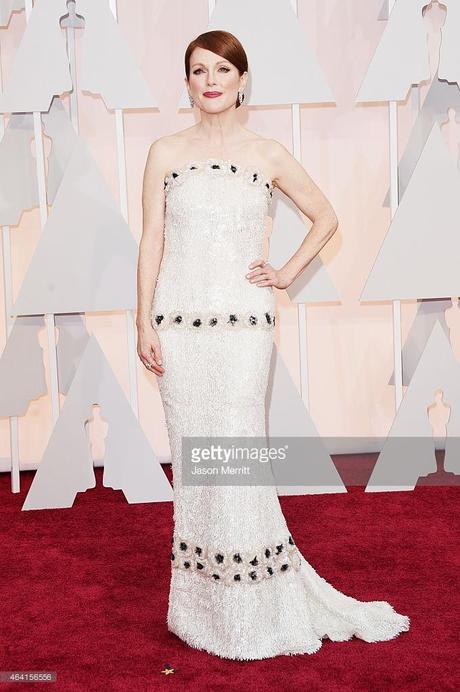 SCARLETT JOHANSSON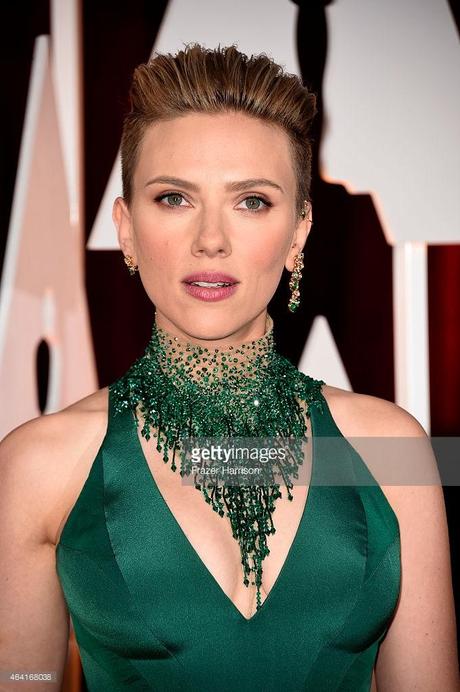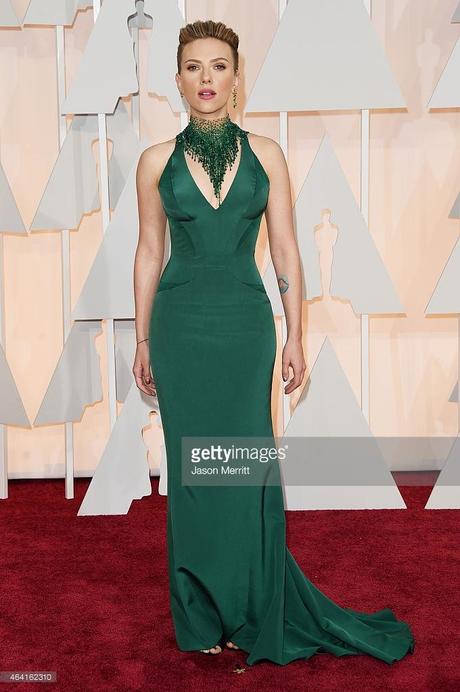 JENNIFER LOPEZ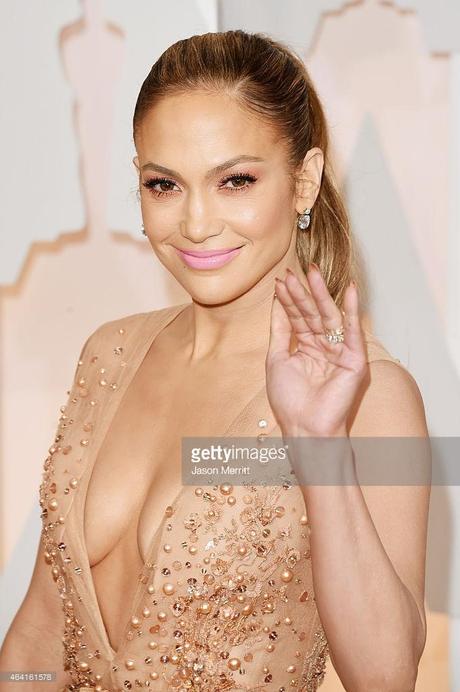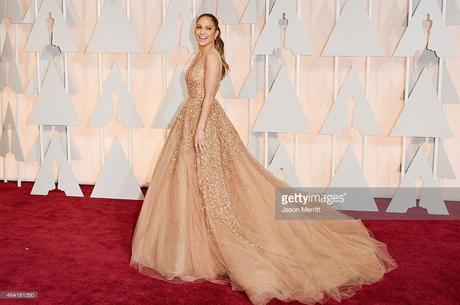 DAKOTA JOHNSON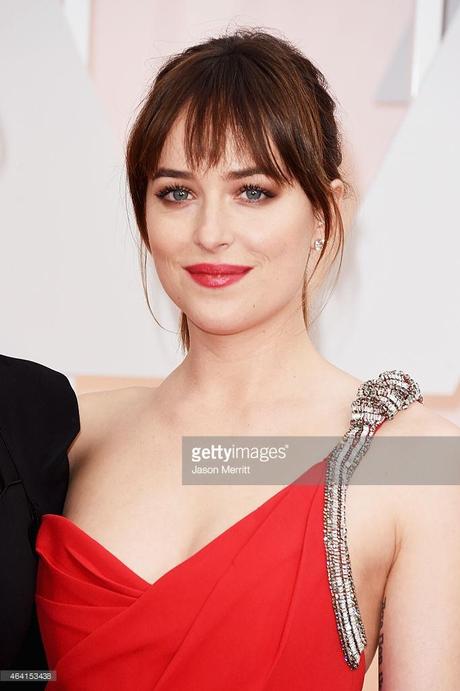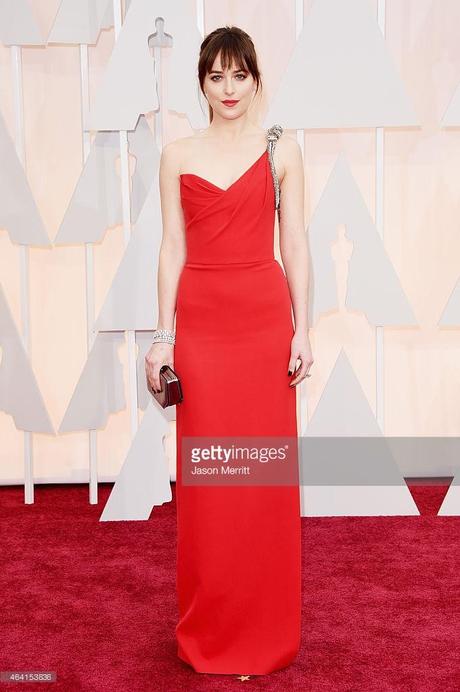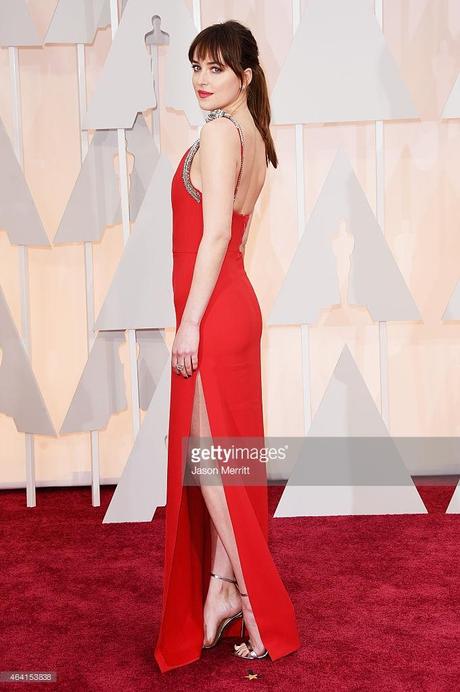 LUPITA NYONG'O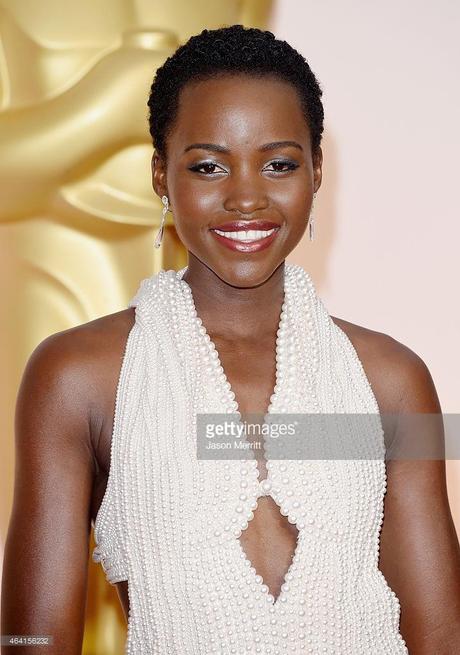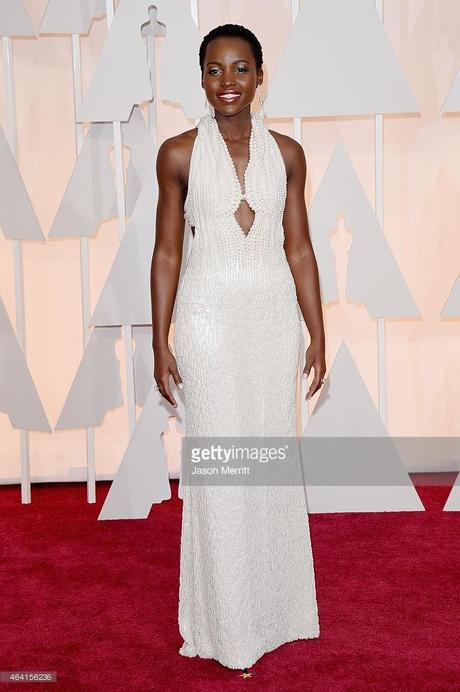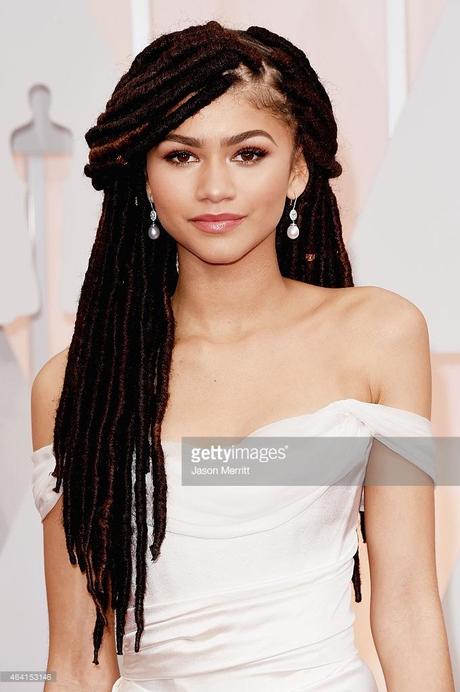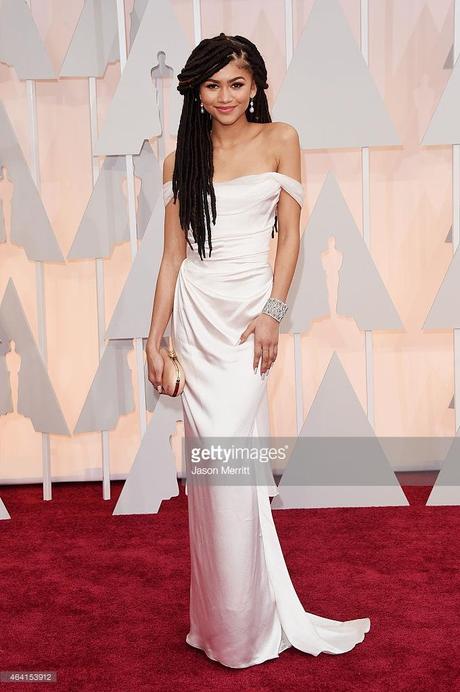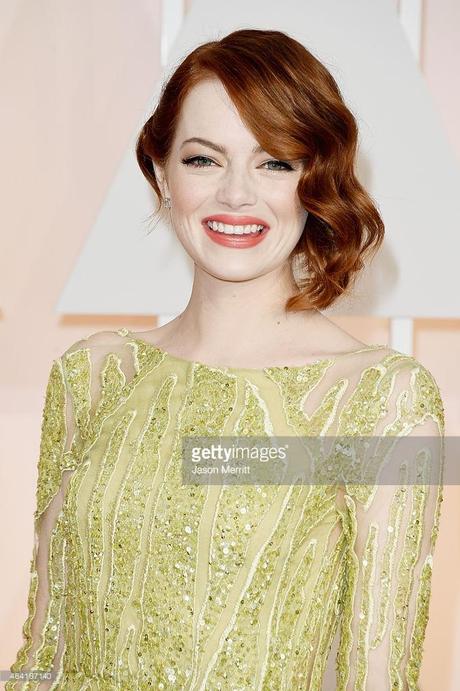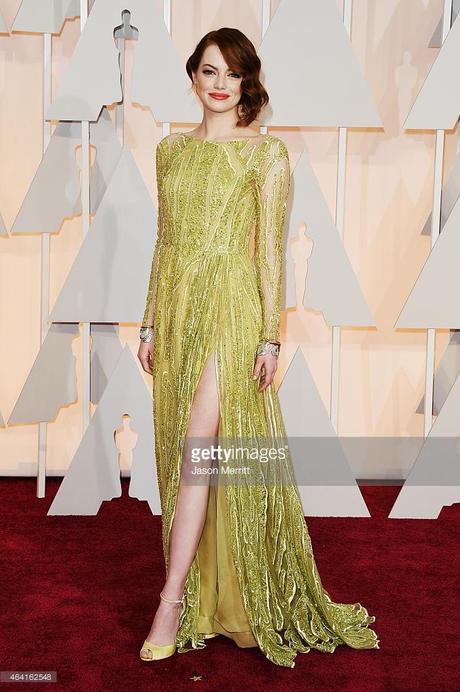 ANNA KENDRICK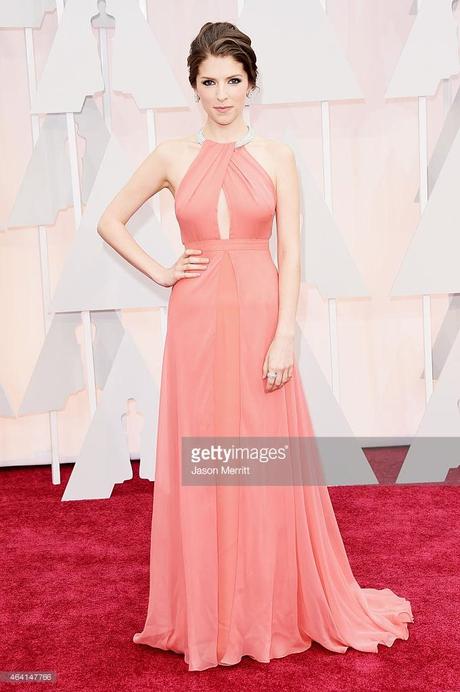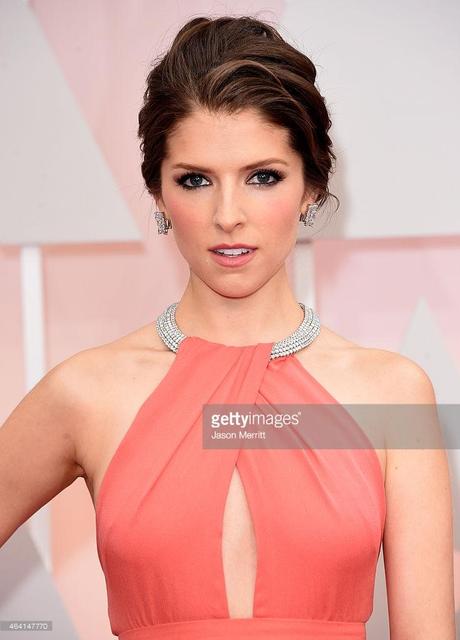 Okay, to wrap it up...I really like how JLo has made a classy comeback with her sleek, polished glamorous look, I will never look down on a ponytail again. JLo's heavily smoked up eyes and big hair in the past were wearing me out so I liked how clean and polished she came out this year and even with a plunging neckline (which I would flatly object to) her Elie Saab gown is overall just the most beautiful one I've seen at the Academy Awards today...I half expected her to step out of a glass carriage. Dakota Johnson as usual looks just right, age appropriate and elegant at the same time in a red YSL number with a tasteful leg slit. Keira Knightley almost made it in here but her hair was a bit too frumpy for me I thought. I am totally mesmerized by singer Zendaya's makeup, her brows could have been shaped a bit more elegantly I thought and she could have done with a tad bit more blush but her face and eyes just glow beautifully. Jamie Chung was my first favorite because even if her look kind of evokes upscale prom ( I would have preferred her hair up in a sleek updo) her makeup is balanced and pretty, Asia represent! Julianne Moore is a vision and I love that her freckles show through her makeup. Rita Ora is standout gorgeous in blue which contrasts her platinum hair well, her makeup is intense but elegantly clean (she could have done with a bit more lipliner to define her nude lips I thought). Lupita Nyong'o wowed us in a stunning 6000 pearl-embellished custom Calvin Klein dress which she said "...is actually quite comfortable" most properly lined dress of course. Scarlett Johansson's hair wasn't a huge favorite of mine but I still liked her makeup. Finally, Emma Stone and Anna Kendrick I thought had the most fresh overall looks which roll out spring colors in a most exquisite way. Who were your best styled stars at the Oscars? Feel free to let me know in the comments.