I don't have great skin like a lot of other people who have. My skin changed from being super oily, tanned (in my teen till 25 years) and pimple prone to combination-sensitive skin (from 25+ onwards) with pores, crow feet, wrinkle and pigmentation on forehead. But this doesn't suffice the description, you need to read more to know my skin woes.
FACE
I suffer from red patches near my area(above cheek bone), around nose, tip of nose, nose creases etc. Large pores affect my nose and on nose. I haveWrinkles on my forehead, crow feet near my eyes and have laugh line.
EYES
I have eye bags, and left under eye area is puffier than right eye because my left is weaker than right eye. I've been prescribed glasses since 2008 that I left wearing after an year or so. But I am constantly wearing my glasses, specially when in office. I avoid wearing glasses at home because I don't feel comfortable and I don't want to be used to of it. I  KNOW that I am doing wrong! 
LIPS
Pigmented, gets dry and patchy very often. This is why I keep lip balms with me all year long.
OTHER SKIN PROBLEMS
I get red bumps or yellow bumps/pimples in the creases of my nose during summer/monsoon. It's because my face gets super greasy around this season. I hate it!
My favorite season has to be winters because I don't get these problems during summer and my skin gets tan-free, complexion improves with a glow. So, I may come up with another post during fall and then winter too to update how my skin changes during these seasons.
REASON WHY I PLANNED TO DO THIS POST?
Because it would be easier for ME to compare my before face and after face after using certain skincare products.It would be easier for me to direct you to this post so you can see the difference. I am always interested in seeing real and natural face of others before they apply certain product and the after effect product leaves on the face. But I found it gross when I planned to do it (though I have tried to do it sometimes!). I was taken aback thinking what you might think and you might gross out. But no, this is not the truth. I don't gross out when I see imperfections of others faces.
Images posted below were taken in different months starting from March till June. You can clearly see my oily and greasy (gross) face.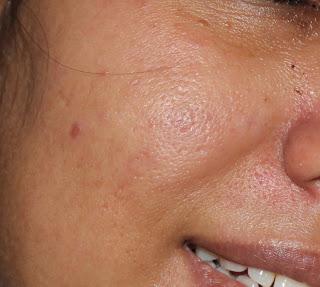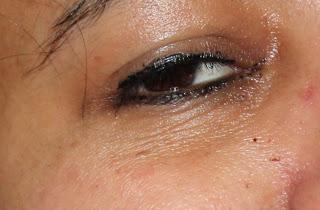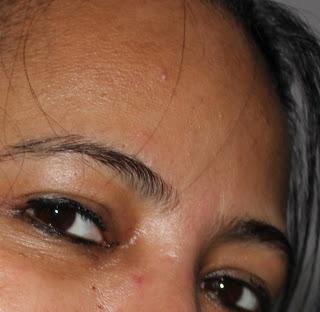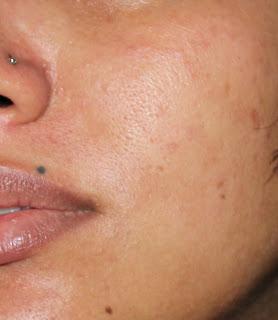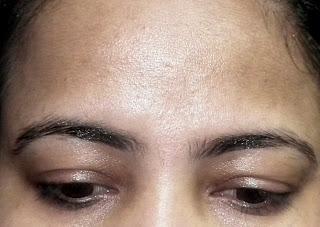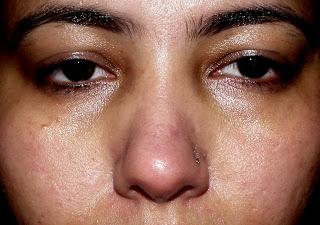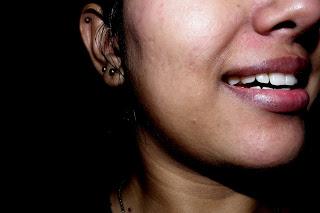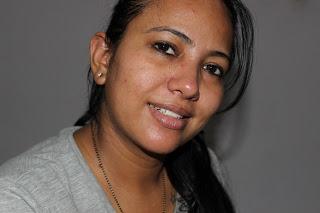 I am sure you are grossed out after looking at the pictures but I hope you liked the post. Do let me know in comments!
Rate SSU post:
Helpful
Not Helpful
Inappropriate
pollcode.com free polls