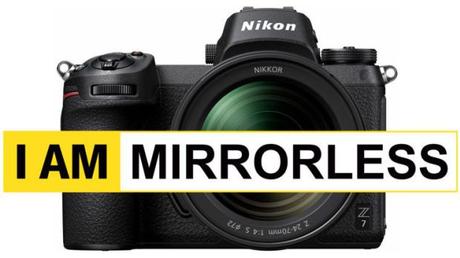 Dear Nikon R&D and Corporate Marketing
As a Nikon Pro user for 25+ years, shooting for the likes of ELLE, VOGUE, Harper's BAZAAR, GRAZIA , STYLE, etc… with 4 x FF NIKON bodies and 12+ lenses, I was aghast at the obvious oversight and flagrant ignorance in not providing a 2nd card slot. As a fashion photographer, I can afford a card failure, as I often tether and when shooting 10 + clothing changes in a day, I can re-shoot the image if need be. But the HORROR of a wedding, event, a journalist asking that the ceremony be re-done or can that robber re-do his take for that lucky capture when robbing the 7/11, or can you ask the CEO of "That Huge Corporation" to re-do his opening speech, is something that makes me cringe just thinking about it.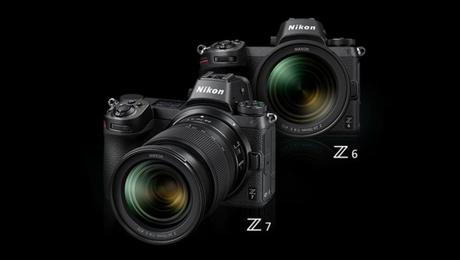 I have 2 systems…Nikon and Fuji for now…NIKON, GOOGLE my name…I am in the Fashion Biz and have a rather high profile. I take this stuff very seriously….What were you thinking??? Oh and that battery, insignificant lens selection and poor lens adaption using the lens adapter and sub-par performance in AF speed and accuracy, lets not even go there for now. Hopefully those problems can be addressed in future firmware updates. Those were simple things to consider. Any REAL pro you consulted with would have told you that 1 card slot is a huge NO! Who did you consult with??? Really! Some wanna be photographers who like tech stuff and specs or real working professionals. Nikon, you know how many fashion photographers use your stuff. Why didn't you ask us. You know, the ones on the front line that know the gear better than many of you do. Get it together before more of your loyal users migrate to another system altogether
Benjamin Kanarek.
Photo Below shot for Harper's BAZAAR using a Nikon D800e and Nikkon 85mm f/1.8 at f/1.8