My Great uncle Tom Lyle Williams founded The Maybelline Company in 1915 and owned and operated it until December of 1967, when he sold it to Plough Inc.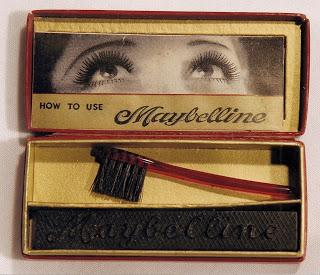 I have written a never-before-told story that spans a 100 years and paints the picture of the American Dream.  Here is a view of The Maybelline Story from 1915 to 1929
In the Beginning there was MAYBELLINE....