August 10, 2013, admin, Family, Play, , 1
I was delighted this week to find out I had been chosen as a Blogger Extraordinaire for the Little Fun Fest at York Maze on 7th and 8th September.
So, what does that mean?  Well it means on 8th September myself and Big Mr A will be taking the Little A's (or 'funsters' as they will be known on that day!) to York Maze for a day of fun and excitement with some of their favorite CBeebies presenters.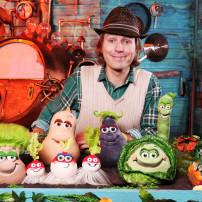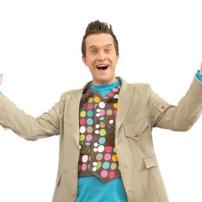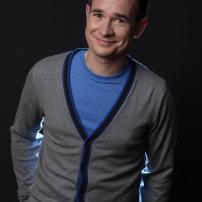 But what is Little Fun Fest? Little Fun Fest is a festival for young children.  It will arrive at York Maze on 7th September, bringing with it performances from CBeebies favourites Alex Winters, Mister Maker and Mr Bloom. Alex will be entertaining the little funsters in the Big Top with an interactive show full of games, music and laughs. Mister Maker will be singing and crafting with them and Mr Bloom will bring his wonderful charm and entertainment to the stage and who knows, maybe a vegetable or two! That is not all though, the CBeebies stars will be joined by Harry Potter tribute act, StarKidz, face painters, Puppet shows and more.
As if that wasn't enough, Little Fun Fest will also be bringing fairground rides, storytimes, craft workshops, face painting, walk about entertainers, circus school, Hogwarts Wizardry School and much much more.  All these activities are included in the price of the ticket so no need to need lots of spare cash for rides, etc.
Little Fun Fest aims to provide funsters with their very own festival experience. They can lose themselves in music, magic, rides, stories and dance, enjoy being a child and use their imaginations and energy in beautiful surroundings with other funsters. Little Fun Fest want grown ups to join in the fun too, but they also want us to be able to sit back and watch their funsters enjoy a memorable day and take home a permanent smile!
I am very excited about attending and haven't told Little Mr A all of the details yet as I know he will be unbearably excited!
If you want to join us keep an eye out on my blog this week for your chance to win a family ticket and for a special discount code!