Who doesn't love polka dots right?
Ms. Kasuma's polka dots have infiltrated the fashion world with her recent collaboration with Louis Vuitton.  We are inundated with polka dots.  I really admire her and I want to live in this amazing, intricate, colorful, and dynamic world.  
Here is my homage to the princess of polka dots!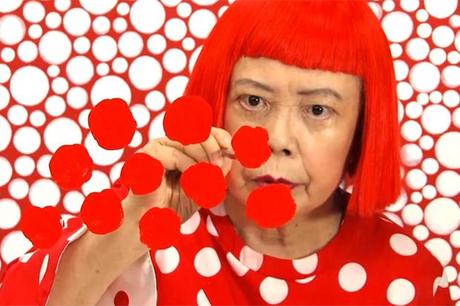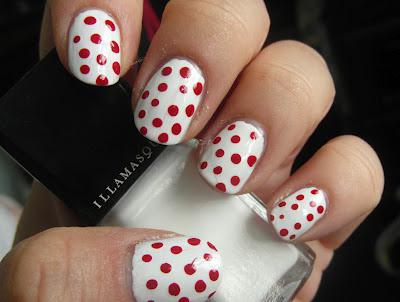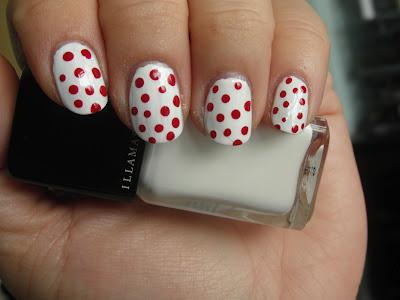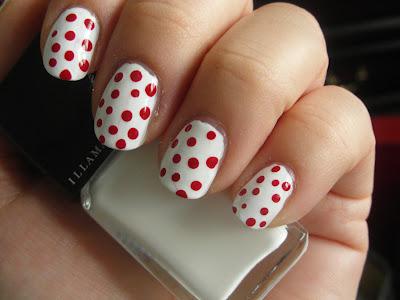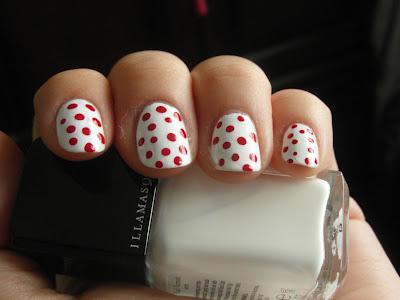 Polishes used:Base: Illamasqua ScorchRed dots: Julep Molly
Now only if I was talented enough to do some of her other designs :)