Dewan Demmer Photography
With 2015 is all wrapped up, done and dusted as they say. I thought this would be a very good time to post just a few of my favorite photos from this years weddings, now they are not always the best image or perhaps the most technically correct, they are images I really like personally and want to show to you. At the time I of starting this post I have a number of end of year Weddings to finish, so I will update this with a few more photos very soon.
Now this Photo was taken in the brides hotel room and on this mid-summers day we overlooked the All Saints church in Blackheath. I was with the bride for a fair bit of the morning and this is one of my favourites from the morning, probably due to is it being uncomplicated.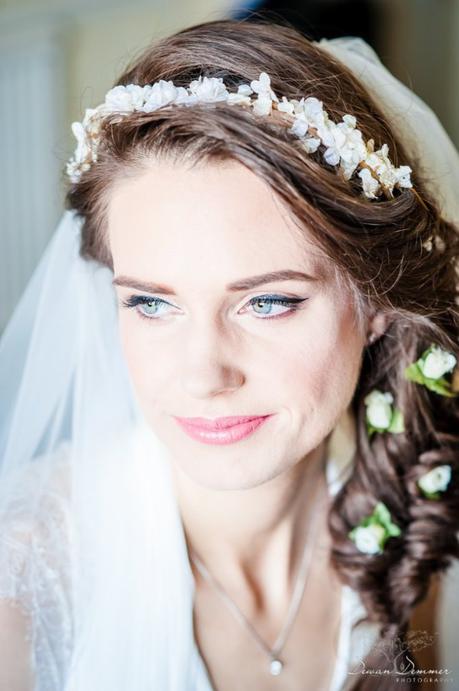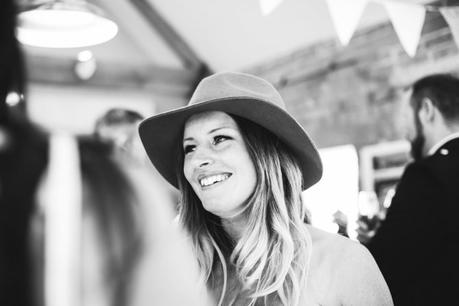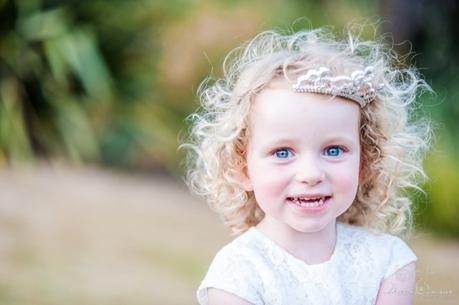 A jump to Richmond and the Petersham Hotel. We are in the bride Hotel room, and from the balcony we can see the field and the river Thames. Andrea is surrounded by her family and friends and she is quite visibly excited , and is all smiles.  Her family are moving around her,chatting, getting ready and sharing stories and jokes. I think for me this photo captured a little bit of this moment.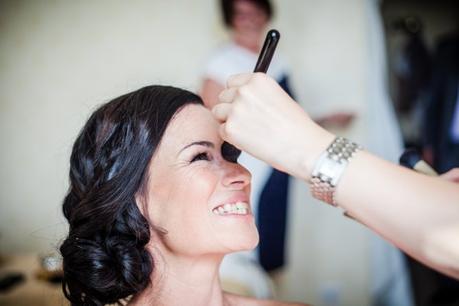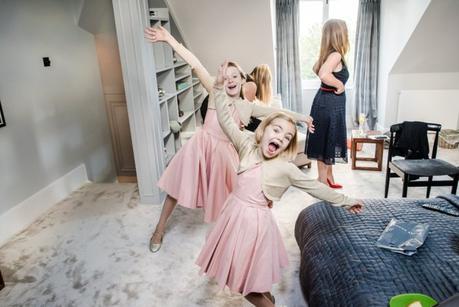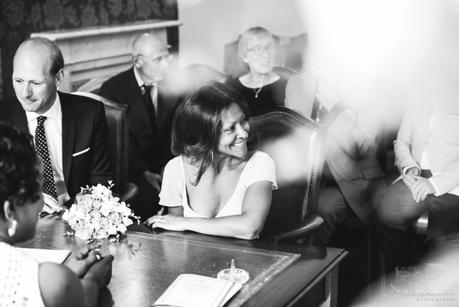 This time we at the Hendon Hall, that just happens to be in Hendon. The day is running a little behind schedule, as a Wedding day can, and I have a few minutes with the couple before the reception begins. I was quite lucky to find a small meeting room empty with a wonderful light coming in through the window. So with no time to spare a photo was created.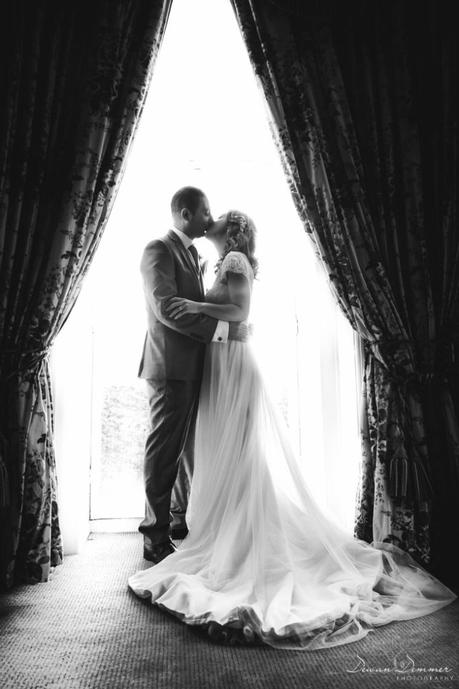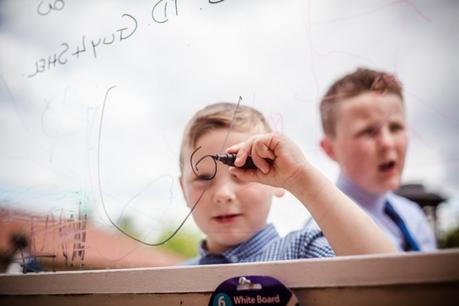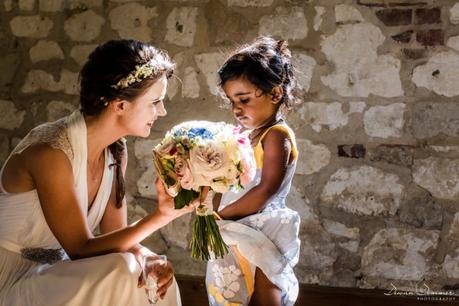 A Greek fusion Wedding filled with dancing and this is one of a few that I like simply for the way it captured a moment as they moved in the circle dance moving in concentric circles.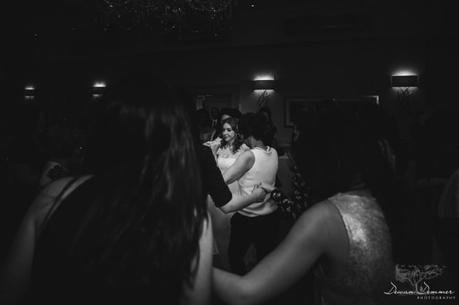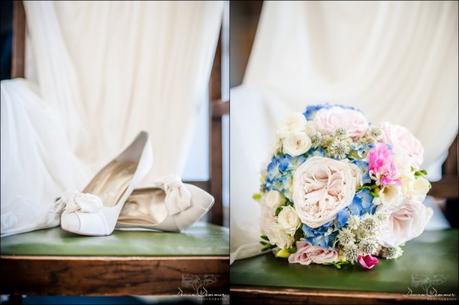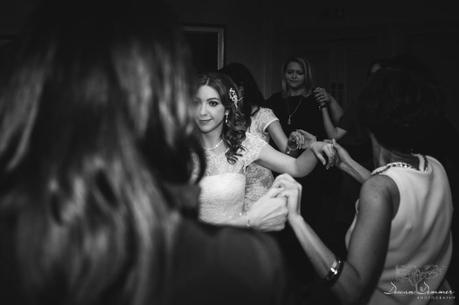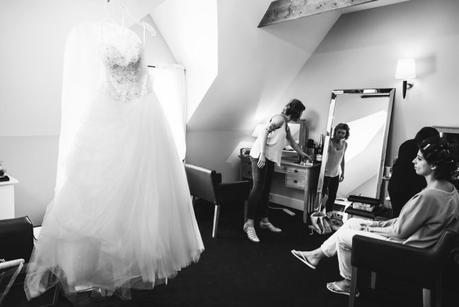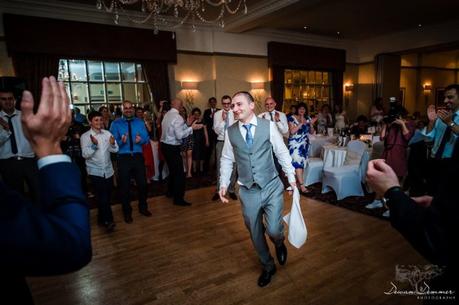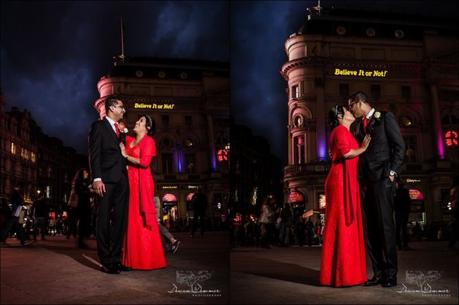 What do you do if you early for the ceremony ? You take the chance to have a cup of coffee and make sure your little guy is well fed and happy.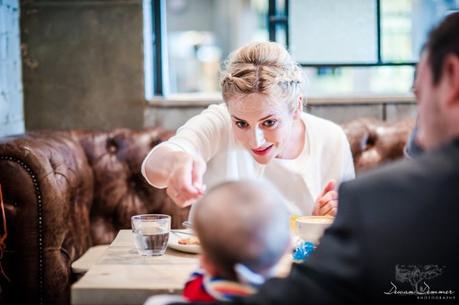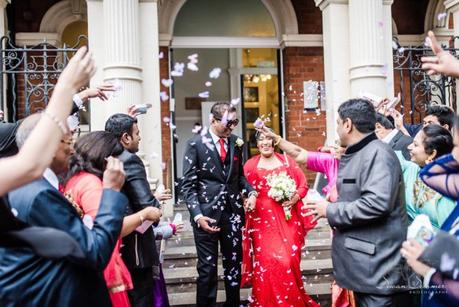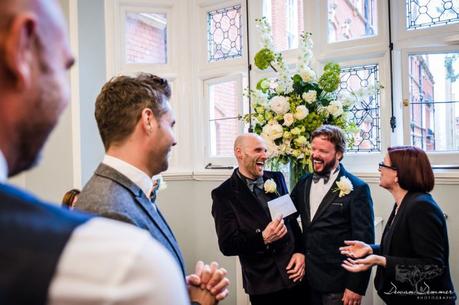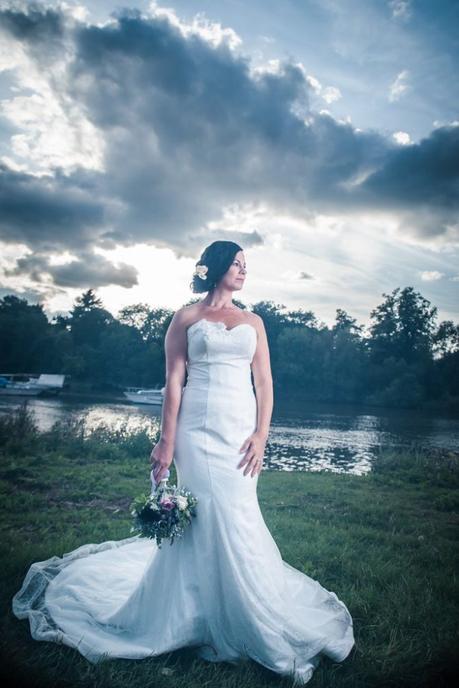 The ceremony is still a few minutes from beginning and at this moment the bride is holding back tears as the moment is almost to much.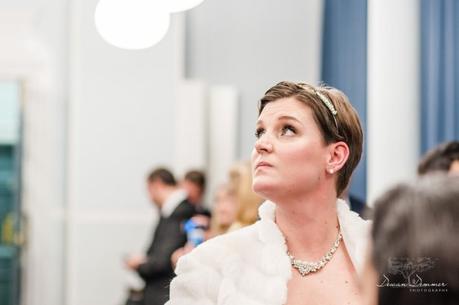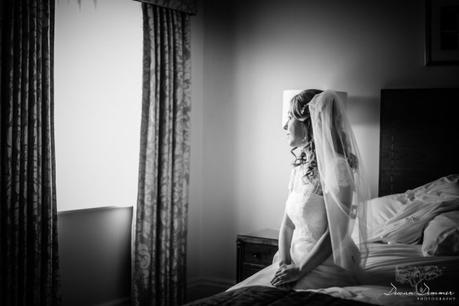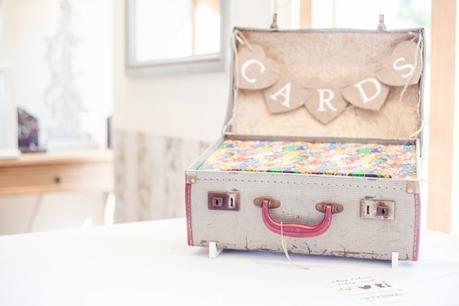 I always liked this one simply because at this moment everyone was relaxed and having a little fun, with no worry about the camera.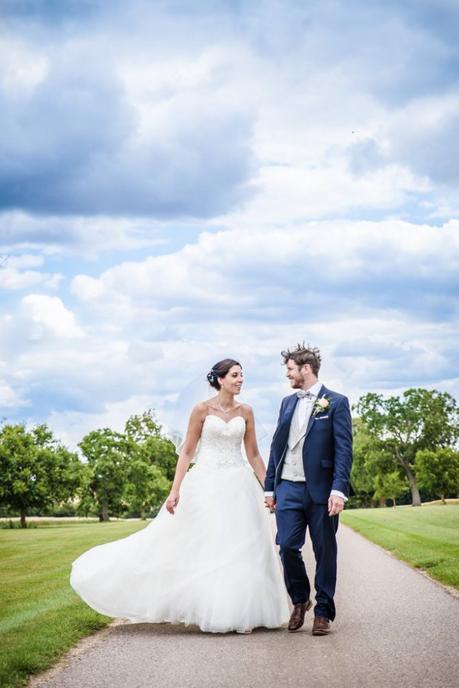 I think it is obvious why I like this photo, with all the rushing and making sure all is in place at this moment they have no one else in the world but each other.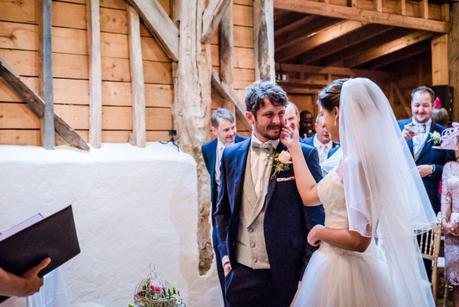 What do you do while getting your hair done ? You share a bottle of champagne with bridesmaids.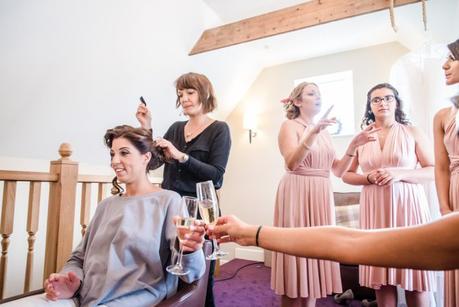 This was at the Petersham Hotel in Richmond and instead of confetti the couple thought bubbles would make a nice change. This set of photos came out just right with the wind having died down and sun at just the right angle ! This photo works so well for me, mostly when I see how the couple are so full of smiles.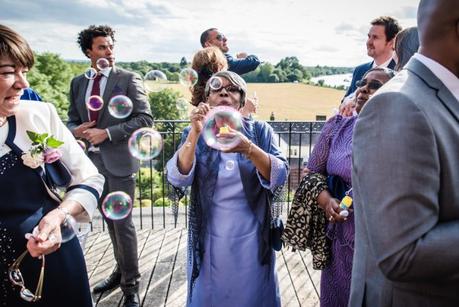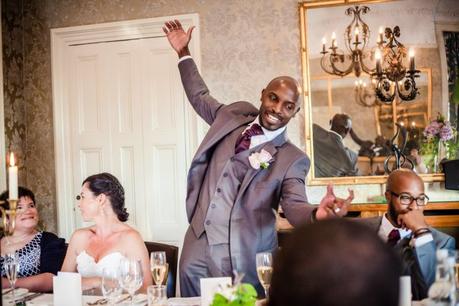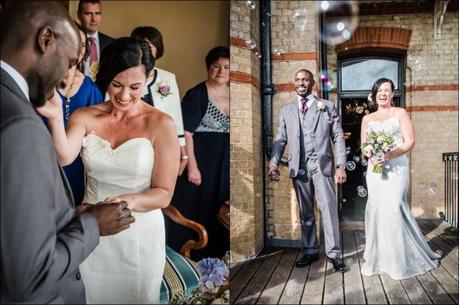 These guys had created a whole day around their ceremony and treated a small group of friends to a special afternoon, ending in tea at Fortnum and Mason and then dinner at Fortnum and Masons in a private dining room. This was their photo in the private dining room and I think suited the couple perfectly.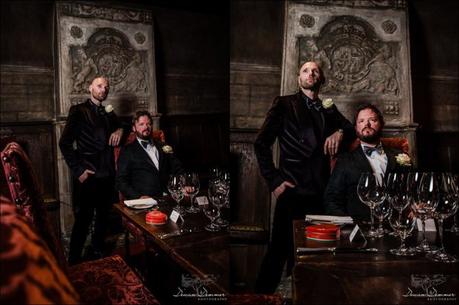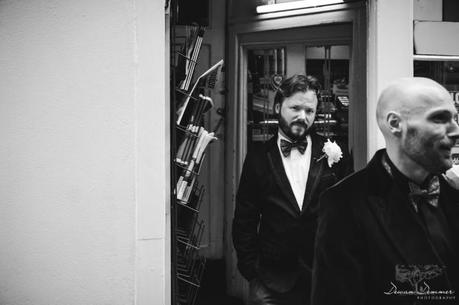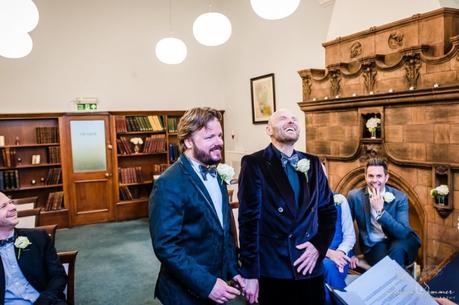 There is always one person at a party and Wedding that seems to have limitless energy and this is a photo of one of those people.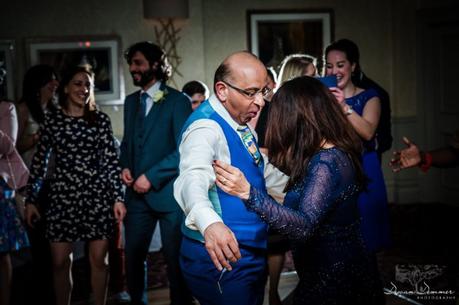 The sunset was what made this photo work so well.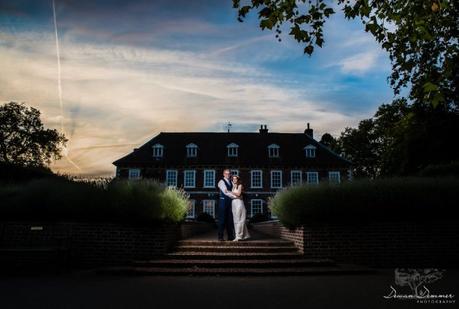 What is not to like about a field of barley and the couple spending a few moments in a very hectic Wedding day together.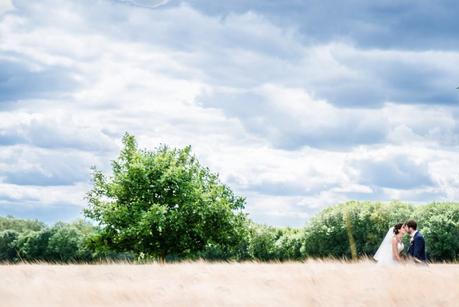 dewandemmer.com