This is my favorite green juice of the moment!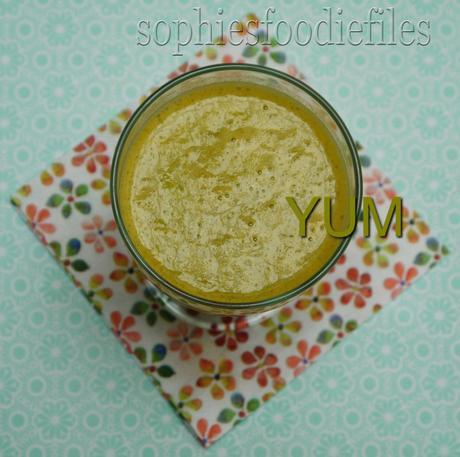 It is very refreshing & has only 3 ingredients in it!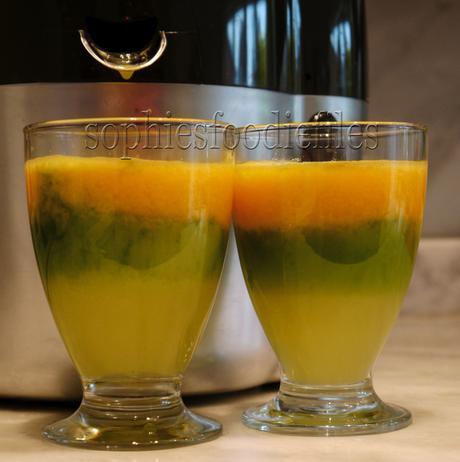 Lovely 3 layers, hey? Let's find out what!
Recipe: For 2 green juices
Ingredients:
4 big stalks of green celery, washed, cleaned & pad dry
3 juicy oranges, each cut up into 2
1 big piece of ginger, unpeeled, about 6 cm x 2 cm, cut up into 2
Method:
1. Juice it all up, evenly divided over 2 glasses.  Just before drinking, mix it all together with a smaller spoon. Drink straight away with your loved one & enjoy that added ginger kick! x This juice really gives you a boost! :)
Stay Tuned! If you liked this post & want more of them, join 1,219 email followers! Subscribe by email! It is free! 
Follow Blog via Email
Enter your email address to follow this blog and receive notifications of new posts by email.
Follow me on Facebook too! :)
Sophies Foodie Files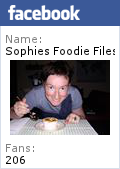 Filed under: Dairy - Free, Drinks, Egg - Free, Gluten - Free, Raw, Smoothies & Juices, Vegan, Vegetarian