BEAUTY
❤ ❤ ❤ ❤ ❤ ❤ ❤ ❤ ❤ ❤ ❤ ❤ ❤ ❤ ❤ ❤ ❤ ❤ ❤ ❤ ❤ ❤ ❤ ❤ ❤ ❤ ❤ ❤ ❤ ❤ ❤ ❤
Review Of Moroccan Liquid Gold Ritual Detox Facial, Lakme Salon

F
acials play an important role in getting good skin, and that I always knew but started taking seriously quite late. So, when I got invited by Lakme Salon to try their latest Moroccan Liquid Gold Ritual Detox Facial, I thought that it was great opportunity to get indulged in a luxurious treatment and pamper my skin in this hot summer that has also become humid now. 
Experience:
 My facial started with a very relaxing
back massage
for about 5 minutes. It was to make my mind and body get warmed-up and relaxed. It was going to be an hour long facial with
aloe-vera gel,  Moroccan oil for massage,  gold peel-off mask to exfoliate and again Moroccan oil as a moisturizer
.
Here is the list of products used:
1.
Lakme Salon "Salon Professional" Aloevera gel
- To calm, clean and soothe my sensitive skin. 2.
Christine Valmy Special Cream # 11
for oily Skin
3.
Christine Valmy Vegetale Peeling Mask
4. Moroccan Oil- for massage and hydration after pack.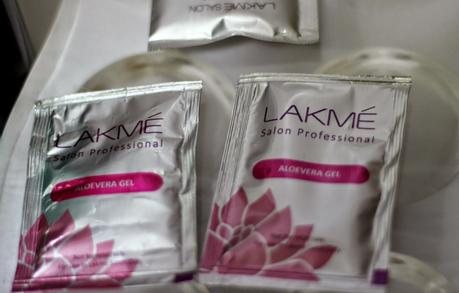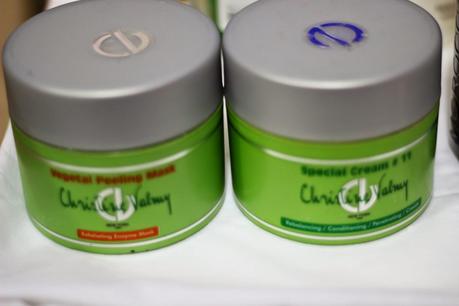 Facial can be calming but it can also be painful (at least for me) when it is not done right with the right pressure. So, let's take a moment to thank
Miss Ashma
who was my expert to give me Moroccan Oil massage. Ashma has this really soft hands with the right pressure on face, friendly and described to me what she was doing and why. Though she wanted me to relax and sleep if I could. You know what, I didn't want to sleep, but I fell asleep because of the relaxing massage I got.
Few things to note if you are planning to take this facial:
 This facial is currently available at only GK-II branch of Lakme Salon as of now. Call your nearest Lakme salon to know if it is available in your area. Or subscribe to Shopping, Style and Us newsletter or follow on Facebook to know. (Links in the end of the post).
You are supposed to wear sunscreen religiously if you are doing it already. It is because they use peel-off to exfoliate.
Do not use soap for a day, it is actually with every facial I guess.
What is my overall thought?
Aloevera gel, peel-off mask to exfoliate and argan oil are always a good idea. 
I got clean, hydrated and plump face after this facial. It felt revived and you can see that in below pic too!!
Can we buy all products to do this at home? No, because the products used in this facial are made for salon and it is best if you could get this facial at salon only. However, my thought is that you can buy Moroccan Oil (Price: Approx. Rs.2500/100ml) and use it on face whenever you like.
You can always replace the products with yours and try doing it at home, but trust me expert hands are always expert hands, and they would always do better for your skin than what you can get at home.
I did not see much change in my skin after a couple of days, it may be because my skin is very dull and need a lot of care including balanced diet with lots of fruits and nuts. I know that I am not taking a good care of it and if this facial is taken twice, I would see better results.
Price is mentioned in the end.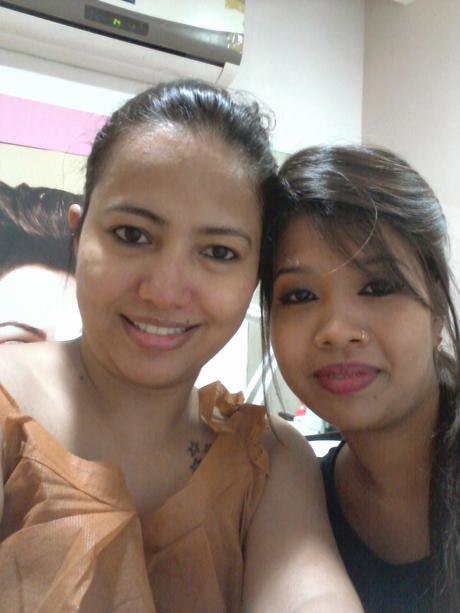 Price of Moroccan Liquid Gold Ritual Detox Facial:
#factsofmylife
 I used to be really iffy about getting facials or clean-ups. it is recently that I realized how important it is to go for regular facials. At least when you have entered you are 25+ .